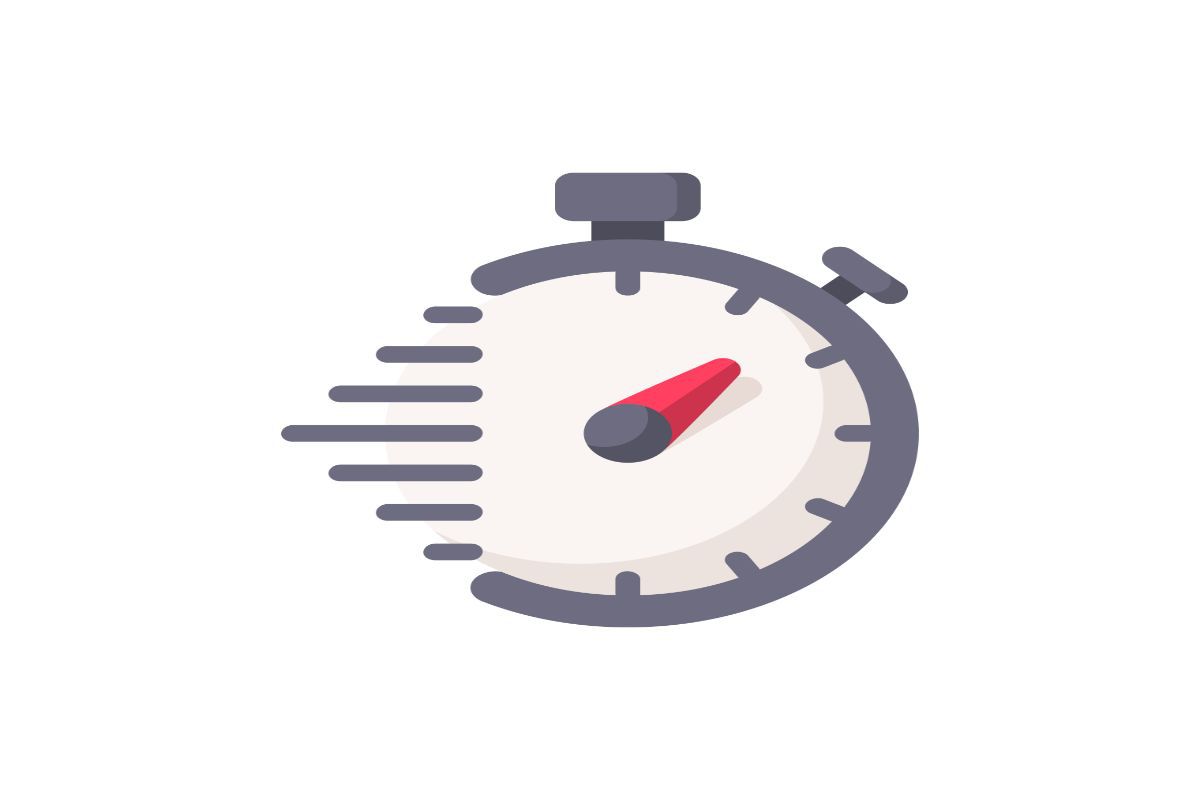 The FMCSA hours of service (HOS) rules have as many twists and turns as the highways, truck and bus drivers must navigate. Despite that, drivers must adhere to these regulations if they wish to continue making a living driving. HOS violations can kill a career.
What Constitutes a HOS Violation?
There are different rules for short-haul and long-haul drivers, passenger and cargo transporters, exceptions for adverse weather, mandatory driving breaks, and provisions for sleeper berths.
These regulations and recent changes got so confusing that the DOT FMCSA had to write an Educational Tool for Hours of Service or ETHOS so that a driver could query the database to see if they were violating current rules. They even created a "visor card" in English and Español.
Let's look at the "Final Rules" after the June 2020 revisions.
Generally, a cargo hauler cannot exceed 11 hours of driving unless they can extend it with the two-hour adverse weather exception or 13 hours of driving within a 16-hour period. Drivers may not continue driving after 60 or 70 hours in seven or eight days. However, the driver can reset their 60/70 hours with 34 hours off-duty.
Those drivers who use the sleeper berth can now split their ten off-duty time into 7 hours in the sleeper and a minimum of two hours in or out. The total time off-duty must equal ten. In other words, the driver could spend seven hours in the sleeper and take a three-hour breakfast, in or outside the truck.     
The 30-minute break is still mandatory within the first eight hours of driving "for property carriers," or those hauling cargo. However, the 30-minute break is no longer mandatory during the duty day.
It can be considered off-duty, on-duty, not driving (checking cargo, refueling, eating, etc.), part of the sleeper berth, or a combination. However, it must be 30 minutes consecutively.
In other words, if you are in a restaurant eating, and a law enforcement officer (LEO) tells you to move your truck, you must re-start the 30-minute break.
Short-haul drivers (passenger or cargo transporters) now have 14 hours to complete their drive within a "150 air-mile radius," rather than 12 hours within a 100-mile radius. They still must return to their original workplace or starting point each day, and there is no requirement to use the electronic logging device (ELD) unless they go outside the 150-mile radius.  
Passenger drivers may not drive more than 10 hours after eight hours off-duty. Without an adverse weather exception, they may not drive after more than 15 hours on duty. Drivers may not continue to drive after 60 or 70 hours in a seven or 8-day period.
For reading about HOS violations, read our blog, Charter Bus & Truck Drivers Hours of Service (HOS) Violation of the DOT FMCSA Regulation in LA.
NOTE: These extractions from the FMCSA rules are for informational purposes only and should not be considered binding. Refer to the DOT FMCSA CFR 49 for complete guidelines.
What Constitutes Adverse Weather Conditions?
So that there's no confusion, we will provide the DOT FMCSA's exact wording.
"Adverse driving conditions means snow, ice, sleet, fog, or other adverse weather conditions or unusual road or traffic conditions that were not known, or could not have reasonably been known, to a driver immediately prior to beginning the duty day, or immediately before beginning driving after a qualifying rest break or sleeper berth period, or to a motor carrier immediately prior to dispatching the driver."   
Therefore, the cargo driver stuck in traffic or slowed by fog can now extend their driving time to 13 hours within the 16-hour working period, which used to be capped at 14. 
The driver transporting passengers now has 17 hours to complete 12 hours of driving when adverse conditions extend their day.  
What you Should Do If You Are Charged with an HOS Violation
Always consult a CA traffic attorney when charged with violating the DOT FMCSA HOS rules. These traffic attorneys routinely spend the better part of their workweek in traffic courts listening judges rule on the very issues you've been charged with violating.
What's more, they know many of the law enforcement personnel, court clerks, and judges whose willing assistance you'll need to resolve your HOS issue.  
Contact Bigger & Harman, APC, Routinely Defend CDL Holders in Roseville, CA Traffic Court
Contact the office of Bigger & Harman using our convenient contact form, call (661) 349-9300, or email attorney@biggerharmanlaw.com.
We understand truckers often get a bad rap—we vigorously defend them to protect their driving career. We offer CDL holders a free, no-obligation initial consultation and represent them using a flat fee.
Se habla Español (661) 349-9755.
References:
The DMV Portal CA Commercial Driver Handbook Copyright 2022.
The DOT FMCSA Summary of Hours of Service Regulations.
The DOT FMCSA Manual Part 395, Hours of Service for Motor Carriers of Passengers.