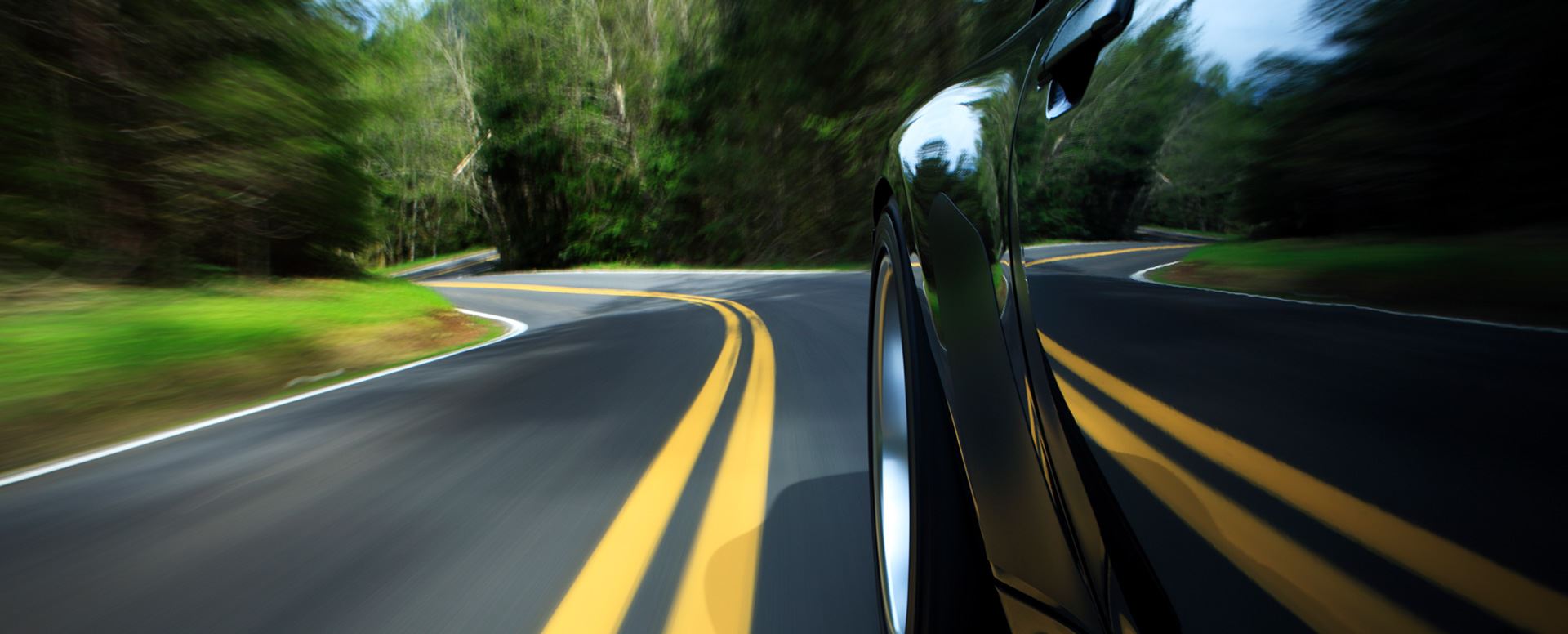 Issued a Speeding Ticket? Fight Your Ticket With Bigger & Harman Today
Bakersfield Speeding Ticket Lawyer
Bakersfield & Fresno Speeding Ticket Attorney
At Bigger & Harman, APC, we provide timely and reliable legal assistance to those who have been ticketed for traffic offenses, such as speeding. Speeding tickets can be costly and can rack up points on your driving record, which can also spike up your insurance rates. If you were issued a speeding ticket, our Bakersfield speeding ticket attorneys can help you challenge your traffic offenses and help you avoid these penalties. We will do everything in our power to make sure your driving record is clean!
---
Ready to challenge your speeding ticket? Call our Bakersfield speeding ticket lawyers at (661) 349-9300 or contact us online for a free initial consultation.
---
Penalties for Speeding
By contacting an experienced speeding ticket lawyer from Bigger & Harman, APC, and contesting your speeding ticket you could possibly avoid the following penalties:
Excessive fines
Points on their driving record
Increased insurance rates
Loss of driving privileges
How Much is a Speeding Ticket in Kern County?
The most common traffic ticket infraction in California is speeding. It can be costly to get one! An average speeding ticket in California costs $710 with a $35 base fine.
On top of it, the average insurance cost increase for a speeding ticket 1-15 MPH over limit is $288 per year for the next three years. Additionally, a speeding ticket 16-29 MPH over limit can hike it up to $317.
But California Drivers do have the right to fight a speeding ticket using Trial By Written Declaration. If your Bakersfield speeding ticket is dismissed, it means no points on your driving record, refund of your bail money, and no increase in insurance.
Cited for Speeding 100+ mph?
It is crucial that you consult with a competent, local traffic attorney as soon as possible, especially if your speeding ticket involved speeding in excess of 100 mph (VC 22348(b)). We may be able to help you successfully modify the penalties and charge that you are facing.
Speeding over 100 mph can carry heavy consequences, including:
At least $900 in fines
License suspension of up to 30 days for a first-time offense
Two points added to your driving record for 7 years
Increased insurance premiums
Each moving violation (including minor infractions) that you are convicted of adds points to your license. If you accrue 4 points within a year, 6 points within two years, or 8 points within three years, the DMV will suspend your license under the Negligent Operator Treatment System (NOTS).
Is it Worth Hiring a Lawyer for a Speeding Ticket?
There's no question that speeding tickets can be costly. But is it worth hiring a lawyer to help you fight one? That depends on a few factors.
First, consider the cost of the ticket itself. If it's only a few hundred dollars, it's probably not worth spending thousands on a lawyer. But if the ticket is upwards of $1,000, hiring a lawyer may be more worthwhile.
Next, think about the potential consequences of losing the case. If you're facing a speeding ticket, chances are good that you won't lose your license or go to jail. But if there's a possibility of more serious consequences, such as losing your job or going to jail, then hiring a lawyer may be worth it.
Finally, consider the chances of winning the case. If you have a strong case and the odds are good that you'll win, then it may be worth hiring a lawyer. But if the odds are against you or the evidence is weak, then it's probably not worth spending the money on a lawyer.
In the end, whether or not to hire a speeding ticket lawyer is a personal decision based on your individual circumstances. But if you're facing a costly ticket and serious consequences, it's definitely worth at least considering hiring one.
How Can Speeding Affect My Insurance?
In addition to the DMV penalties, you may also face higher insurance premiums, which means you will continue to pay for your mistake even after you have paid the ticket fines. Speak with a local traffic lawyer today to begin preparing a defense. Our team understands the complexities of traffic courts, and we know the ins and outs of traffic defense, including the right Court personnel to approach, and how to approach them.
Kern County Ticket Lawyers as Seen on Bakersfield Law TV
As members of the California Traffic Defense Bar Association, we possess the knowledge and resources required to handle speeding tickets in various courts. Our firm is proud to have been recognized for our legal excellence and to have been featured on Bakersfield Law TV. With more than a decade of legal experience to our name, we have the legal insight and resources to protect your driving rights.
As our client, you may also benefit from the following:
Local representation throughout Kern County, Fresno County, Tulare County, Inyo County, and Mono County for your convenience
We can handle speeding tickets over 100 MPH, which qualifies as a two-point count California vehicle code violation (VC 22348(b))
Intimate understanding of our local courts and personnel
Bakersfield Speeding Ticket Attorney Offering Appointment Flexibility & Weekend Hours
We realize that many of our clients have busy and hectic schedules, which is why we offer appointment flexibility. We also offer evening and phone appointments, as well as weekend hours. The needs of our clients are extremely important to us. Should you hire us to take care of your speeding ticket, our Bakersfield speeding ticket lawyers will handle all the paperwork and court appearances on your behalf for a higher chance of success.
---
Contact our speeding ticket attorney in Bakersfield at (661) 349-9300 for the skilled and personalized legal services you need to challenge your speeding ticket.
--- Reasons to Choose Bigger & Harman, APC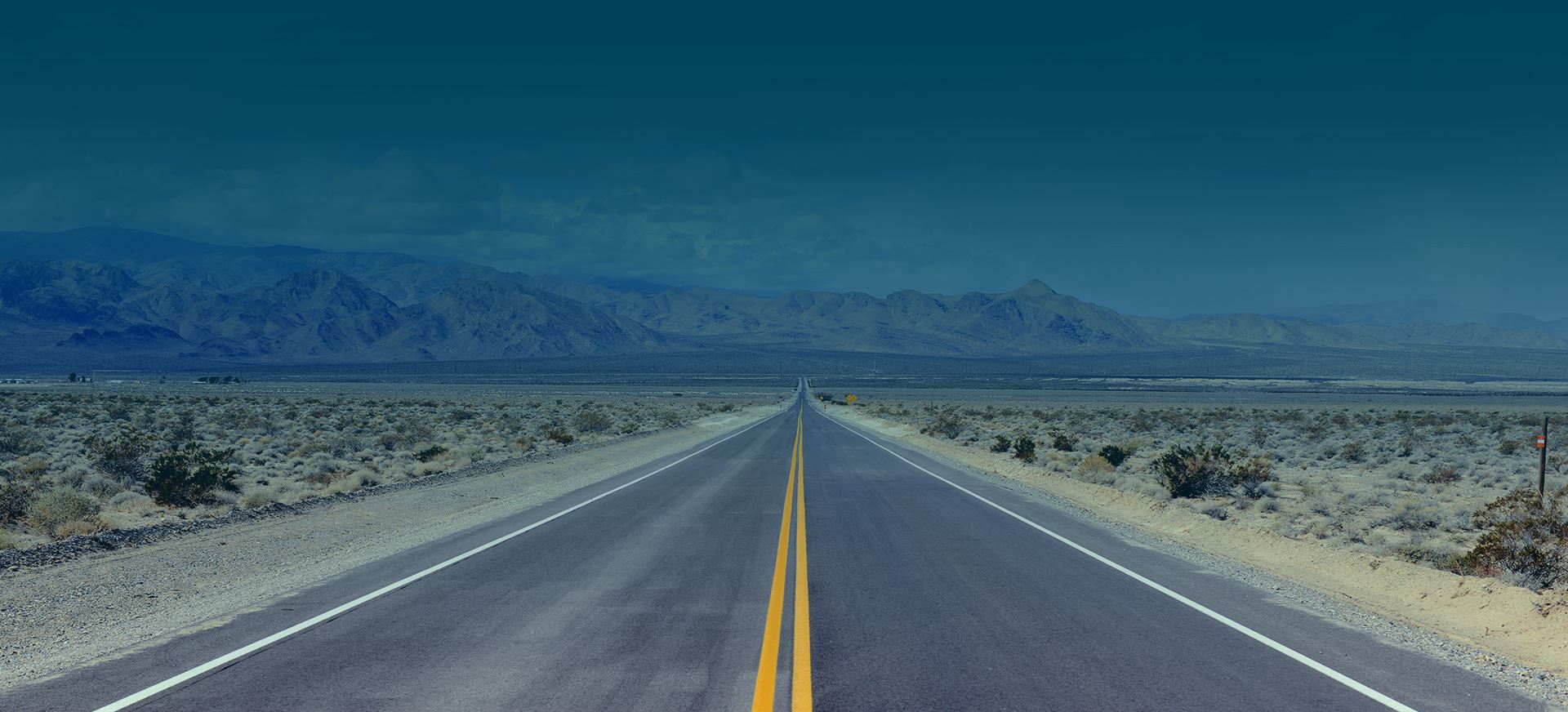 Client Satisfaction Is Our #1 Priority
Read What Our Past Clients Are Saying
"Fought 4 Tickets!"

Best lawyer you can find in bakersfield.. fought 4 tickets and won all of them..

- Jose

"I highly recommend this excellent firm!"

I had let a minor fix it ticket escalate into a major issue. This attorney was able to get everything taken care of quickly ...

- Jocelyn Bentley

"Ticket"

If you are a cdl driver these folks are the best when I got my invitation to me the judge I called around to see who would ...

- John

"Paul Harmon YOUR THE BEST!! YOU ROCK!!"

Thanks so much!! I waited almost 4yrs to take care of this ticket because of the unknown. I'm so happy I found you guys while ...

- D. Samuelson

"My experience with working with the Bigger & Harman law firm was nothing short of excellent!"

My experience with working with the Bigger & Harman law firm was nothing short of excellent!

- Gene P.

"HIre and trust Mr. Bigger. The end result speaks for itself!"

HIre and trust Mr. Bigger. The end result speaks for itself!

- J. Dubuque