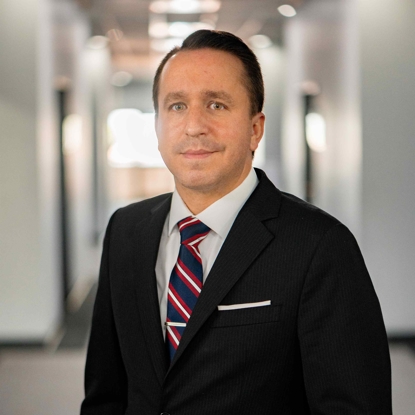 Paul M. Harman Attorney
Bio
Kern, Tulare, Fresno, Inyo, and Mono County Traffic Ticket Lawyer
Paul graduated from Oak Brook College of Law in 2008. After passing the California bar exam on his first attempt, Paul moved to Minnesota where he managed the revision of a treatise on Minnesota business organization law. He then moved to Bakersfield, California where he worked in business immigration law with the law firm of Eaton & Associates.
While at E&A, Paul also enjoyed representing clients in traffic matters, drafting wills and trusts, and representing several clients caught in probate and trust litigation.
Schedule your free consultation.
Previous Experience Working with the Alabama Supreme Court
After spending two years in private practice, Paul relocated to Alabama to serve as a staff attorney to Justice Tom Parker of the Alabama Supreme Court. His duties included writing opinions and court memoranda for petitions for writs of certiorari, petitions for writs of mandamus, and direct appeals. Paul served in this position for two years and is incredibly grateful for the invaluable experience and lessons learned during his clerkship.
Paul left the Alabama Supreme Court in January 2015 to join Mark Bigger in founding Bigger & Harman, APC and enjoys working with Mark to zealously represent their clients in courts throughout Central and Eastern California. When not at work, Paul enjoys golfing, hiking, playing basketball, or watching baseball.
Education
To obtain your free consultation with Attorney Harman, call our office at (661) 349-9300!