Protect Your Driving Privileges Fight Your Ticket with Bigger & Harman Today
Ticketed for an Overweight Truck?
Trusted Kern County Traffic Lawyers - Call

(661) 349-9300
If you have been given a ticket for an overweight truck (VC 35784), it is very important to act fast. Although it may be tempting to ignore the ticket or put off paying the fine, this may result in your license being revoked or suspended. Paying the ticket without consulting an attorney can also act as an admission of guilt, which can lead to devastating consequences. Bigger & Harman, APC has more than a decade of experience defending commercial drivers in a variety of traffic charges. We are ready to put our extensive knowledge and profound understanding of the traffic court system to work for you.
---
Contact our Kern County overweight truck defense attorneys for a free consultation.
---
The fines for an overweight commercial vehicle depend on:
The axles on a vehicle
The distance between the axles
The vehicle's maximum weight
The maximum weight each set of axles can carry
When you receive a citation for a weight infraction, you may not know who to turn to or what to do to protect your rights and your job. Our Kern County traffic ticket lawyers understand your concerns, and we are eager to help. The matter is more complicated than just paying your fines.
Generally, after the fine has been paid, points will be added to your driving record and it may affect your job. Turn to us to learn how we can protect your driving record. We represent clients who have been pulled over on a number of the local highways and freeways, including Interstate 5, Hwy 58, Hwy 65, and Hwy 99.
Aggressive Defense for CDL Tickets, Available Weekends and Evenings
Our team has the legal experience and knowledge you need on your side to fight a commercial trucking violation. We focus our practice specifically on traffic ticket defense, and we have handled many cases across Kern County, Tulare County, Fresno County, Inyo County, and Mono County. With flexible appointment times and no-obligation, free consultations, we are always accessible when you need us. Reasons to Choose Bigger & Harman, APC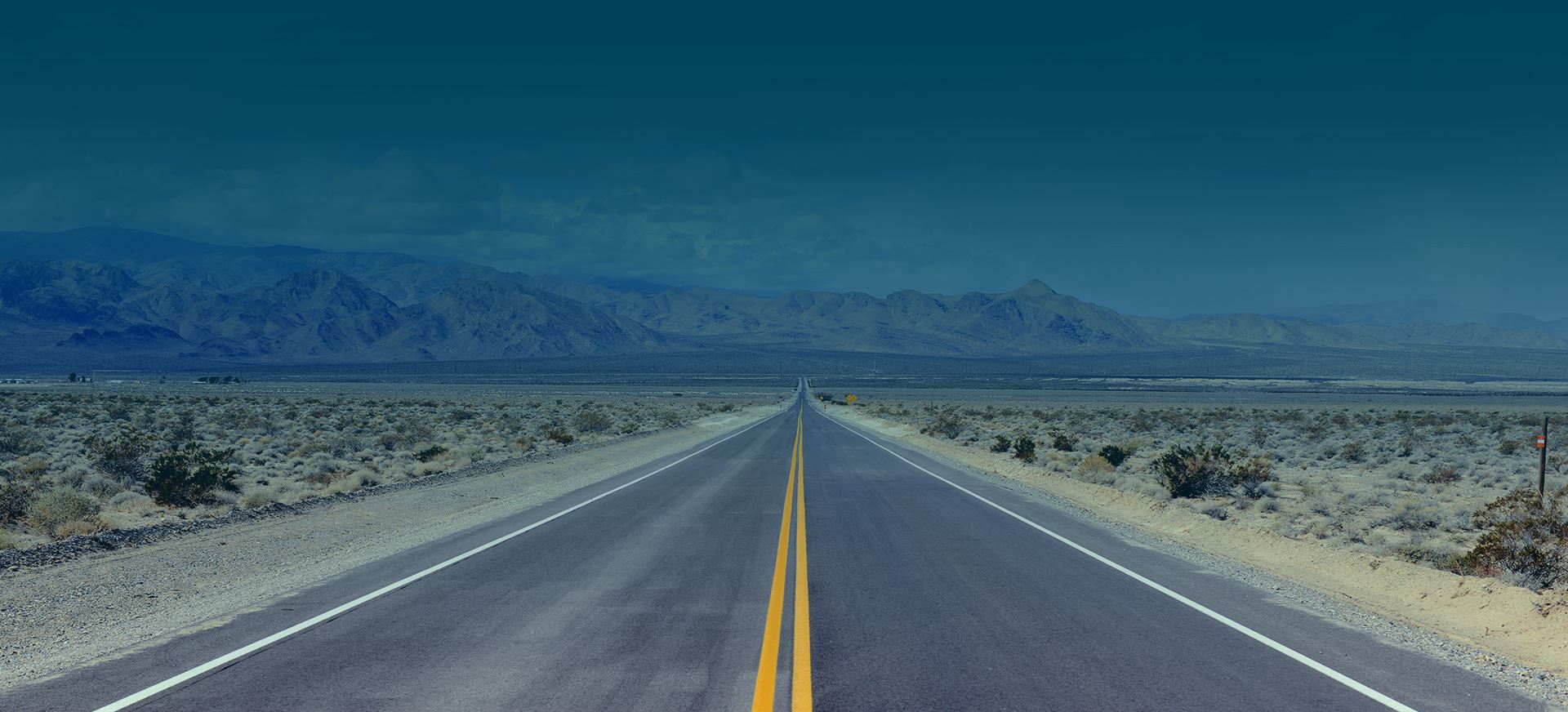 Client Satisfaction Is Our #1 Priority
Read what
At Bigger & Harman, APC, your satisfaction is our priority! See for yourself what our clients have to say about working with us.
"Fought 4 Tickets!"

Best lawyer you can find in bakersfield.. fought 4 tickets and won all of them..

- Jose

"I highly recommend this excellent firm!"

I had let a minor fix it ticket escalate into a major issue. This attorney was able to get everything taken care of quickly ...

- Jocelyn Bentley

"Ticket"

If you are a cdl driver these folks are the best when I got my invitation to me the judge I called around to see who would ...

- John

"Paul Harmon YOUR THE BEST!! YOU ROCK!!"

Thanks so much!! I waited almost 4yrs to take care of this ticket because of the unknown. I'm so happy I found you guys while ...

- D. Samuelson

"My experience with working with the Bigger & Harman law firm was nothing short of excellent!"

My experience with working with the Bigger & Harman law firm was nothing short of excellent!

- Gene P.

"HIre and trust Mr. Bigger. The end result speaks for itself!"

HIre and trust Mr. Bigger. The end result speaks for itself!

- J. Dubuque