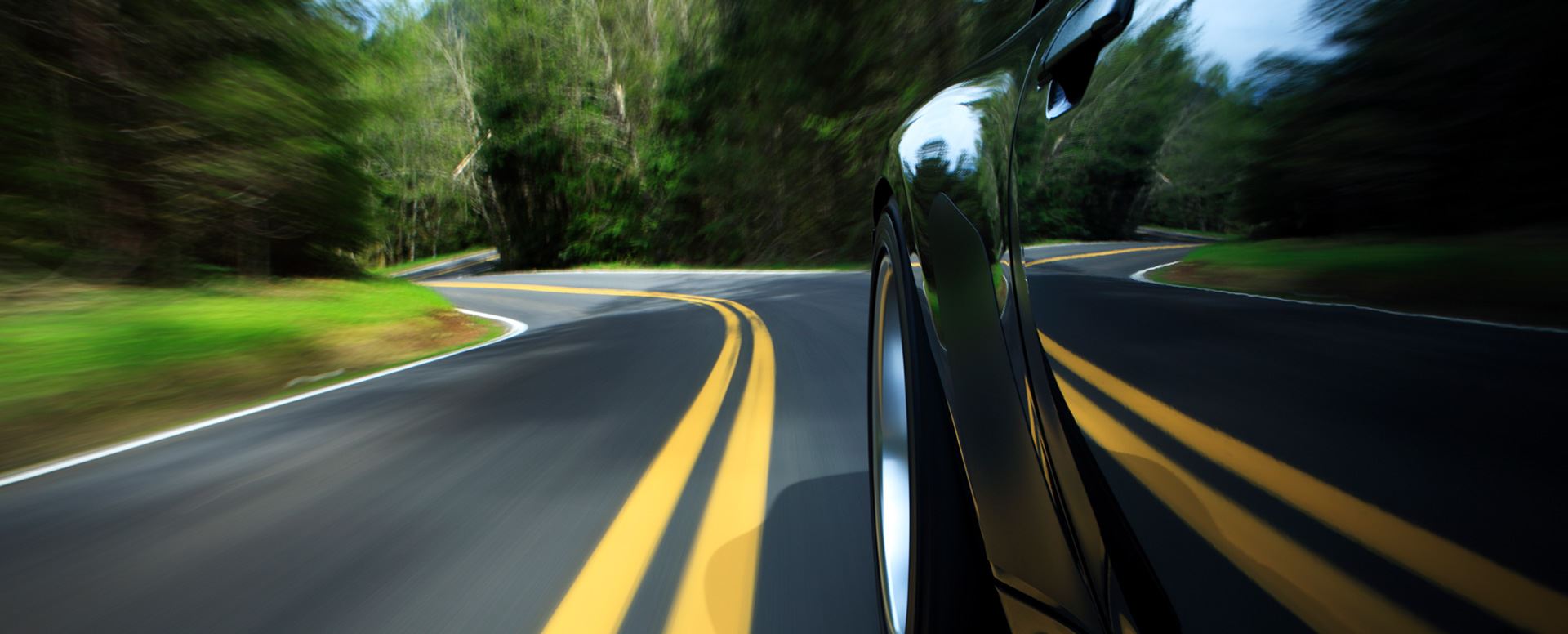 Secure Your Driving Privileges Fight Your Ticket With Bigger & Harman Today
Bakersfield Speeding Over 100 MPH Lawyer
Kern County Speeding Ticket Attorneys
Speeding is something that a large majority of the American public does. At times many aren't even aware that they are pushing the speed limit because of a variety of reasons. Regardless, this is a serious traffic offense in the eyes of the law as it constitutes extremely reckless behavior. In terms of speeding, California law dictates that anyone driving over 35 mph over the speed limit are considered to be engaging in reckless driving.
What are the Penalties for Speeding Over 100 MPH?
While other speeding tickets in California can come with exorbitant ticket amount, driving over 100 mph typically does come with a higher fee. The main different between the two being that with a ticket over 100 mph you have the possibility of having your licenses suspended for 30 days. With each offense, after your first, you are subject to increased fines if it is within seven years of your first offense; these fines can be up to a thousand-dollars. In addition, a speeding ticket is subject to a 2 points on your license which is also what is given to an individual charged with a DUI.
California law does state under Vehicle Code Section 22350, that one should not be traveling faster that was is reasonable, as well as, showing judgment of speed regarding visibility and weather conditions. It falls on the driver to be aware when they are causing undue safety dangers to any other people and/or property. As one can see this does not include any specific speed limit because the road can be unpredictable and there can be instances when traveling faster than the speed limit is appropriate. However, as stated before, going 35 mph over the speed limit is never acceptable.
Is Going Over 100 MPH a Felony in California?
Speeding over 100 mph in California is considered a crime, but whether it is classified as a felony or a misdemeanor depends on the circumstances of the offense.
This offense is known as excessive speeding and is considered a misdemeanor. However, suppose a person is driving at a speed greater than 100 mph and is also engaging in reckless driving, such as weaving in and out of traffic or driving in a manner that shows a disregard for the safety of others. In that case, they may be charged with a felony under California Vehicle Code Section 23103.5.
We Can Help Fight Your Speeding Tickets
If you have been cited for driving over a 100 mph it is important that you contact a traffic ticket attorney immediately. Time can be a factor with these kind of cases as you could be facing a license suspension. The best results typically come when you seeking out an attorney immediately after receiving the ticket. Our Attorneys at Bigger & Harman, APC. have your interests in mind and can help you fight your speeding ticket.
---
Contact our speeding ticket attorneys today.
--- Reasons to Choose Bigger & Harman, APC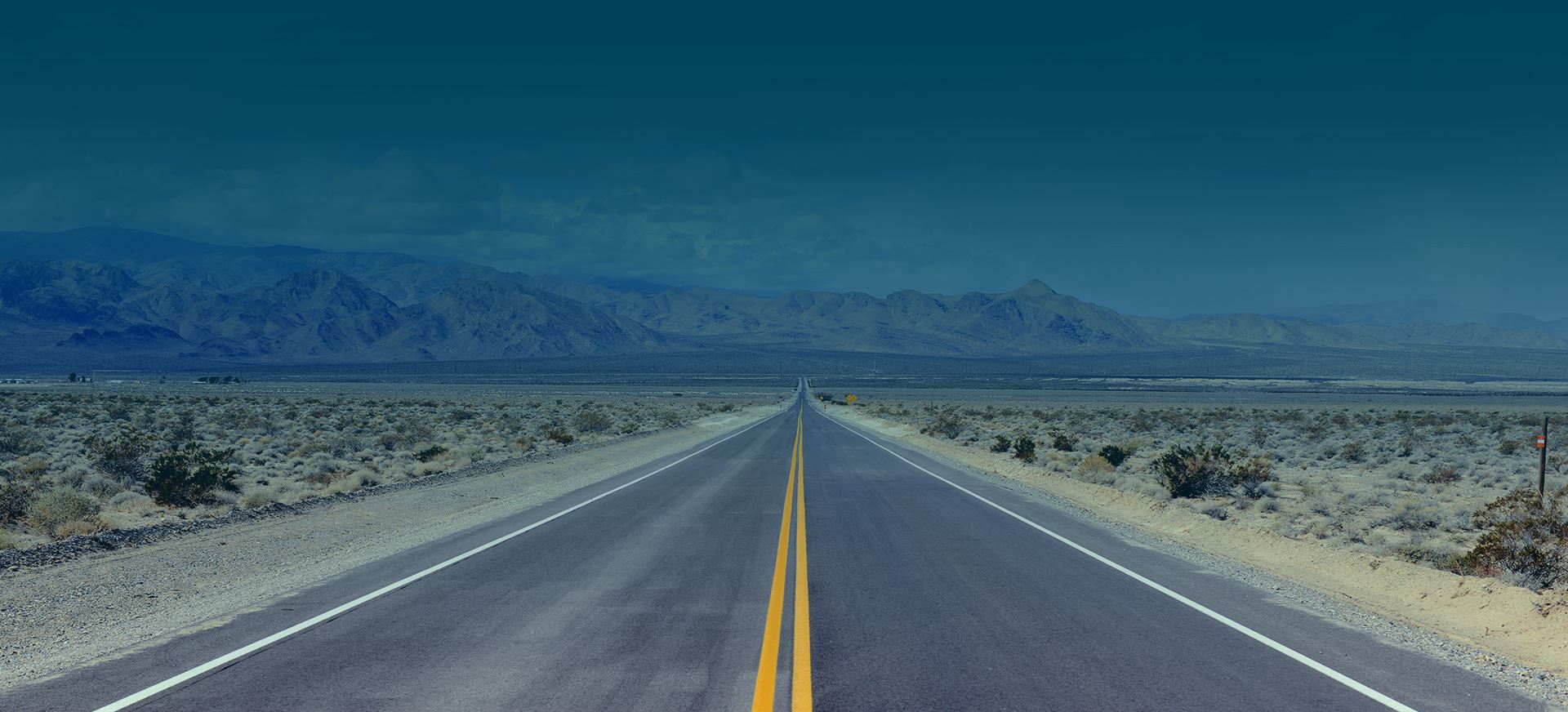 Client Satisfaction Is Our #1 Priority
Read What Our Past Clients Are Saying
"Fought 4 Tickets!"

Best lawyer you can find in bakersfield.. fought 4 tickets and won all of them..

- Jose

"I highly recommend this excellent firm!"

I had let a minor fix it ticket escalate into a major issue. This attorney was able to get everything taken care of quickly ...

- Jocelyn Bentley

"Ticket"

If you are a cdl driver these folks are the best when I got my invitation to me the judge I called around to see who would ...

- John

"Paul Harmon YOUR THE BEST!! YOU ROCK!!"

Thanks so much!! I waited almost 4yrs to take care of this ticket because of the unknown. I'm so happy I found you guys while ...

- D. Samuelson

"My experience with working with the Bigger & Harman law firm was nothing short of excellent!"

My experience with working with the Bigger & Harman law firm was nothing short of excellent!

- Gene P.

"HIre and trust Mr. Bigger. The end result speaks for itself!"

HIre and trust Mr. Bigger. The end result speaks for itself!

- J. Dubuque