Protect Your Driving Privileges Fight Your Ticket with Bigger & Harman Today
Kern County Commercial Speeding Ticket Defense Attorney
Let Us Defend Your Speeding Tickets: Call

(661) 349-9300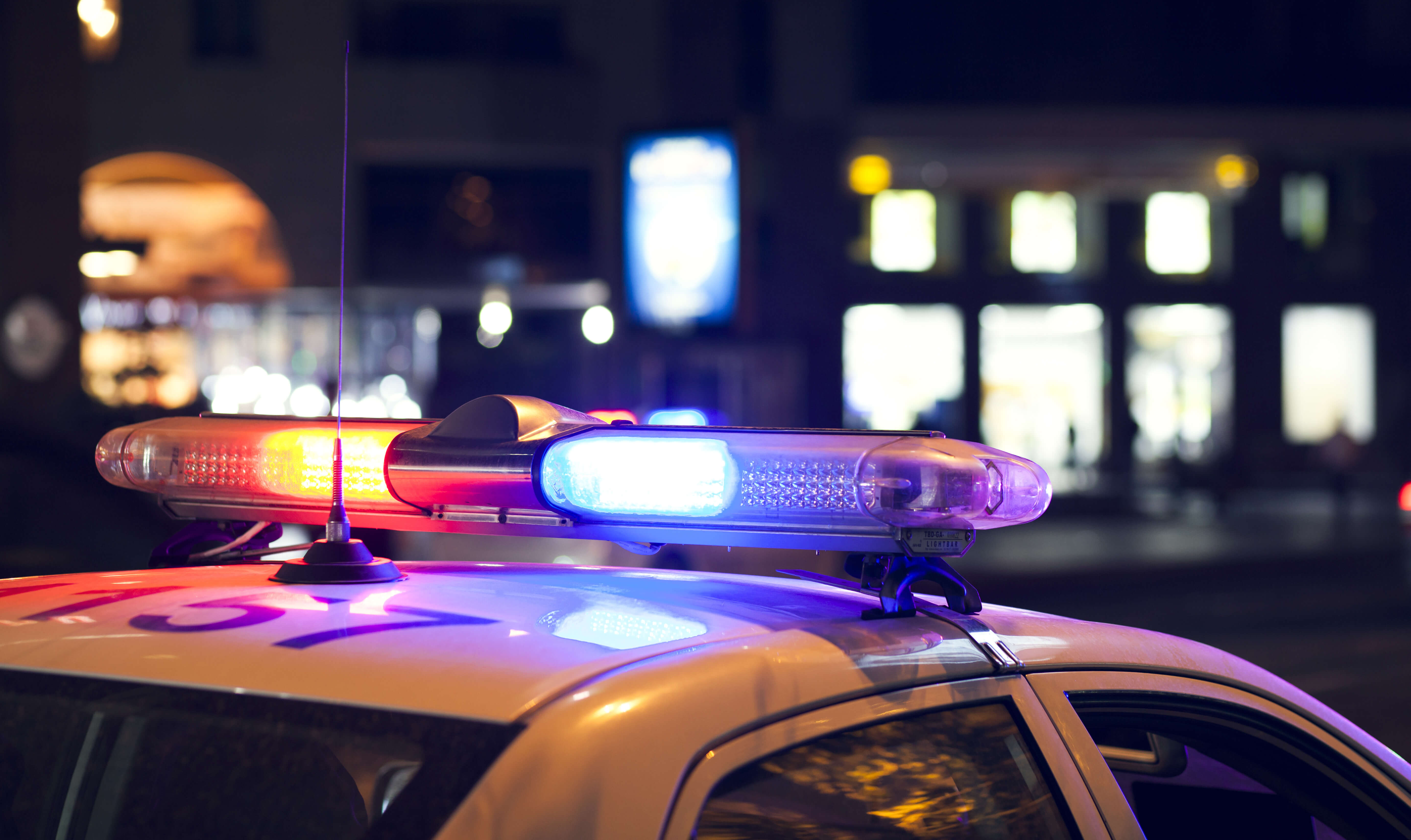 If you have received a speeding ticket while driving a commercial vehicle on the job, it can be very stressful. In many cases, you may simply think that all you have to do is pay a fee and it will be over with. Unfortunately, this is not what happens in cases involving commercial drivers and speeding tickets (according to VC 22406(a), VC 22406.1, and VC 22407). Commercial drivers face harsher penalties, including faster point accumulation.
Drivers who have been ticketed all across Central and Eastern California have come to Bigger & Harman, APC for help, including those who were ticketed on I-5 and Highway 58, 99, 65, and 395.
---
Our commercial speeding ticket defense lawyer can go over our ticket defense strategies during a free case consult.
---
What are the consequences of a CDL speeding ticket?
Up to $550 in fines
1.5 or 3 points on your record, depending on citation
Higher insurance premiums
Possible job loss
Our Kern County ticket defense lawyers have 10+ years of experience defending commercial drivers who are currently facing speeding tickets. We know what is at stake for you, and we are motivated to helping you keep your driving record clean and helping you keep your job. Speeding tickets are common, and are often beatable. We will use our extensive knowledge and sophisticated understanding of traffic ticket defense to fight your charges. Our goals are to minimize the impact of your tickets and to make sure your future is not negatively affected.
Protect Your Livelihood in California – Receive a Free Case Review
Why Choose Our Firm?
At Bigger & Harman, APC we know how important it is to you and your family to keep your job and your commercial driver's license.
We go to great lengths for our clients to help you keep both, by defending your rights and exploring every defense possible.
With more than a decade of experience, we are aware of many different workable and methods to effectively challenge your tickets.
We understand the nuances of traffic courts, and are familiar with the local court personnel.
You can also reach us on the weekends and evenings if you need to speak with us. Reasons to Choose Bigger & Harman, APC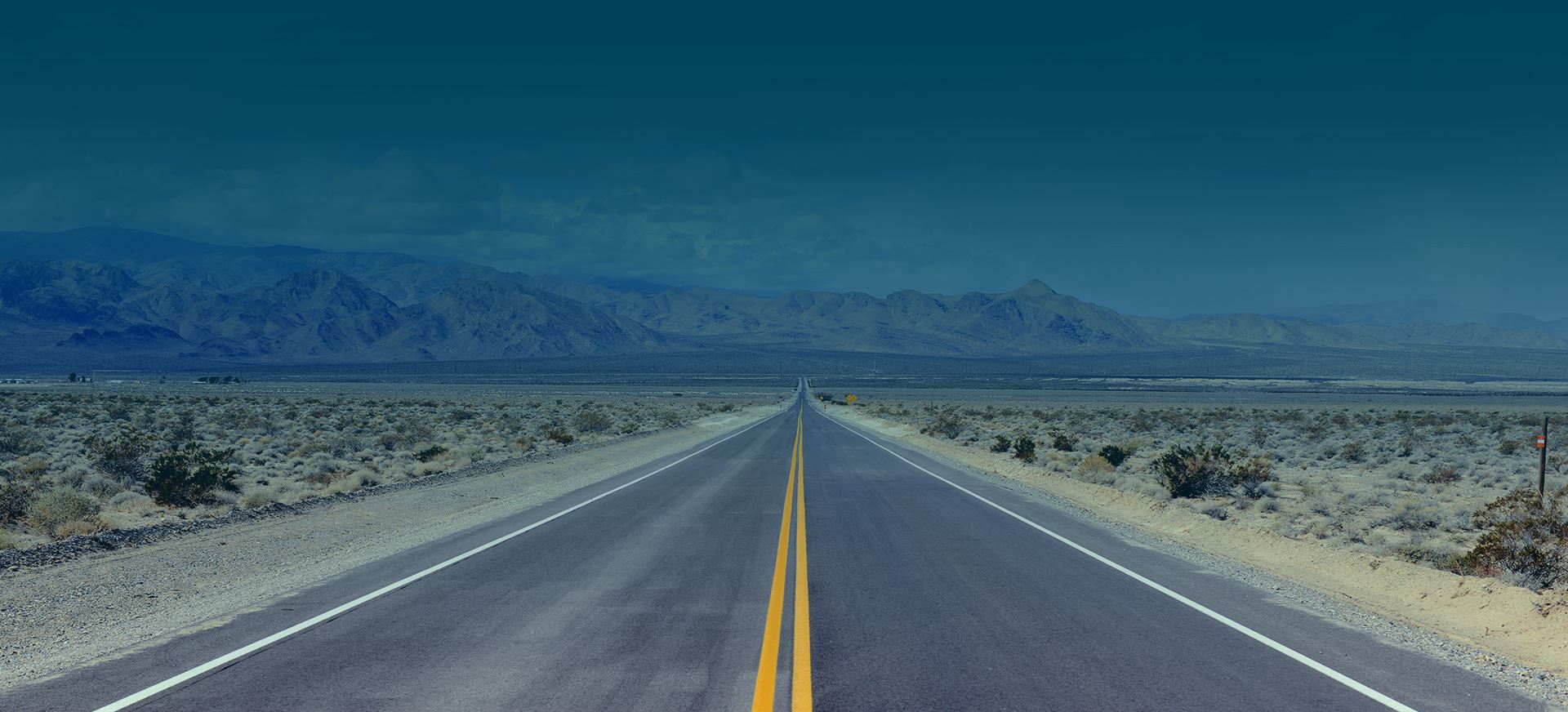 Client Satisfaction Is Our #1 Priority
Read what
At Bigger & Harman, APC, your satisfaction is our priority! See for yourself what our clients have to say about working with us.
"Fought 4 Tickets!"

Best lawyer you can find in bakersfield.. fought 4 tickets and won all of them..

- Jose

"I highly recommend this excellent firm!"

I had let a minor fix it ticket escalate into a major issue. This attorney was able to get everything taken care of quickly ...

- Jocelyn Bentley

"Ticket"

If you are a cdl driver these folks are the best when I got my invitation to me the judge I called around to see who would ...

- John

"Paul Harmon YOUR THE BEST!! YOU ROCK!!"

Thanks so much!! I waited almost 4yrs to take care of this ticket because of the unknown. I'm so happy I found you guys while ...

- D. Samuelson

"My experience with working with the Bigger & Harman law firm was nothing short of excellent!"

My experience with working with the Bigger & Harman law firm was nothing short of excellent!

- Gene P.

"HIre and trust Mr. Bigger. The end result speaks for itself!"

HIre and trust Mr. Bigger. The end result speaks for itself!

- J. Dubuque