Issued a Cell Phone Ticket? Fight Your Ticket With Bigger & Harman Today
Bakersfield Cell Phone Ticket Lawyer
Central and Eastern California Cell Phone Ticket Lawyers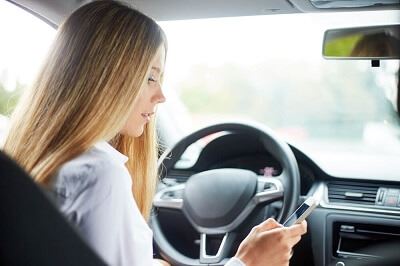 California has now made it against the law to use a mobile device while driving due to safety concerns. It is not only dangerous for the driver, but it has also led to an increase in car accidents. Here at Bigger & Harman, APC our Central and Eastern California Kern County ticket lawyers have been defending traffic tickets for more than 10 years. We know what it takes to successfully challenge a ticket, and we will use this knowledge for your benefit.
Types of Cell Phone Offenses
There are a number of ways you can get a cell phone ticket, including the following:
Talking on the phone
Sending a text message
Using your GPS/navigation
What are the Penalties For A Cell Phone Ticket?
If you are pulled over in California for using your cell phone while driving, you could be facing costly fines. The base fine for a first offense is $20 but after fees and assessments you will be facing closer to $150. For a second and subsequent offenses, the base fine is $50 but the total amount you could see is closer to $250. That is why you need to contact a cell phone ticket lawyer from Bigger & Harman, APC to fight for you.
Defense for Cell Phone Tickets
There are a number of options we may be able to explore and use to build a defense on your behalf. If we can prove that your usage falls into an exception, such as making an emergency call, this is one option we may use. By talking to a qualified traffic attorney who is aware of the applicable laws and has the necessary experience defending these types of charges, you may be able to overcome your charges and emerge with lesser penalties.
Consult with a Kern County Attorney for Free Right Away
It is very important that you speak to a lawyer before you pay your ticket. Once you have paid the fine, it is considered as an admission of guilt and tacks on points to your driver's license record. Similarly, if you simply ignore the ticket and do not respond, you will also be found guilty, and may have face additional consequences.
If you choose to have our firm represent you, you can rest assured that we will approach your case aggressively, both in negotiations and in court. We work to save you both time and money, and would be happy to offer you a free consultation. Reasons to Choose Bigger & Harman, APC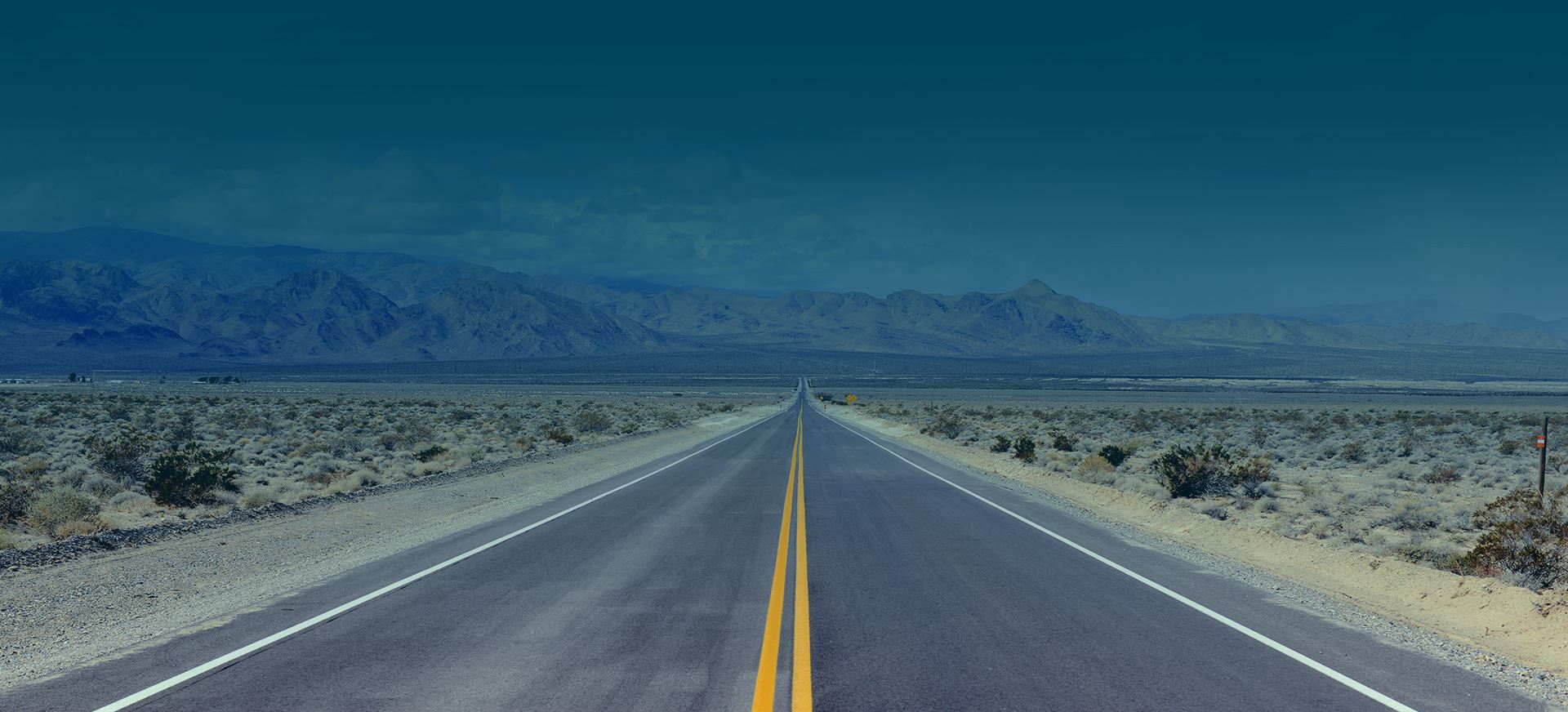 Client Satisfaction Is Our #1 Priority
Read What Our Past Clients Are Saying
"Fought 4 Tickets!"

Best lawyer you can find in bakersfield.. fought 4 tickets and won all of them..

- Jose

"I highly recommend this excellent firm!"

I had let a minor fix it ticket escalate into a major issue. This attorney was able to get everything taken care of quickly ...

- Jocelyn Bentley

"Ticket"

If you are a cdl driver these folks are the best when I got my invitation to me the judge I called around to see who would ...

- John

"Paul Harmon YOUR THE BEST!! YOU ROCK!!"

Thanks so much!! I waited almost 4yrs to take care of this ticket because of the unknown. I'm so happy I found you guys while ...

- D. Samuelson

"My experience with working with the Bigger & Harman law firm was nothing short of excellent!"

My experience with working with the Bigger & Harman law firm was nothing short of excellent!

- Gene P.

"HIre and trust Mr. Bigger. The end result speaks for itself!"

HIre and trust Mr. Bigger. The end result speaks for itself!

- J. Dubuque