Issued a Misdemeanor Traffic Ticket? Fight Your Ticket With Bigger & Harman Today
Bakersfield Misdemeanor Traffic Crime Attorney
Central and Eastern California Traffic Ticket Defense Attorneys
When you are ticketed for any type of traffic offense, you may be feeling stressed about what you should do next. Unfortunately, major traffic offenses can carry serious consequences, including losing your license and even the ability to drive. If you are charged with a serious traffic violation like driving without a valid license, it is imperative that you retain the services of a skilled Kern County ticket attorney right away.
Working with an experienced lawyer can make a huge difference between a good case result and a bad case result. Bigger & Harman, APC specifically represents clients who are facing very serious traffic violations across Central and Eastern California. We are dedicated to traffic ticket defense, and we invest all our energies and knowledge into building effective strategies.
---
Contact us today to start discussing your options with our misdemeanor traffic violation lawyer in Kern County.
---
We defend against a number of serious traffic violation tickets, including:
Driving on a suspended license (VC 14601)
Driving without a license (VC 12500)
Reckless driving (VC 23103)
Hit and run accidents (VC 200001 - 200002)
Speed contest / exhibition of speed (VC 23109)
Penalties for Misdemeanor Traffic Crimes
There are many consequences involved in being convicted of a serious traffic violation, including having a heightened insurance rate and a tarnished driving record. We have more than a decade of experience representing clients in Kern, Tulare, Fresno, Inyo, and Mono Counties and we are qualified and prepared to help you. With our extensive knowledge of traffic courts and intimate understanding of various court personnel, we have exactly what it takes to protect your driving record and insurance rates.
Your First Consultation Provided at No Cost
Major traffic violations are not taken lightly - in fact, they are generally prosecuted very seriously. You can count on us to fight on your behalf and come up with an effective strategy to defend against your serious traffic offenses. We offer flexible appointment times, including evening and weekend hours, and give personal attention to every case. Reasons to Choose Bigger & Harman, APC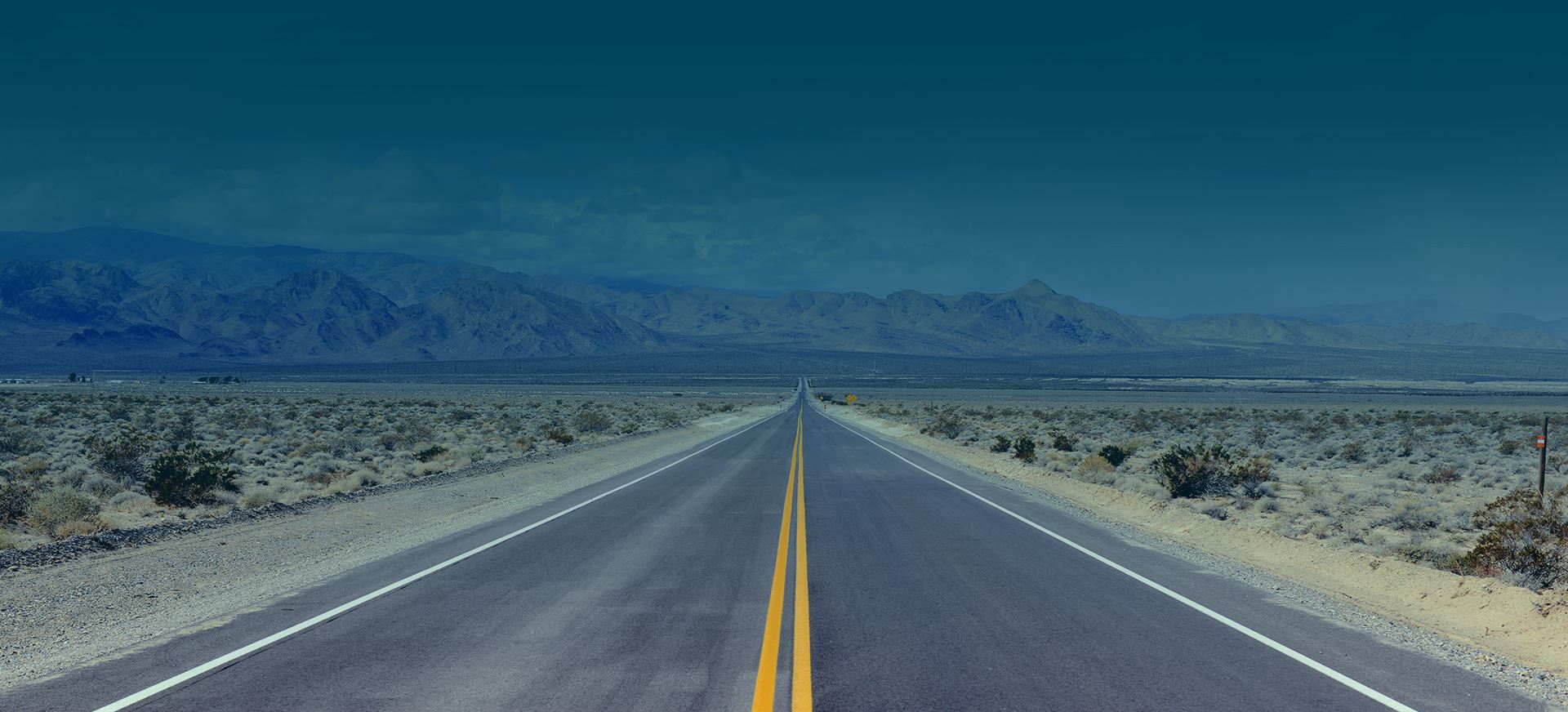 Client Satisfaction Is Our #1 Priority
Read What Our Past Clients Are Saying
"Fought 4 Tickets!"

Best lawyer you can find in bakersfield.. fought 4 tickets and won all of them..

- Jose

"I highly recommend this excellent firm!"

I had let a minor fix it ticket escalate into a major issue. This attorney was able to get everything taken care of quickly ...

- Jocelyn Bentley

"Ticket"

If you are a cdl driver these folks are the best when I got my invitation to me the judge I called around to see who would ...

- John

"Paul Harmon YOUR THE BEST!! YOU ROCK!!"

Thanks so much!! I waited almost 4yrs to take care of this ticket because of the unknown. I'm so happy I found you guys while ...

- D. Samuelson

"My experience with working with the Bigger & Harman law firm was nothing short of excellent!"

My experience with working with the Bigger & Harman law firm was nothing short of excellent!

- Gene P.

"HIre and trust Mr. Bigger. The end result speaks for itself!"

HIre and trust Mr. Bigger. The end result speaks for itself!

- J. Dubuque