Charged With Running a Stop Sign? Fight Your Ticket With Bigger & Harman Today
Bakersfield Stop Sign Ticket Attorney
How is a stop sign violation determined?
When you have received a citation for a stop sign violation, it can be very troubling. You may be concerned about the fines, as well as the point that will be tacked onto your license. If you already have points on your driver's license, this can be especially worrisome. The first step you should take is retaining the services of a Kern County traffic ticket lawyer who has a thorough understanding of the law and how to contest a stop sign violation. At our firm, Bigger & Harman, APC we are skilled and experienced when it comes to traffic defense and navigating traffic courts.
Have questions about your stop sign ticket? We can help answer any of your questions, including:
Did the law enforcement officer clearly see you violate the stop sign?
Was the sign clearly posted and visible?
Did you stop properly or did you come to a rolling stop?
Our lawyers will be happy to meet with you to discuss your case and the circumstances that led to your ticket. We focus specifically on helping individuals keep their driving records clean and protecting their insurance rates from skyrocketing. For some of our clients, their license is their livelihood, and we work hard to make sure their future is safe.
Personalized Traffic Ticket Defense, Available Weekends & Evenings
As a driver in Kern County, you must take special precaution to follow the law and pay attention to all of the traffic signs on the road, including stop signs. California is known for having very strict traffic laws and enforcements, especially when it comes to issuing traffic tickets. Stop-sign-violation tickets are not only expensive, but they can easily be tacked onto multiple violations, before you've even realized what has happened.
--- Reasons to Choose Bigger & Harman, APC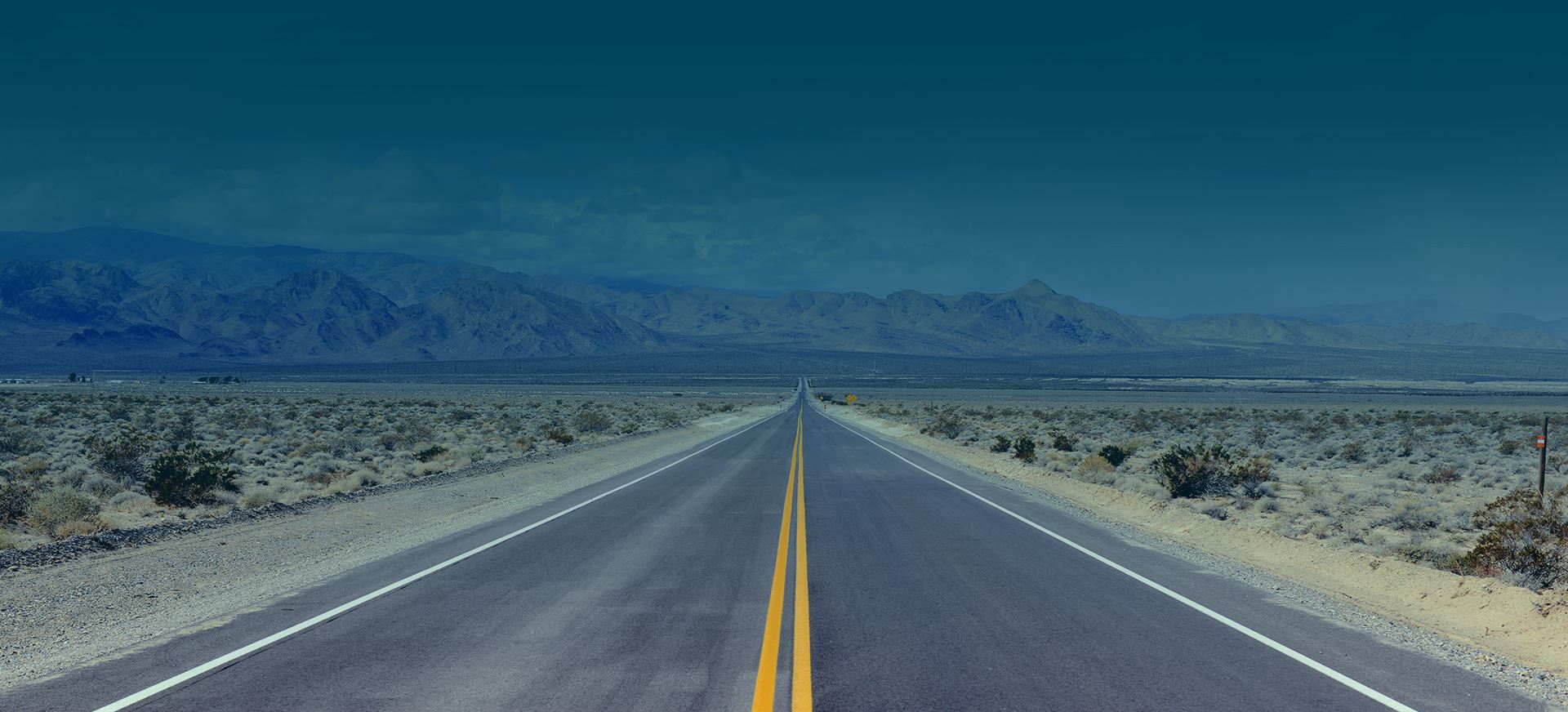 Client Satisfaction Is Our #1 Priority
Read What Our Past Clients Are Saying
"Fought 4 Tickets!"

Best lawyer you can find in bakersfield.. fought 4 tickets and won all of them..

- Jose

"I highly recommend this excellent firm!"

I had let a minor fix it ticket escalate into a major issue. This attorney was able to get everything taken care of quickly ...

- Jocelyn Bentley

"Ticket"

If you are a cdl driver these folks are the best when I got my invitation to me the judge I called around to see who would ...

- John

"Paul Harmon YOUR THE BEST!! YOU ROCK!!"

Thanks so much!! I waited almost 4yrs to take care of this ticket because of the unknown. I'm so happy I found you guys while ...

- D. Samuelson

"My experience with working with the Bigger & Harman law firm was nothing short of excellent!"

My experience with working with the Bigger & Harman law firm was nothing short of excellent!

- Gene P.

"HIre and trust Mr. Bigger. The end result speaks for itself!"

HIre and trust Mr. Bigger. The end result speaks for itself!

- J. Dubuque