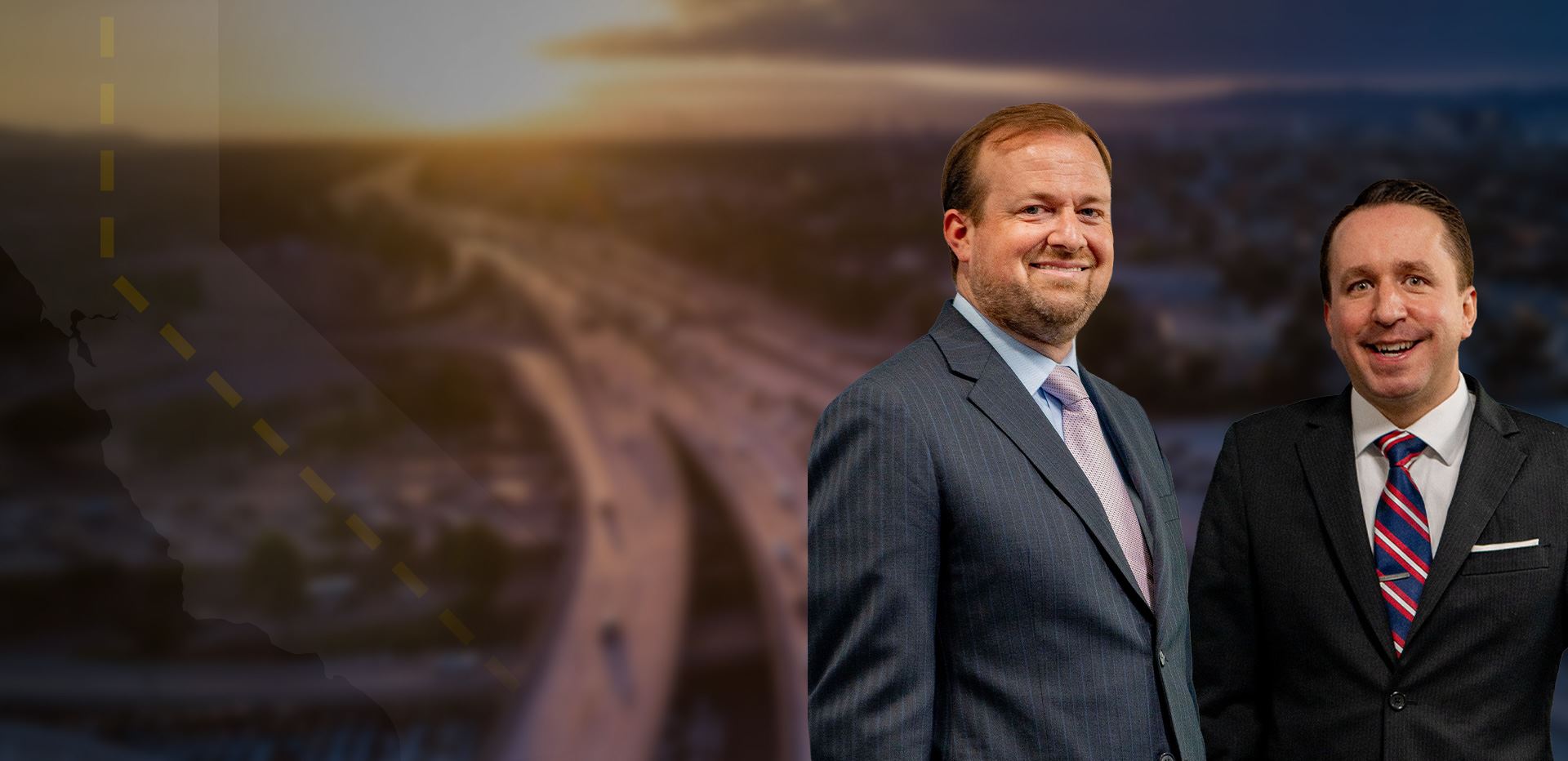 Traffic Defense in California
Fight Your Traffic Ticket!
Bigger & Harman, APC goes the extra mile in order to secure you a favorable outcome and protect your driving privileges!
We Fight All Types of Traffic Charges
What Can We Help You With?
Put Our Experience to Work For You
We understand the fear and anxiety that you are likely experiencing at this time and will do everything within our power in order to help you obtain the peace of mind that you deserve. Our mission is to protect your driving rights, keep you on the road, and keep your car insurance low. Due to the serious nature of your case, it would be within your best interests to contact Bigger & Harman, APC immediately.
Do not navigate through the complexities of the legal system alone. Regardless of the specific circumstances pertaining to your case, you can be confident in our ability to successfully resolve your legal matter. We have an exceptional track record of success and, as such, are qualified to take on your complex traffic case next. Do not hesitate to enlist our representation as soon as possible.
How Can a Traffic Ticket Attorney Help You?
A traffic ticket attorney can provide valuable assistance if you've received a traffic citation or ticket. While some people choose to handle traffic tickets on their own, there are several ways in which a traffic ticket attorney can help you:
Legal Expertise: Traffic ticket attorneys have a deep understanding of traffic laws, regulations, and local court procedures. They can provide you with accurate information about your specific violation and the potential consequences.
Reduced Penalties: Attorneys can often negotiate with prosecutors to have the charges reduced or amended. This can result in lower fines, fewer points on your driving record, and reduced impact on your insurance premiums.
Dismissal of Charges: In some cases, an attorney might identify errors in the citation or procedural issues that could lead to the dismissal of the charges against you.
Avoiding Court Appearances: Hiring an attorney can sometimes allow you to avoid personally appearing in court. Your attorney can represent you, saving you time and effort.
Protecting Your Driving Record: Accumulating too many points on your driving record can lead to license suspension or higher insurance rates. An attorney can help you minimize the impact on your record.
Keeping Insurance Rates Down: Traffic convictions can lead to increased insurance premiums. An attorney's efforts to reduce charges or points can help keep your insurance costs manageable.
Navigating Complex Cases: If your case is more complex, involving multiple violations, previous convictions, or legal gray areas, an attorney can provide crucial expertise.
Exploring Options: Attorneys can advise you on whether it's worth fighting the ticket in court, negotiating a plea deal, or pursuing alternatives such as traffic school or defensive driving courses.
License Suspension Defense: If you're facing a potential license suspension due to multiple violations or other factors, an attorney can help you challenge the suspension and protect your driving privileges.
Saving Time and Stress: Dealing with legal matters can be stressful and time-consuming. Hiring an attorney allows you to focus on other important aspects of your life while they handle your case.
Familiar With Local Court Personnel and Dynamics

Members of the CA Traffic Defense Bar Association

Individualized Attention to Each Case

Flexible Weekend and Evening Appointments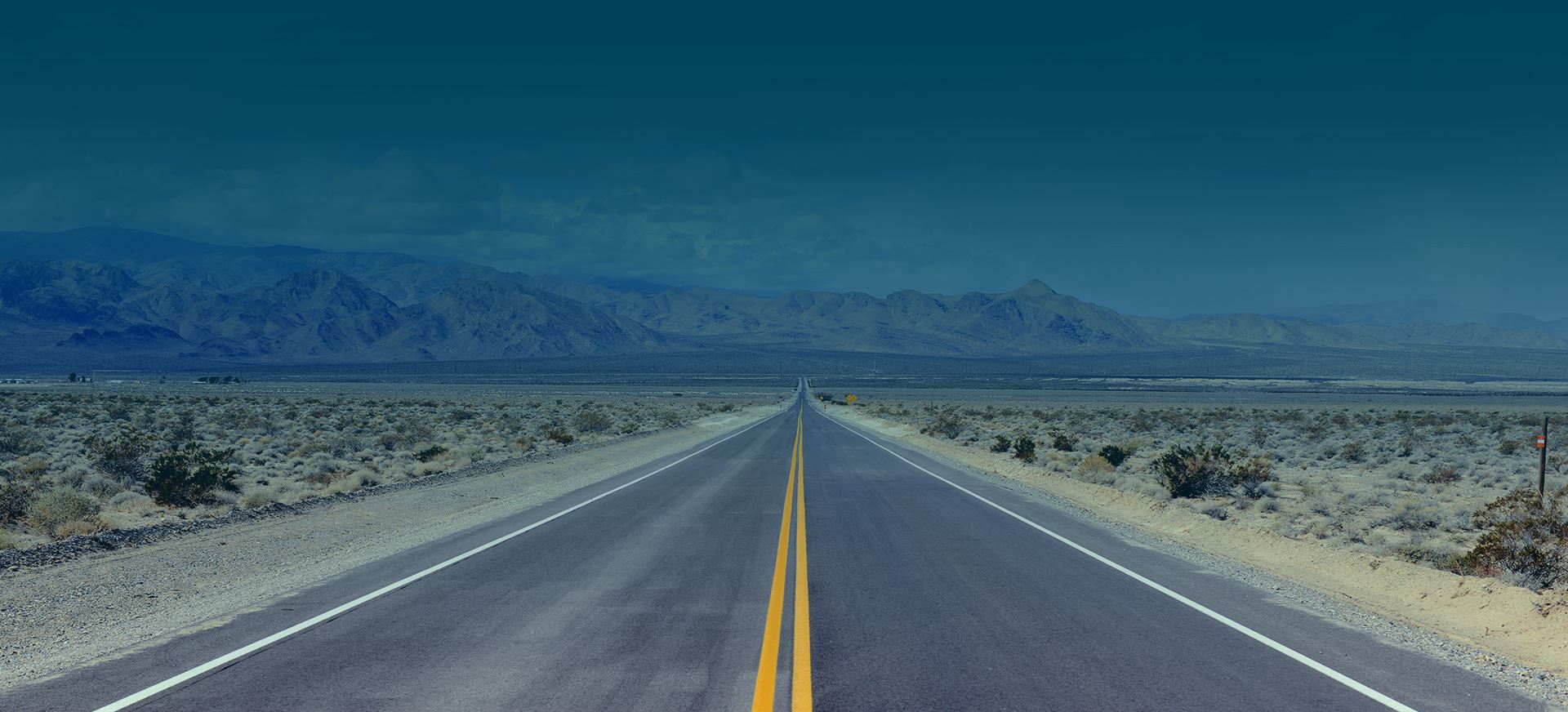 Client Satisfaction Is Our #1 Priority
Read What Our Past Clients Are Saying
"Fought 4 Tickets!"

Best lawyer you can find in bakersfield.. fought 4 tickets and won all of them..

- Jose

"I highly recommend this excellent firm!"

I had let a minor fix it ticket escalate into a major issue. This attorney was able to get everything taken care of quickly ...

- Jocelyn Bentley

"Ticket"

If you are a cdl driver these folks are the best when I got my invitation to me the judge I called around to see who would ...

- John

"Paul Harmon YOUR THE BEST!! YOU ROCK!!"

Thanks so much!! I waited almost 4yrs to take care of this ticket because of the unknown. I'm so happy I found you guys while ...

- D. Samuelson

"My experience with working with the Bigger & Harman law firm was nothing short of excellent!"

My experience with working with the Bigger & Harman law firm was nothing short of excellent!

- Gene P.

"HIre and trust Mr. Bigger. The end result speaks for itself!"

HIre and trust Mr. Bigger. The end result speaks for itself!

- J. Dubuque
Experienced & Trusted Traffic Ticket Attorney

How Can You Get Suspended for Points in California?

Serving Clients Across Kern County and Beyond