The California Point System Learn the Consequences of Traffic Tickets
Understanding the California Point System
Kern County Ticket Attorneys -

(661) 349-9300
In the state of California, a point system is used in order to rate driving records. All drivers start with a clean record, but accumulate points when issued tickets or caught committing a traffic offense, such as driving without a license or driving with a suspended license. If you are worried about how a traffic ticket can affect your driving record, you need to consult with our seasoned legal team at Bigger & Harman, APC. We can carefully review the state of your driving record and help you avoid accumulating more points. Eventually, too many points on your record can lead to license suspension.
A driver can lose his her license if points are accumulated under the following timeframes:
4 points over the course of a year
6 points over the course of 2 years
8 points over the course of 3 years
Personal Attention to Every Traffic Case
While time can erase points from someone's record, they can still affect the lives of our clients, who often pay high insurance premiums. This is why our firm acts swiftly and strategically when it comes to addressing traffic ticket matters. We have more than a decade of legal experience and successful results behind us. Many of our clients appreciate the personalized attention we provide to them and the level of dedication and skill we put into each case.
In addition, Attorney Mark Bigger, one of our firm's founders, has a 9.4 Superb Avvo Rating. What does this mean exactly? It means that our firm has the know-how and strategies required to tackle even the most challenging kinds of traffic cases. Each client benefits from our individualized attention.
Protect your driving record! Call us at Bigger & Harman, APC for help.
When it comes to your driving record, you need to act quickly in order to avoid accumulating points. Our firm can help you overcome this stressful situation head-on. We will do everything possible to keep your driving record clean.
---
Have more questions about the CA point system and how it can affect you? Contact our office at your earliest convenience in order to learn more.
---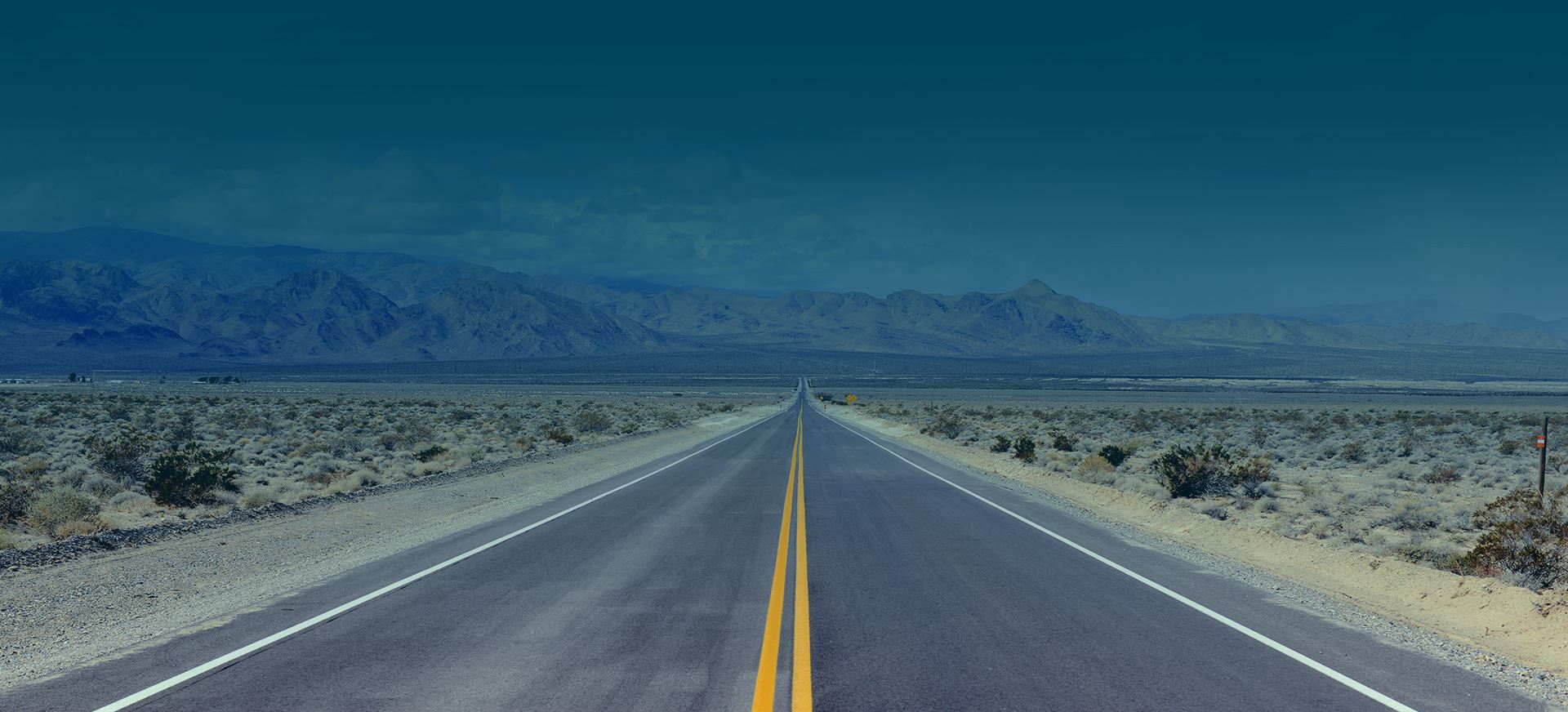 Client Satisfaction Is Our #1 Priority
Read What Our Past Clients Are Saying
"Fought 4 Tickets!"

Best lawyer you can find in bakersfield.. fought 4 tickets and won all of them..

- Jose

"I highly recommend this excellent firm!"

I had let a minor fix it ticket escalate into a major issue. This attorney was able to get everything taken care of quickly ...

- Jocelyn Bentley

"Ticket"

If you are a cdl driver these folks are the best when I got my invitation to me the judge I called around to see who would ...

- John

"Paul Harmon YOUR THE BEST!! YOU ROCK!!"

Thanks so much!! I waited almost 4yrs to take care of this ticket because of the unknown. I'm so happy I found you guys while ...

- D. Samuelson

"My experience with working with the Bigger & Harman law firm was nothing short of excellent!"

My experience with working with the Bigger & Harman law firm was nothing short of excellent!

- Gene P.

"HIre and trust Mr. Bigger. The end result speaks for itself!"

HIre and trust Mr. Bigger. The end result speaks for itself!

- J. Dubuque Reasons to Choose Bigger & Harman, APC