Issued a Red Light Ticket? Fight Your Ticket With Bigger & Harman Today
Bakersfield Red Light Ticket Lawyer
Call Our Red Light Ticket Lawyer For Defense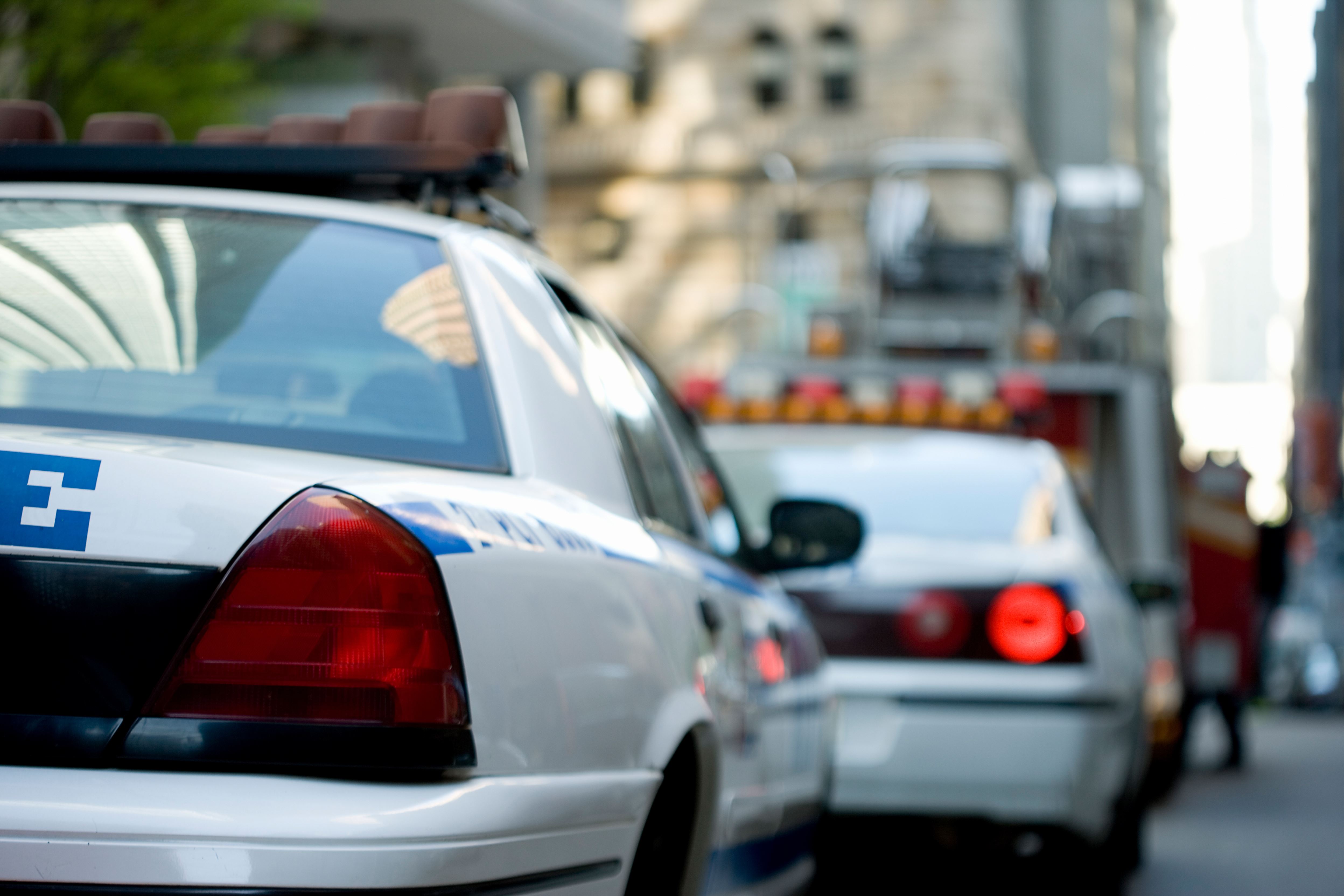 Have you been pulled over on the road and given a red light violation ticket? If so, it is imperative that you consult with a traffic ticket attorney first, before you pay the ticket. Here at Bigger & Harman, APC we have more than a decade of experience defending red light ticket cases like yours. In fact, our firm focuses specifically on traffic defense, and we keep up-to-date on the latest defense techniques to better help our clients.
Red Light Violation Fines in Kern County
In most cases, a red light signal violation of any type will involve some type of fine, as well as adding on a point to your license. If you are unsure of what you did wrong and why you were given a red light traffic ticket, it is imperative that you speak with a lawyer right away. Law enforcement and the courts take traffic light violations very seriously, because of the life threatening danger it can pose to drivers and pedestrians on the road with you.
There are a number of different red light ticket offenses you may be charged with, including:
Failing to yield left or right on red
Passing through a red arrow
Passing through a flashing red light
Failing to stop at a broken traffic control signal
Failing to obey traffic signals ahead
Red light camera tickets
Challenging a Red Light Ticket
The red-light ticket system is not always clear-cut. If you run a red light in California, the fine alone can cost up to $500, plus the cost of traffic school or increased insurance premiums. However, if the camera didn't clearly capture the driver, the owner of the vehicle can challenge the ticket legally and likely secure a dismissal.
Entering the Intersection When the Light Is Red Will Trigger the Camera
The best way to avoid a red-light ticket is to slow down when the light turns yellow. It is illegal to speed up in an attempt to pass through the intersection before the light turns red. Camera-enforced red lights are typically triggered when a vehicle enters the intersection after the light has turned red after a statewide designated time-elapsed interval for the yellow light.
Possible Defense of a Red-Light Ticket
If the traffic camera did not get a clear image of you and you receive a ticket in the mail, you stand a good chance of having the charges dismissed. However, it is not a guarantee and the process can be time-consuming without using a traffic ticket attorney.
A ticket can also be dismissed if the camera is found to have been malfunctioning, or you were avoiding an accident or trying to get away from someone chasing you because of road rage.
A knowledgeable red light ticket attorney advises not telling the police or court officials who was driving. You are not required to inform the court of who was driving. It is up to law enforcement to prove that you were the driver. Likewise, it is required that an experienced LEO examine the still photos and video before mailing out the ticket. When the driver cannot be clearly identified in the images or the images and video were not reviewed, the judge will more than likely drop the charges, particularly when represented by legal counsel.
Free Case Review with a Red Light Ticket Attorney in California
Why Choose Our Firm?
If you have any other questions about your red light ticket, please do not hesitate to contact one of our experienced Kern County traffic ticket lawyers.
We use proven and effective defense methods developed over our seasoned careers.
With our firm's knowledge and experience fighting red light violations, the chances of a successful outcome for your case will be greatly improved. Reasons to Choose Bigger & Harman, APC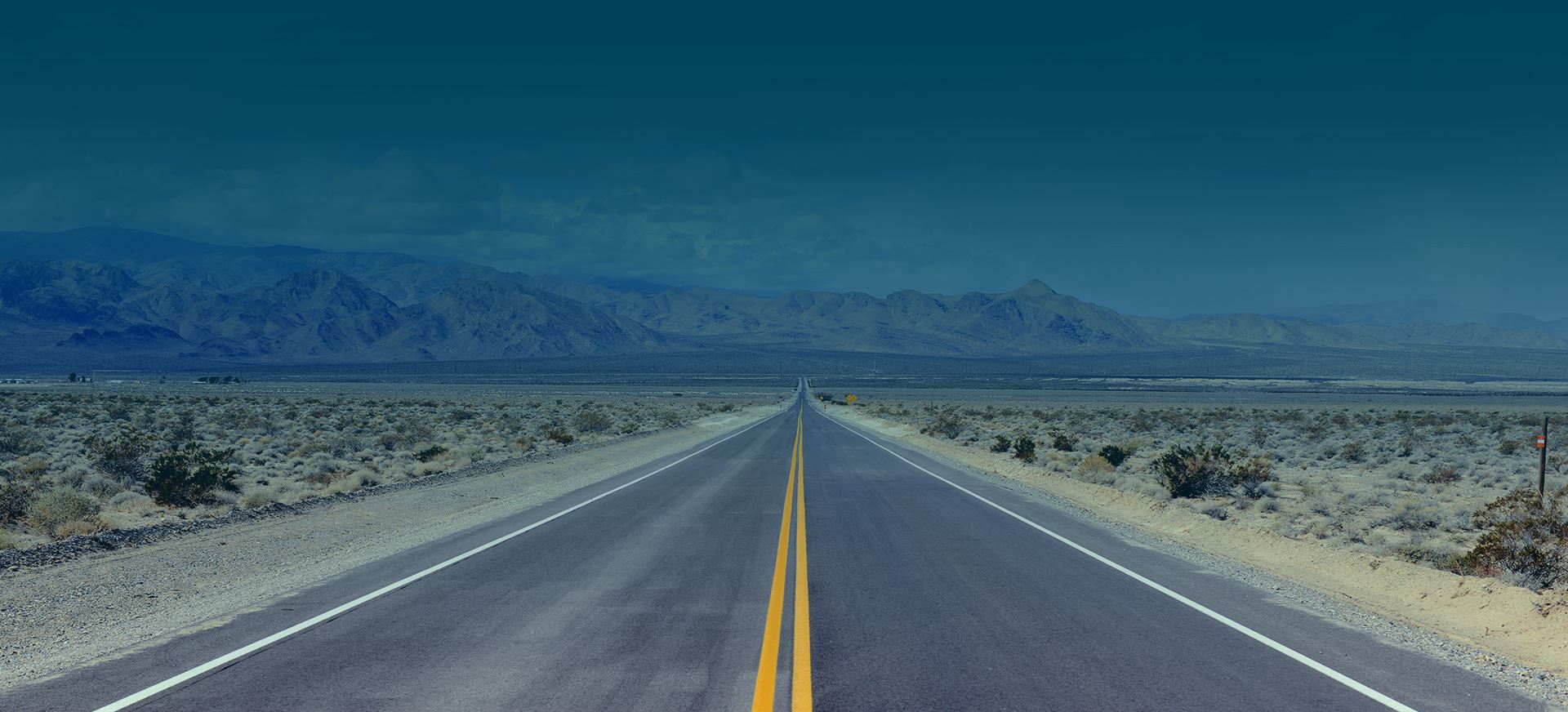 Client Satisfaction Is Our #1 Priority
Read What Our Past Clients Are Saying
"Fought 4 Tickets!"

Best lawyer you can find in bakersfield.. fought 4 tickets and won all of them..

- Jose

"I highly recommend this excellent firm!"

I had let a minor fix it ticket escalate into a major issue. This attorney was able to get everything taken care of quickly ...

- Jocelyn Bentley

"Ticket"

If you are a cdl driver these folks are the best when I got my invitation to me the judge I called around to see who would ...

- John

"Paul Harmon YOUR THE BEST!! YOU ROCK!!"

Thanks so much!! I waited almost 4yrs to take care of this ticket because of the unknown. I'm so happy I found you guys while ...

- D. Samuelson

"My experience with working with the Bigger & Harman law firm was nothing short of excellent!"

My experience with working with the Bigger & Harman law firm was nothing short of excellent!

- Gene P.

"HIre and trust Mr. Bigger. The end result speaks for itself!"

HIre and trust Mr. Bigger. The end result speaks for itself!

- J. Dubuque