Protect Your Driving Privileges Fight Your Ticket with Bigger & Harman Today
Kern County Lane Violation Attorney
Defending Commercial Drivers Across Central and Eastern California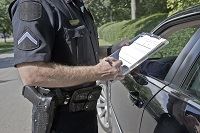 If you have been ticketed for a lane violation offense (VC 22348(c)) while driving a commercial vehicle, you need an experienced Kern County traffic ticket lawyer who is familiar with traffic violations and how to defend your case. As a CDL holder, your license is your livelihood, it's what you need to maintain your job and earn a living.
Here at Bigger & Harman, APC we have more than a decade of experience and extensive knowledge of traffic laws and regulations and how they apply to your ticket. Lane violations made by a commercial truck driver are generally considered serious traffic offenses, and can add 1.5 points on your DMV driving record.
---
Facing lane violation accusations? Schedule your free consultation with Bigger & Harman, APC.
---
What are Types of CDL Lane Violations?
These lane violations may include offenses which violate Motor Vehicle Code sections such as:
Overtaking on the left
Overtaking on the right
Driving on the left side of the road
It is very important to retain the services of a traffic ticket attorney as soon as you have received a notice that you have made a lane violation. The sooner you take action, the better your chances of a favorable outcome. With truck violations, there is much more to your case than just penalties. Your driving record may be tarnished and you may even risk losing your license, and then your job.
Learn Your Defense Options During a Free Consultation
When you choose to work with our firm, we look into all of the details of your ticket and work to build a strong defense that aims to aggressively beat your charges.
Our Kern County traffic ticket lawyer understands the stress and uncertainty that comes with facing legal charges, which is why we are committed to taking the burden off your shoulders and fighting for your rights. Our goal is to build a robust defense strategy that is tailored specifically to your situation, leaving no room for error.
This enables us to maximize our chances of getting the ticket thrown out or at least have the consequences minimized. Our qualified and experienced attorneys are dedicated to providing you with the legal help and support you deserve. Your future is important to us, and we are ready to fight diligently to safeguard your rights and interests. When you choose our firm, you choose a team that is committed to pursuing justice on your behalf and ensuring that your voice is heard in the legal system. We are available on the weekends and in the evenings. Reasons to Choose Bigger & Harman, APC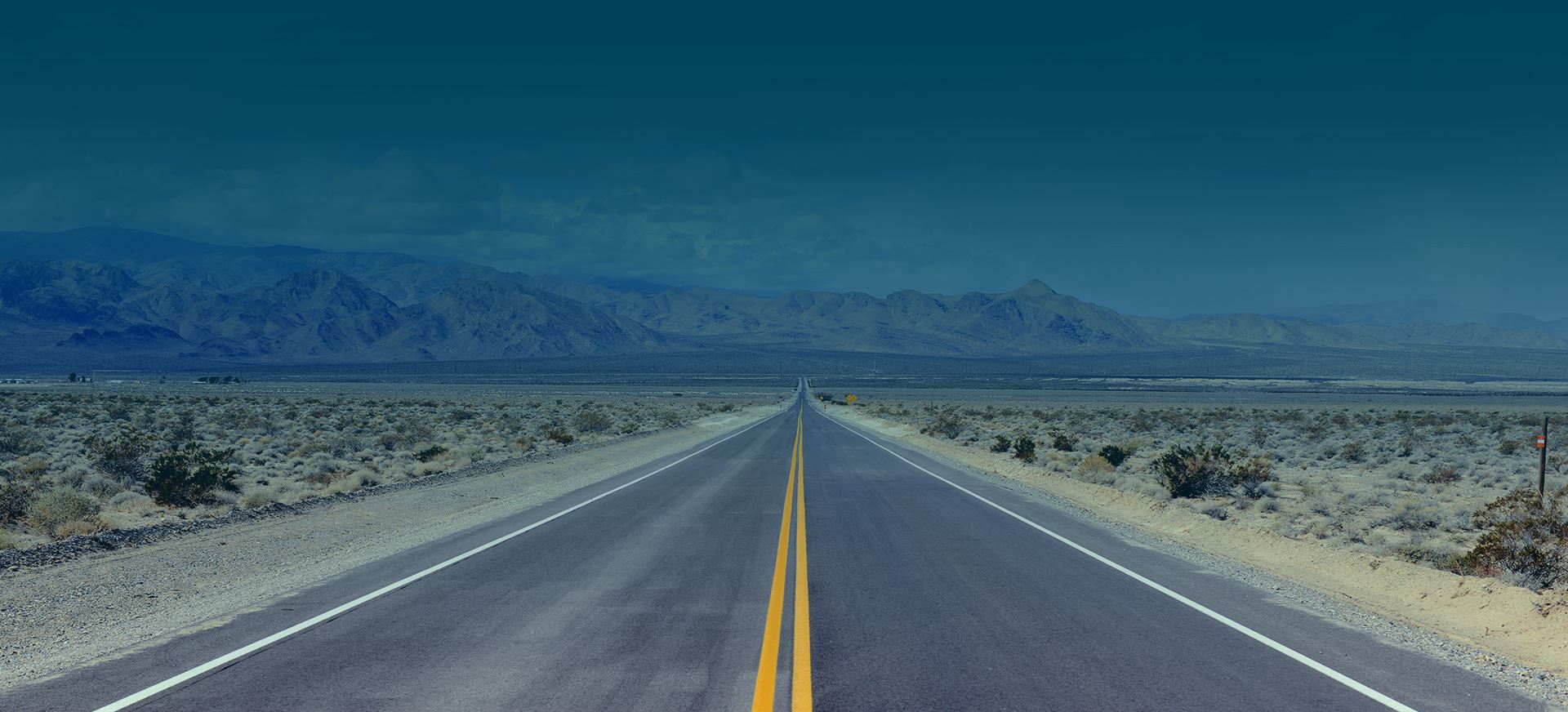 Client Satisfaction Is Our #1 Priority
Read what
At Bigger & Harman, APC, your satisfaction is our priority! See for yourself what our clients have to say about working with us.
"Fought 4 Tickets!"

Best lawyer you can find in bakersfield.. fought 4 tickets and won all of them..

- Jose

"I highly recommend this excellent firm!"

I had let a minor fix it ticket escalate into a major issue. This attorney was able to get everything taken care of quickly ...

- Jocelyn Bentley

"Ticket"

If you are a cdl driver these folks are the best when I got my invitation to me the judge I called around to see who would ...

- John

"Paul Harmon YOUR THE BEST!! YOU ROCK!!"

Thanks so much!! I waited almost 4yrs to take care of this ticket because of the unknown. I'm so happy I found you guys while ...

- D. Samuelson

"My experience with working with the Bigger & Harman law firm was nothing short of excellent!"

My experience with working with the Bigger & Harman law firm was nothing short of excellent!

- Gene P.

"HIre and trust Mr. Bigger. The end result speaks for itself!"

HIre and trust Mr. Bigger. The end result speaks for itself!

- J. Dubuque