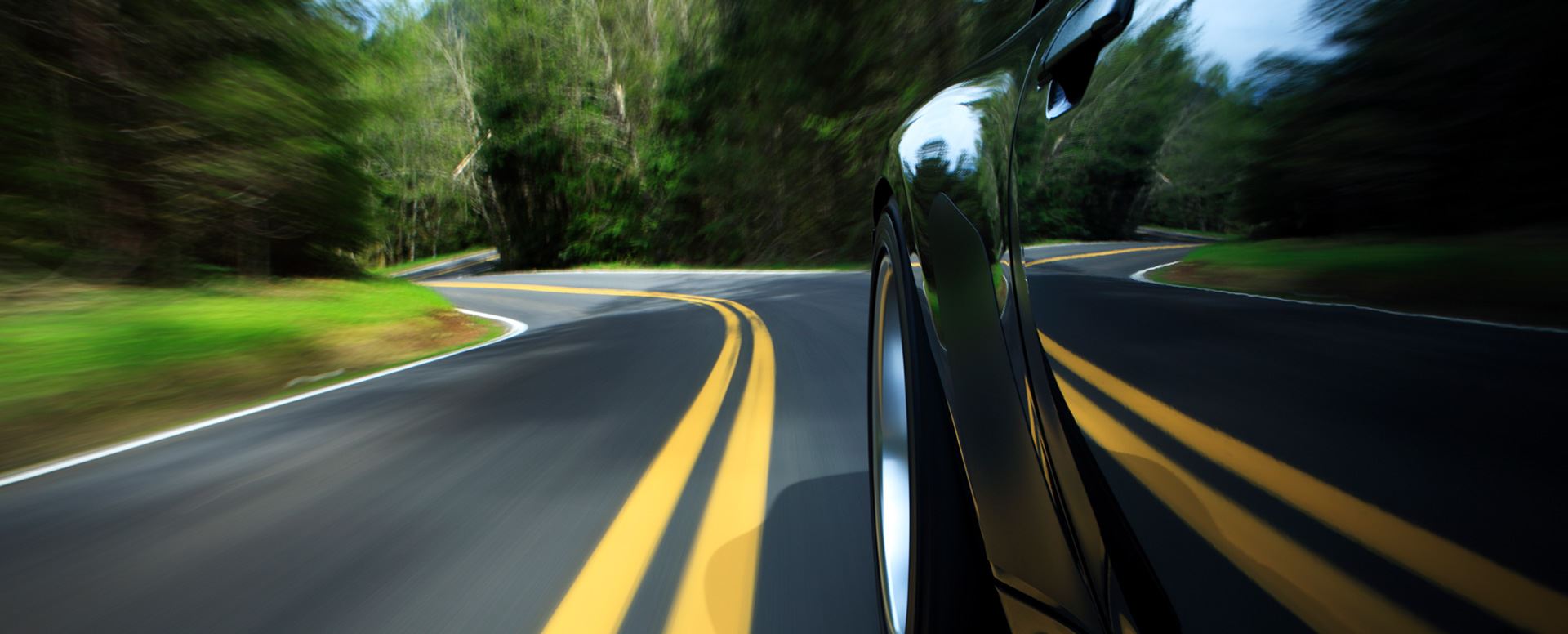 Secure Your Driving Privileges Fight Your Ticket With Bigger & Harman Today
Kern County Reckless Driving Attorney
Defending Reckless Driving Citations in Bakersfield, CA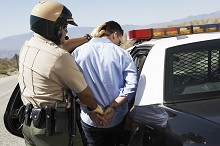 Reckless driving can refer to a multitude of things, such as speeding, racing, road rage, and other dangerous behaviors. Unlike most traffic laws, reckless driving isn't as strictly defined, as it has to deal more with a person's actions in conjunction with their mental state. However, California general defines reckless driving as:
"The intentional disregard for the safety of others, or their property, while displaying an overall disregard for the rules of the road."
This also applies to an exhibition of speed, which can also be classified as street racing. Exhibitions of speed are defined as intentionally driving recklessly at a high rate of speed in general, in a contest, or in order to impress another individual.
---
---
Typical reckless driving misdemeanors in California:
Standard Reckless Driving – This refers to a standard charge of reckless driving that comes with a misdemeanor charge.
Reckless Driving for Commercial Purposes – This refers to a reckless driving charge that was committed in an attempt to capture some form of image, recording, and/or anything else that would lend itself to an advertisement.
Reckless Driving w/ Injuries – This refers to injuries suffered by another party that were a direct result of reckless driving.
What are the Penalties For Reckless Driving?
Reckless driving is usually charged as a misdemeanor offense which accompanies a fine that is up to $2,500 dollars as well as up to 2 years of probation and/or up to six months in prison. A reckless driving charge comes with 2 to 8 points added onto your license, depending on the situation, and will likely result in an increase in car insurance. It is also important to be aware that at times a judge/officer might impose stricter regulations such as the impounding of your car for up to 30 days and/or the loss of license for a period up to six months.
When is Reckless Driving a Felony?
While many times reckless driving is seen as a misdemeanor offense it can also be classified as a felony offense if certain conditions are met. In particular, if injuries are inflicted upon another and it falls under a certain category of injury one might be subject to a felony charge. These injuries include: concussions, loss of consciousness, bone fractures, brain injuries, and/or paralysis. These felony charge come with the added penalty of up to 16 months to 3 years in jail. This is referred to as a "wobbler" because a judge can choose to charge someone with felony or a misdemeanor in these cases.
Contact Our Reckless Driving Attorneys Today
At Bigger & Harman, APC. we understand that ticket violations can happen any time of the day or night and it is because of this that we are always available for our clients. Reckless driving in particular is an extremely obscure charge that depends on the situation of the incident, determining the penalties that range in severity. If you have been charged with a reckless driving charge, contact our Kern County traffic ticket lawyers today for experienced representation you can depend on. Reasons to Choose Bigger & Harman, APC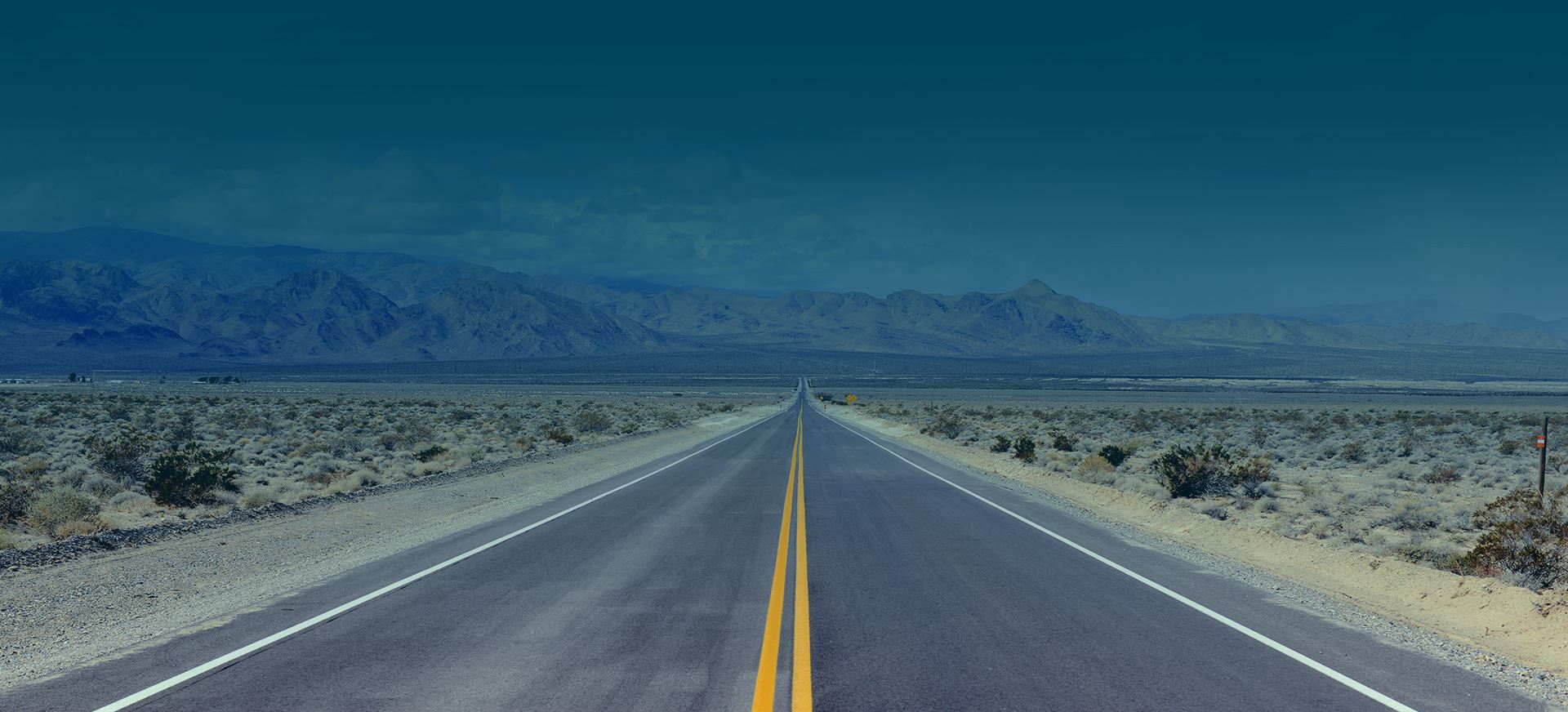 Client Satisfaction Is Our #1 Priority
Read What Our Past Clients Are Saying
"Fought 4 Tickets!"

Best lawyer you can find in bakersfield.. fought 4 tickets and won all of them..

- Jose

"I highly recommend this excellent firm!"

I had let a minor fix it ticket escalate into a major issue. This attorney was able to get everything taken care of quickly ...

- Jocelyn Bentley

"Ticket"

If you are a cdl driver these folks are the best when I got my invitation to me the judge I called around to see who would ...

- John

"Paul Harmon YOUR THE BEST!! YOU ROCK!!"

Thanks so much!! I waited almost 4yrs to take care of this ticket because of the unknown. I'm so happy I found you guys while ...

- D. Samuelson

"My experience with working with the Bigger & Harman law firm was nothing short of excellent!"

My experience with working with the Bigger & Harman law firm was nothing short of excellent!

- Gene P.

"HIre and trust Mr. Bigger. The end result speaks for itself!"

HIre and trust Mr. Bigger. The end result speaks for itself!

- J. Dubuque