Secure Your Driving Privileges Fight Your Ticket With Bigger & Harman Today
Bakersfield Driving without a License Attorney
Experienced Kern County Traffic Ticket Attorneys
Charges against individuals who are driving with a revoked, suspended, or no driver's license face severe penalties. In California, it is a legal requirement to acquire a California driver's license if you have permanently moved to the State of California from another state.
What are the Penalties for Driving without a License?
Driving without a proper driver's license is considered a criminal offense and the offending individual can be subject to a misdemeanor charge. The maximum penalty of misdemeanors being up to six months in jail and a $1,000 fine. However, driving without a proper license is consider a "wobbler" offense, which means that the given charge is on the fence of two charges and either one may be selected by the proper legal authorities. The charge of driving without a license is subject to an infraction or a misdemeanor. If an infraction is selected than the offending party is subject to pay up to $250 fine and, if they have not already done so, must obtain a proper California driver's license.
However, to prove that an individual was driving without a proper license three factors are reviewed:
The driver in question was not in possession of a California driver's license while they were operating a motor vehicle.
The driver was operating on a highway.
AND the driver did not have proper authorization to drive without a license.
Don't Risk It, Contact a Qualified Traffic Ticket Attorney
While many legal authorities might be inclined to reduce the charge to an infraction, following the charged party's cooperation in acquiring a California driver's license, you should not subject yourself to the risk. Our experienced attorneys are ready to help defend you in your case with proven strategies that have garnered us a track record of success. Reasons to Choose Bigger & Harman, APC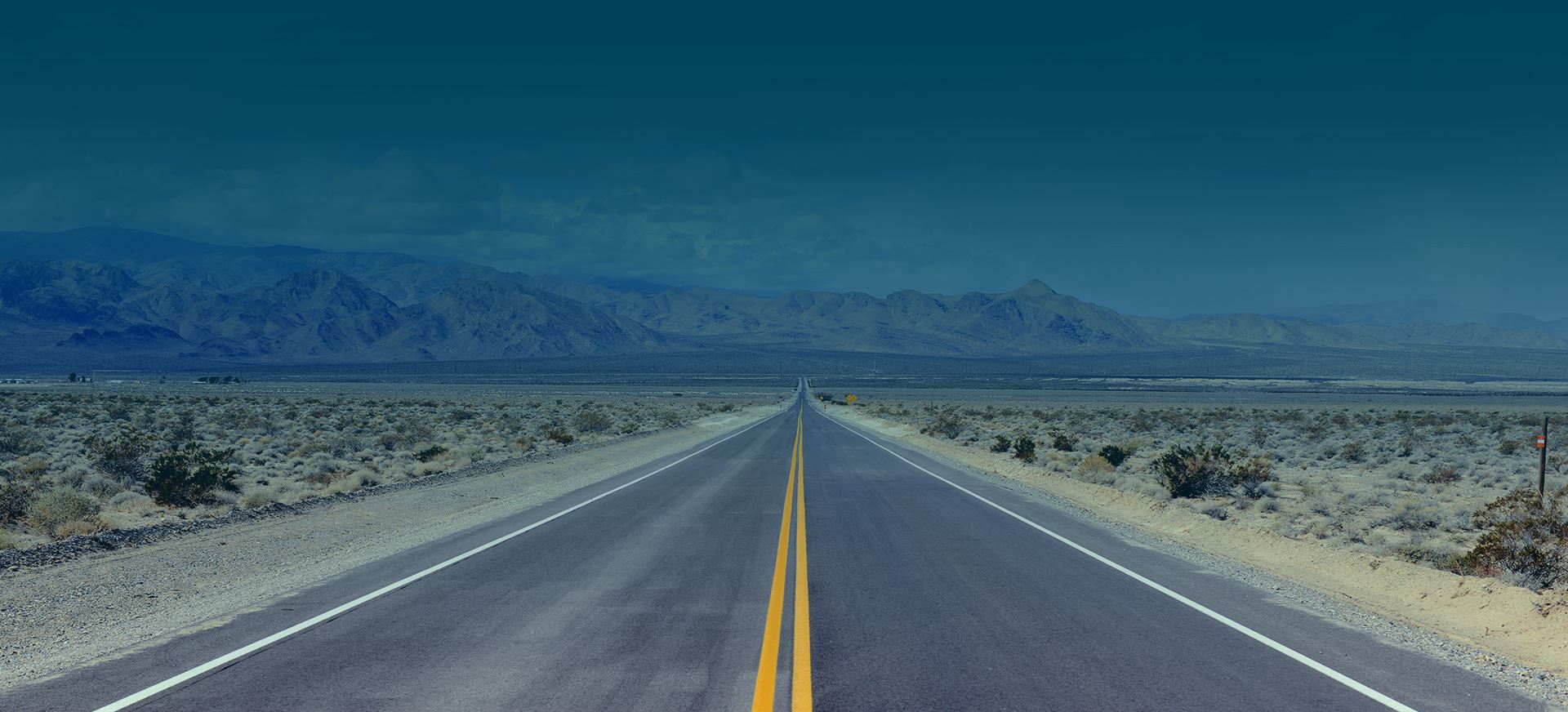 Client Satisfaction Is Our #1 Priority
Read What Our Past Clients Are Saying
"Fought 4 Tickets!"

Best lawyer you can find in bakersfield.. fought 4 tickets and won all of them..

- Jose

"I highly recommend this excellent firm!"

I had let a minor fix it ticket escalate into a major issue. This attorney was able to get everything taken care of quickly ...

- Jocelyn Bentley

"Ticket"

If you are a cdl driver these folks are the best when I got my invitation to me the judge I called around to see who would ...

- John

"Paul Harmon YOUR THE BEST!! YOU ROCK!!"

Thanks so much!! I waited almost 4yrs to take care of this ticket because of the unknown. I'm so happy I found you guys while ...

- D. Samuelson

"My experience with working with the Bigger & Harman law firm was nothing short of excellent!"

My experience with working with the Bigger & Harman law firm was nothing short of excellent!

- Gene P.

"HIre and trust Mr. Bigger. The end result speaks for itself!"

HIre and trust Mr. Bigger. The end result speaks for itself!

- J. Dubuque