Protect Your Driving Privileges Fight Your Ticket with Bigger & Harman Today
Kern County Truck Driver Log Book Violations Attorney
CDL Traffic Ticket Defense Attorneys
As a commercial driver, you are likely aware of the various rules and regulations you most follow, on top of the normal traffic laws. If you are faced with a log book offense charge (VC 34506.3), it can have serious consequences on both your record and your ability to uphold a commercial driving job. Here at Bigger & Harman, APC we represent clients like yourself who have been charged with commercial traffic offenses and we work hard to protect your rights and your job. We know just how important your career is and it is our mission to keep you from being convicted of this violation.
---
Facing accusations? Schedule your free consultation today.
---
What are Log Book Violations for CDL Drivers?
Located conveniently in the Bakersfield area, we serve clients throughout Kern County, Tulare County, Fresno County, Inyo County, and Mono County. We dedicate our practice specifically to defending ticket violations, including traffic log book violations for CDL drivers. If you are concerned about losing your license or your job, it is imperative to contact a trained Kern County traffic ticket lawyer right away. Our attorneys are here to help you effectively resolve your traffic offense with the best possible solution. We want you to keep your job and have a clean record, and you can trust that we will do everything possible to help.
All details in the log book must be accurate and conform to regulations, including:
Hours of driving
Locations
Miles driven
Hours off duty
Hours of sleep
Cargo information
In some cases, your logbook violation accusation may be a result of error. Errors in calculating the number of days worked, changes in time zones that were not accounted can lead to miscalculations. Regardless of the situation, our firm is ready to go over the details of your case and begin preparing an effective defense on your behalf.
We'll Review Your Case at No Cost, Begin Today
Our firm is compassionate towards your situation, and we always go the extra mile to protect your driving record. We know that your livelihood may be at stake and we take these cases very seriously. We understand that your free time may be limited, which is why we offer evening and weekend appointments.
---
If you would like to schedule a complimentary consultation (in-office or by telephone) or request more information, please contact our firm today at (661) 349-9300.
--- Reasons to Choose Bigger & Harman, APC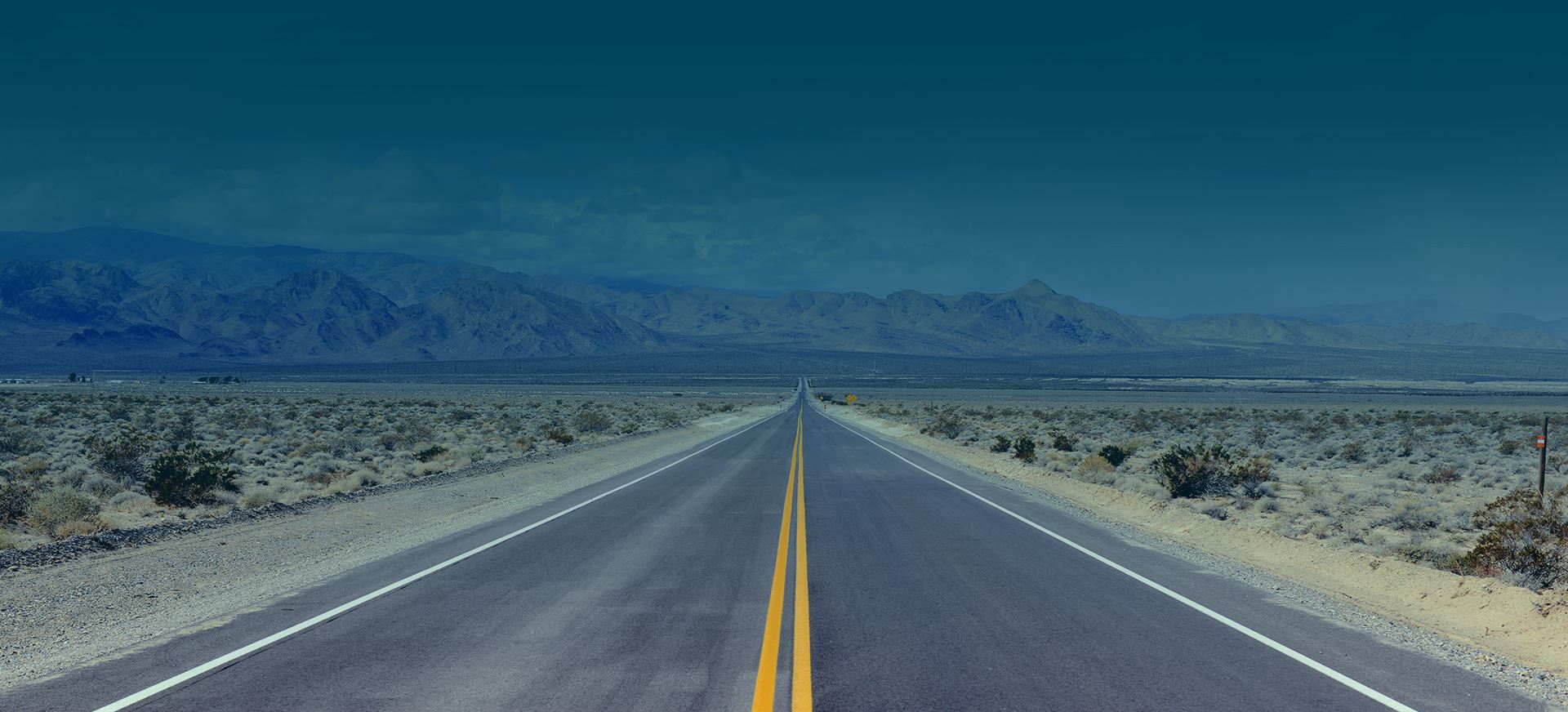 Client Satisfaction Is Our #1 Priority
Read what
At Bigger & Harman, APC, your satisfaction is our priority! See for yourself what our clients have to say about working with us.
"Fought 4 Tickets!"

Best lawyer you can find in bakersfield.. fought 4 tickets and won all of them..

- Jose

"I highly recommend this excellent firm!"

I had let a minor fix it ticket escalate into a major issue. This attorney was able to get everything taken care of quickly ...

- Jocelyn Bentley

"Ticket"

If you are a cdl driver these folks are the best when I got my invitation to me the judge I called around to see who would ...

- John

"Paul Harmon YOUR THE BEST!! YOU ROCK!!"

Thanks so much!! I waited almost 4yrs to take care of this ticket because of the unknown. I'm so happy I found you guys while ...

- D. Samuelson

"My experience with working with the Bigger & Harman law firm was nothing short of excellent!"

My experience with working with the Bigger & Harman law firm was nothing short of excellent!

- Gene P.

"HIre and trust Mr. Bigger. The end result speaks for itself!"

HIre and trust Mr. Bigger. The end result speaks for itself!

- J. Dubuque