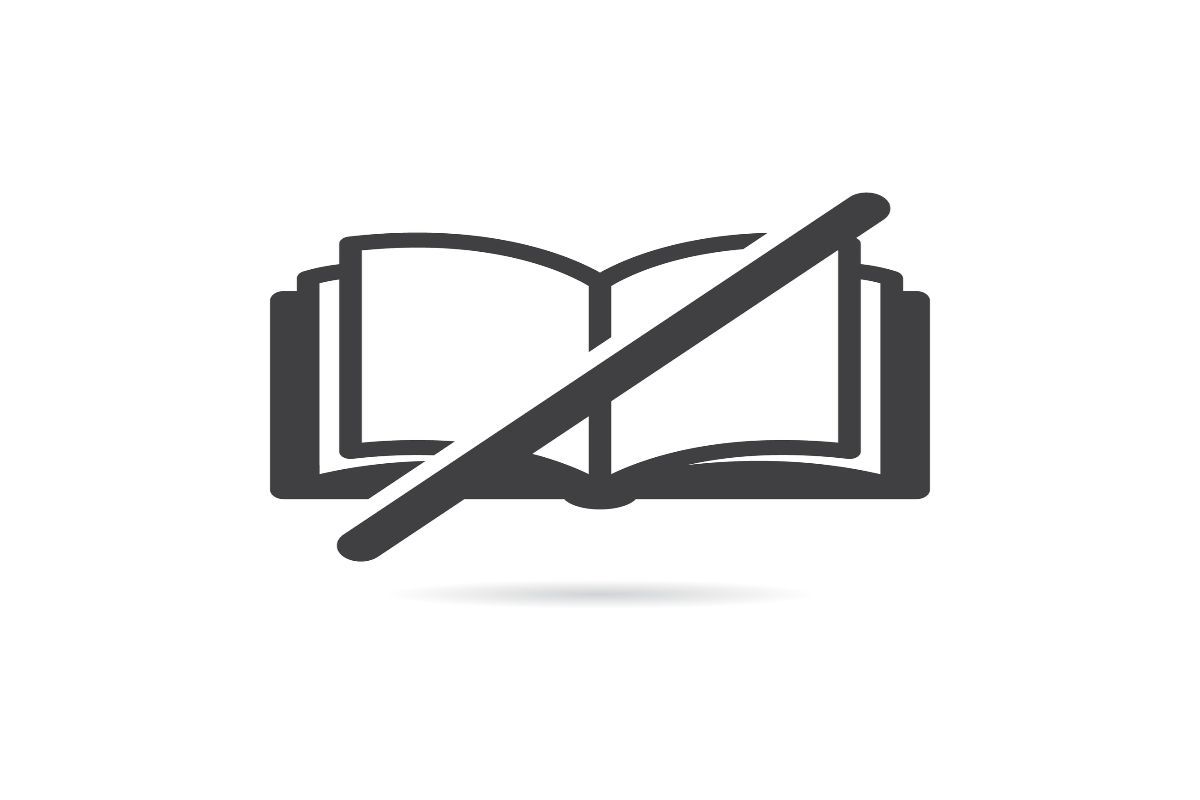 Logbook violations remain one of the most common infractions across the USA for long-haul truckers.  
Commercial driver's license (CDL) holders should not take these violations lightly but discuss them with a CA traffic attorney. What's more, consulting with the Bakersfield Traffic Ticket Defense firm of Bigger & Harman won't cost you anything. Send them an email or call to discuss how to dispute these roadside inspection issues and all your traffic ticket or DMV issues.
Despite the mandatory use of the electronic logging device, simple errors made by the driver or the fleet staff who set up the program and logbook violations continue to haunt drivers. Despite each "Form and Manner" error only getting assessed one Compliance, Safety, and Accountability (CSA) severity point, the frequency of these led to them being multiplied by three time-weights. You must also consider that the driver must maintain the previous seven days' worth of logs.
Plus, each violation is assessed one CSA point, and typically when one is found, it leads to the inspector digging deeper to find many more.
Too many logbook violations could get a CDL holder terminated because fleet managers are tasked to keep the trucking firm's fleet insurance low. In fact, one poorly time violation could get a driver dismissed.
Logbook violations are almost second nature to drivers, but the fleet can be fined tens of thousands of dollars when a "pattern of violations" is found during an audit by the DOT FMCSA.
Further, the first offense for a logbook violation is a Class 1 misdemeanor for the trucking firm, which starts with a $750 fine for each incident and a surcharge of $585. Multiple incidents could lead to a felony and Out-of-Service (OOS) Order for the fleet. Although jail time is possible, it is improbable. However, the fleet manager will not take kindly to repeated logbook violations.
Our blog, How CDL Holders Avoid Form and Manner Violations, discusses these nuisances and how your fleet and drivers can prevent their occurrence. 
Other Annoying Logbook Violations That the Invention of E-Logs Will Not Prevent   
All entries on the log must be in English; therefore, an English second language driver could inadvertently use a few Spanish words and have a problem with an inspector who is having a bad day, particularly if their English speaking skills are not that good.
Many drivers rightfully consider their logs to be the single most significant threat to their paycheck. You must guard against errors as you would your small child. With manual logs, you could line through an entry on which you made a mistake and re-enter the correct data. Now, it is much more complicated because ELDs were designed not to allow editing to prevent falsified entries.
Another bothersome logbook violation is when you use your commercial motor vehicle (CMV) for "personal conveyance" and forget to change your Record of Duty Status (RODS) to reflect it. For instance, you must change your RODS when you've completed your hours of service (HOS) for the day but use the truck to drive to a restaurant from the hotel. If you forget to change it before you move the truck, you might need to contact fleet HQ to assist or face a logbook violation.
Ask Bigger & Harman, APC, About Logbook Violations
When you get issued a logbook violation around Woodland, CA, in Yolo County, contact Bigger & Harman, APC, at (661) 349-9300, use the contact form or email us at attorney@biggerharmanlaw.com. 
We work with CDL holders across CA to resolve traffic tickets and alleged violations, gain leeway before NOTS suspensions, and protect their driving careers. 
References:
The DMV Portal CA Commercial Driver Handbook Copyright 2022.
The Balance article, What Do CSA Point Values Mean to Me.
The 
Cornell Law School Legal Information Institute (LII)
 CFR Clarifications, 
49 CFR § 395.8 - Driver's Record of Duty Status
.