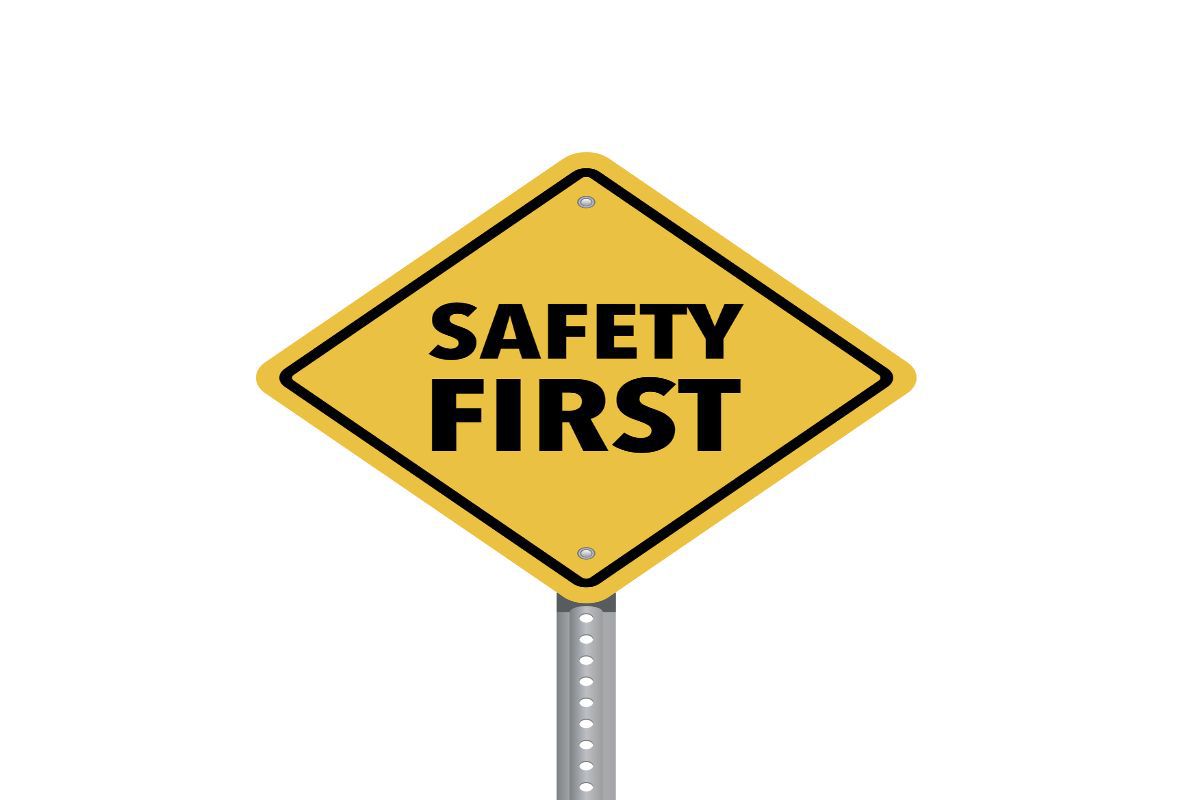 When you or your truck are found with shortcomings at the Truckee Weigh Station on I-80 in the Donner Pass, you could be ticketed or assigned Compliance, Safety, and Accountability (CSA) severity points. Always discuss those with a CA traffic attorney to protect your commercial driver's license (CDL) and keep it in good standing.
The DOT FMCSA uses seven Behavior Analysis and Safety Improvement Categories (BASICs) to assess a carrier and its drivers by assigning CSA severity points and multiplying those by a time-weight multiple to come up with a Safety Measurement System (SMS) percentile, which can be used for interventions such as more roadside or fleet headquarters' inspections.   
What Are the Seven DOT FMCSA BASICs Categories Against Your CDL?
The seven BASICs categories are:
Unsafe driving — Violations that lead to a conviction or paid fine such as, reckless driving, excessive speed, illegal cell phone use, unsafe lane changes, following too closely, and others.
Collision indicators — This category does NOT require that a citation or traffic ticket be issued. If the crash investigator indicates in their report that actions by the driver or the policies of the carrier contributed to the collision, CSA severity points will be assessed.
Hours of Service (HOS) Non-Compliance — These violations normally occur when a driver is over the HOS or mandatory break guidelines.
Vehicle Maintenance — Daily inspections are required and must be posted on the Electronic Logging Device (ELD). The most common shortcomings are brakes, tires, lights, reflectors, or lack of a Daily Vehicle Inspection Report (DVIR).
Alcohol and Controlled Substances — The abuse of alcohol, prescription, over the counter, or illegal drugs leads to unsafe conditions. Plus, having an open alcoholic beverage onboard could lead to violations.
Hazardous materials (HazMat) Compliance — HazMat compliance violations include improper packaging, placarding, shipping documents, loading and unloading, maps, stops, and more. There are 350+ FMCSA misdemeanor violations for HazMat handling.  
Driver fitness — Driver fitness goes beyond their health. Violations include improper CDL, endorsements, medical certifications, fleet procedures, annual screenings, and more.
Repeated offenses in any category can lead to driver disqualifications, interventions, and massive civil penalties for fleet managers. 
Your fleet SMS percentile drives the FMCSA Inspection Selection System (ISS). Those fleets with 75 to 100 percentile will have all vehicles using their DOT number pulled into open weigh stations for inspection.  
The DOT FMCSA Assigns CSA Severity Points to Your CDL's Pre-Employment Screening Program (PSP) Record 
Those CSA severity points are multiplied by a time-weight from 1-3, depending on when you last had a violation within that BASICs category. 
When you had a recent violation or conviction within the same BASICs category during the previous six months, the severity points for that violation will get multiplied by three. If the violation or conviction was seven months to a year, the multiple is two. Convictions after twelve months are assessed at face value but stay on the fleet's DOT number for two years and the driver's Pre-employment Screening Program (PSP) record for three years.                                                                                                                                                                                                                                                                                                                                                                                                                                                                                        
Therefore, if you received an Out-of-Service (OOS) Order and were assessed the maximum ten points for "excessive speeding" (15 or more MPH over or any speeding conviction in a construction zone), a "serious offense" according to the FMCSA, within the last six months, your multiple is three, so you would receive 30 SMS percentile points under Unsafe Driving.
What's more, that would activate a driver disqualification of 60 days. Any time a driver has a second conviction for the same serious offense, the FMCSA will disqualify the driver for 60 days. Likewise, a third conviction would mean a 120-day disqualification, and a fourth would lead to a one-year commercial driving ban. 
Here's a peek into What to Do about a Commercial Vehicle Traffic Ticket in Riverside. The same is true in Truckee Traffic Court in Nevada County.  
Contact Bigger & Harman, APC, for Help with Your Nevada County CMV Traffic Ticket 
Call Bigger & Harman, APC, at (661) 349-9300, use the contact form, or email us at attorney@biggerharmanlaw.com.
We can help with roadside inspection violations, DMV NOTS Hearings, and CDL traffic tickets. Contact us today for a free, no-obligation consultation.
Se habla Español (661) 349-9755.
References:
The DMV Portal CA Commercial Driver Handbook Copyright 2022.
The FMCSA Roadside Inspection Fact Sheet.
The FMCSA CFR 49 Part 383.51, Driver Disqualifications