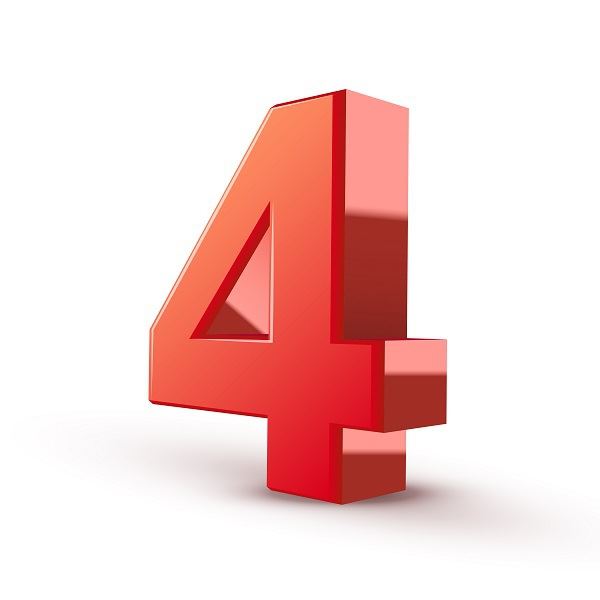 While the wording for reckless driving is vague in California traffic law, the penalties can be severe. A person can be fined, jailed or both for reckless driving and it was largely dependent upon police officer's opinion or discretion. Here are four examples of reckless driving behavior, which can get you convicted.
Example #1, Self-Centeredness and Reckless Driving
The primary cause of recklessness when driving is being self-centered. On California roadways, time is something that becomes a catalyst for making poor choices. It is not uncommon for people to use street structures that are not designed for vehicles to bypass waiting in traffic. A very common example of this is driving on sidewalks. It is very easy to drive over a curb, pass several cars, and merge back into traffic when it is convenient.
When a driver chooses this reckless behavior, they are endangering the lives of people who are using sidewalks for walking. Turning a sidewalk into a personal driving lane can garner a minimum ticket of $145, which when the state and county surcharges, fees, and assessments are added will add up to around $900, plus from 5 to 90 days in jail. According to CVC 23103, this is an instance where a driver exhibits an obvious and willful disregard of safety for pedestrians.
Example #2, Reckless Driving that Pits Your Car Against People
Reckless use of a vehicle in California is not just a traffic violation, it is considered a misdemeanor crime. In places where crosswalks integrate with traffic, it is easy for a driver to use their car to try and manipulate the activities of pedestrians. Coaxing people with your car to walk faster in a crosswalk is reckless. This includes creating barriers, and inching through crosswalks in anticipation of a green light.
In today's political climate, recklessness also includes forcing your car through a crowd gathered on public grounds. It doesn't matter if the crowd is occupying designated foot traffic areas, or not. When you use your car to forcefully get through a crowd, it is similar in the eyes of the law as brandishing a weapon.
Example #3, Recklessness is Sometimes Opportune
Swerving into oncoming traffic is considered reckless. Again, this is a self-centered behavior. Swerving into oncoming traffic puts your life, and others, at risk of bodily injury. It also means crossing medians with willful or wanton carelessness. Any law enforcement officer (LEO) who witnesses excessive swerving in and out of established traffic lanes, will immediately assume that the driver is driving recklessly or they may even consider the driver is under the influence of drugs or alcohol. Breaking solid highway divisions is one of the clearest examples of reckless driving.
Hire a Central Valley Attorney
If you are considering fighting a cell phone ticket or you're scheduled to appear in court for a traffic ticket in Bakersfield or any Central Valley court, call Bigger & Harman to receive a free, no obligation phone consultation. Bigger & Harman are traffic ticket defenders who have offices throughout Central Valley and a few SoCal locations, such as Los Angeles, Riverside, SLO, and San Bernardino.

Although their main office is in Kern County, they represent traffic ticket clients in Hanford, Barstow, Santa Clarita, LA, Fresno, Porterville, Independence and many more. Bigger & Harman have a good reputation with the judges, court clerks, and law enforcement as tough courtroom lawyers, but more importantly with their clients, which includes many of the truckers who haul our country's manufactured and agricultural goods to market.

Call Bigger & Harman, 661-349-9300 to discuss your situation or email: attorney@markbigger.com

Read their Nolo.com write-up, Nolo is the nation's largest online digest of legal professionals. In addition, you should check the comments on Yelp to get a clearer picture of who these guys are and how proud they are of their reputation of excellence in serving California motorists.

Se habla Español 661.349.9755.