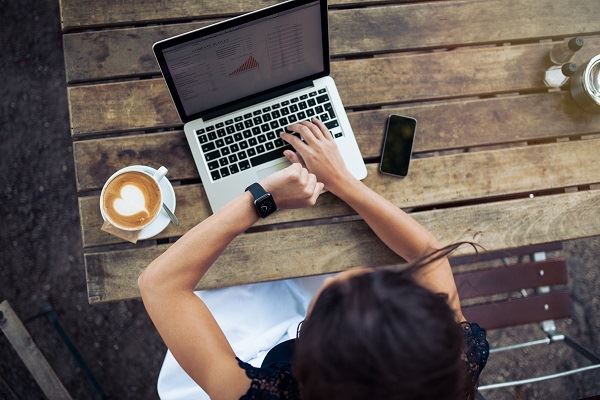 Since Gina is now guiding drivers in Los Angeles County as they pay their traffic tickets, how much longer will it be before there is such a system in Kings County?
Six years ago, county judges rejected the Internet almost without discussion, claiming that such a system would ever work in a jurisdiction as large, and as diverse, as Los Angeles. But when Chief Clerk Sherri Carter came on board in 2013, just after a massive round of layoffs, she pressed the County's thirty-eight courts to embrace technology. Web developers came up with Gina, an avatar who helps drivers pay their traffic tickets in six different languages.
Wait time dropped from as long as three hours to as little as eight minutes, and Ms. Carter received the National Center for State Courts' 2016 Distinguished Service Award.
The Role of Attorneys
Online systems like the one in Los Angeles have only one purpose: to help the county maximize income and minimize expenses. Capabilities vary, but in some cases, the drivers' only option is to pay the entire amount of the ticket in a lump sum. Oftentimes you are not given the option to tell your story to a judge. Even if there was such an option, since the driver has no advocate, the judge would almost certainly side with the officer. While the motorists certainly save time, an attorney already does that, because most courts allow attorneys to appear on behalf of their clients.
In sum, an attorney saves you as much time as an online portal, and even better, helps you keep more of your money in your own pocket.
Getting Legal Help
The aggressive lawyers at Bigger & Harman, APC, are committed to giving individuals a voice when dealing with speeding and traffic tickets. Call today at 661-859-1177 or email attorney@markbigger.com to receive the personal professional attention you deserve. En español, llame al 661-376-0214.