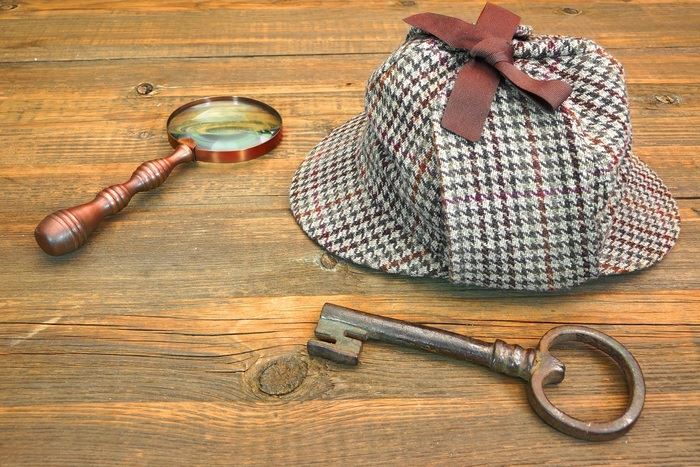 Authorities are on the lookout for a woman who evaded police in a 1994 Town & Country minivan painted to resemble Scooby Doo's Mystery Machine, and she may be hiding out somewhere in Mono or Inyo County.
Redding police officers attempted to pull over 51-year-old Sharon Turman and serve a probation violation warrant. She accelerated to over 100mph in "a blatant disregard for motorist safety," according to police. As authorities gave chase, Ms. Turman ran a red light and crashed through four vehicles. Police thought they had the vehicle cornered on a dead-end road, but the Mystery Machine somehow made it back to the highway and disappeared in the mist (cue spooky music).
Authorities eventually located the Mystery Machine and impounded it, but Ms. Truman is still at large.
100+mph
When VC 22348(b) was first enacted in 1959, 100mph was the land speed equivalent of the sound barrier, at least on public roads. But, 100 in a 75 is about the equivalent of 45 in a 30, so there is nothing special about the speed from an engineering standpoint. But, from an insurance company and safety perspective, 100 is the line between undue haste and a very serious two point violation.
The penalties reflect the seriousness of the speed. There is a $900 for a first offense at 101mph, and the fine goes up after that based on the speed over 100 MPH. Add increased insurance rates and other indirect costs, and the total could climb to well $10,000 over about a seven-year period. VC 22348(b) also carries a mandatory license suspension along with vehicle impoundment, in some cases. Traffic school is not an option in these cases.
An attorney can oftentimes get the charges reduced to regular speeding, which has no mandatory suspension, a much lower fine, and is sometimes traffic school eligible, or even get the case dismissed.
Getting Legal Help
The aggressive attorneys at Bigger & Harman, APC, are committed to giving individuals a voice when dealing with speeding and traffic tickets. Call today at 661-349-9300 or email attorney@markbigger.com to receive the personal professional attention you deserve. En español, llame al 661-349-9755.