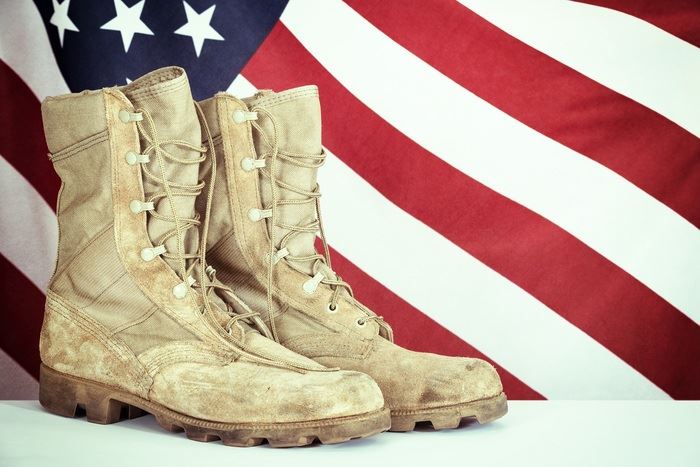 A recent ceremony at Edwards Air Force Base recognized the first non-pilots to graduate from the Airman Leadership School.
Matt Holder, from the 412th Communications Squadron, and Christopher Allen, of the 912th Aircraft Maintenance Squadron, were selected based on their credentials and recommendations from their superior officers. Mr. Allen said they had to meet the same standards as the military students, but they only had to participate in PT "as best we could." For his part, Mr. Holder has never served in the military at all, but saw the ALS as an opportunity to better connect with the armed forces members that he associates with. Both men recommended that other civilians participate in ALS.
The Airman Leadership School is a five-week program that is designed to mold new airmen into professional military personnel and effective leaders.
Federal Traffic Tickets
Meshing with the military culture is not the only challenge for non-airmen at Edwards AFB and other installations. Especially in the first few months after a deployment, these individuals often obtain traffic tickets, due to the often spider web-like array of roads and confusing variable speed limits on such facilities.
Traffic ticket are definitely not minor matters. They often affect base privileges and must be reported to supervisors. Moreover, these matters are all handled by the federal magistrate in Bakersfield. That means a long trip to appear in front of a judge who does not like dealing with traffic tickets. As if all these things weren't bad enough, traffic school is normally not an option for federal tickets.
At Bigger & Harman, we are licensed to practice in federal court: the same cannot be said of many other traffic ticket attorneys. That means we can appear for you, saving you a trip to Bakersfield and allowing you to live your life.
Getting Legal Help
The aggressive attorneys at Bigger & Harman, APC, are committed to giving individuals a voice when dealing with speeding and traffic tickets. Call today at 661-349-9300 or email attorney@markbigger.com to receive the personal professional attention you deserve. En español, llame al 661-349-9755.