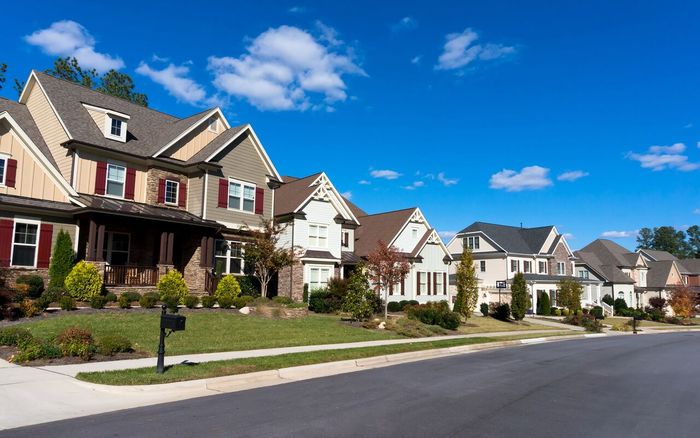 In a situation that is quite familiar to many drivers in Delano and Barstow, Ohio State running back Ezekiel Elliot says he did not know his drivers' license was suspended until he was involved in a non-injury accident on his way to the Buckeyes' practice facility.
In May 2015, Mr. Elliot received a ticky-tack speeding ticket for travelling 59mph in a 55mph zone. When he allegedly failed to appear in court or pay the fine, Franklin County officials suspended his license and blocked his vehicle's registration. Neither he nor his father were aware of either of these actions, and team officials said he would not be disciplined.
Mr. Elliot was the Big Ten Offensive Player of the Year in 2015.
Drivers' License Suspension
The same procedure applies in California. Ten days after a missed deadline or court date (20 days once a new law takes effect), the state will suspend your drivers' license and prevent you from registering your vehicle. The notice is mailed to your address of record, and under VC 14601, the mailing is treated as proof that you received notice, whether the address is valid or not.
If your license is suspended, an attorney can get reinstated, normally within one or two business days. Furthermore, thanks to recent rule changes, the lawyer can get the case back on the docket, where a wide range of defenses are available.
Getting Legal Help
The aggressive attorneys at Bigger & Harman, APC, are committed to giving individuals a voice when dealing with speeding and traffic tickets. Call today at 661-349-9300 or email attorney@markbigger.com to receive the personal professional attention you deserve. En español, llame al 661-349-9755.