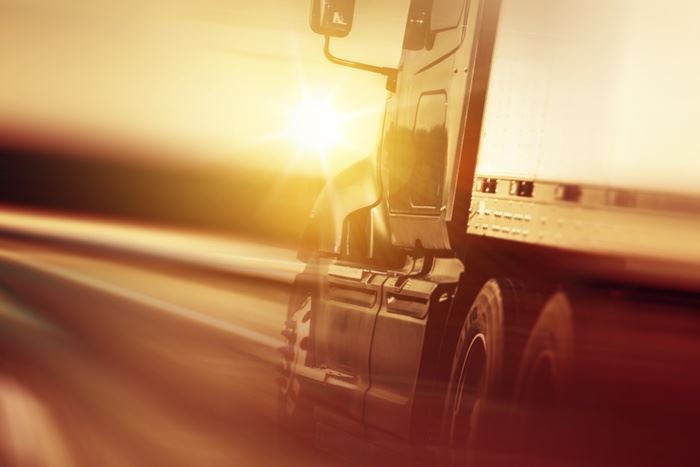 Proponents of a rest break law for Needles and Boron truckers hope the third time is the charm, but a powerful Democrat says she is also ready for round three.
A number of industry groups, including the American Trucking Association, want Congress "to clarify the preemption provision of the FAA Authorization Act of 1994 to restore the goals Congress intended when it sought national uniformity for motor carriers in the transportation of property." That preemption provision, which would prohibit states from enacting similar laws, is a major sticking point for Senator Barbara Boxer. Calling such legislation "a poison pill," she has already killed two prior attempts to insert such a provision. She points out that 20 states, including California, have already passed mandatory paid break legislation, and these laws would be threatened if the Transportation, Housing and Urban Development (THUD) bill is amended.
Senator Boxer of California is the ranking Democrat on the Environment and Public Works Committee.
SMS
Hours of service is only one part of the Federal Motor Carrier Safety Administration's Safety Measurement System. To compile the score, the government keeps tabs on a number of areas, including:
Crash data,
Moving violations,
Vehicle inspection, and
Recordkeeping.
A high SMS score can be either grounds for denial of a job or termination from a job. For owner-operators, a high SMS score can mean higher insurance rates that cut into already razor-thin profit margins. Finally, for all commercial drivers, the FMCSA has the authority to take adverse action against a license – including suspension – based on either the total score or kind of violation.
An attorney can help keep the score low by ensuring that the information is accurate; for example, a fix-it ticket, even if it is timely resolved, may still show up as an adverse event.
Getting Legal Help
The aggressive attorneys at Bigger & Harman, APC, are committed to giving individuals a voice when dealing with speeding and traffic tickets. Call today at 661-349-9300 or email attorney@markbigger.com to receive the personal professional attention you deserve. En español, llame al 661-349-9755.