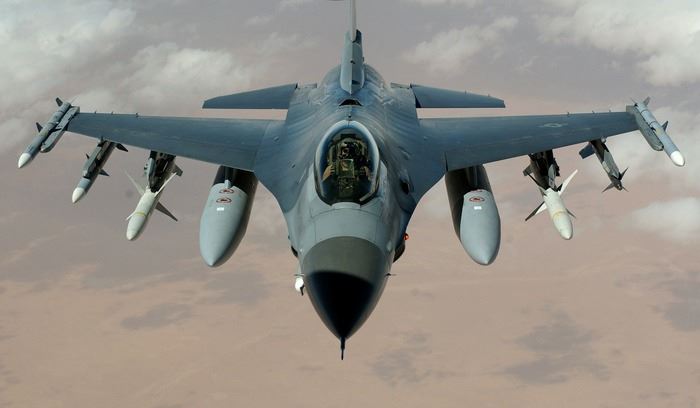 A venerable aircraft with a nickname that cannot be reprinted on a family-friendly website may remain on the flight line at Edwards Air Force Base until it turns 100.
The first 160-foot B-52 Stratofortress bomber was built in 1952; several were recently deployed to Iraq, in support of Operation Inherent Resolve. In the interim, the BUFFs (for "big ugly fat 'fella'") have served in several conflicts on several continents, set nonstop flight records, prowled the air 24/7/364 with nuclear bombs on board, and made a memorable appearance in the Cold War classic Dr. Strangelove. Although newer bombers are in the mix, the Air Force expects the B-52s to remain in service at least into the 2040s, and quite possibly longer than that. Several of the BUFFs at EAFB have recently been refitted with advanced capabilities in radar, communications, and weapons.
It is not unusual for the sons and grandsons of Korean War-era flight crews to serve on the same B-52 as their parents and grandparents.
Federal Traffic Ticket
Those 1950s pilots never had to face a bureaucracy like the ominously-named Central Violations Bureau. But if you get a traffic ticket on federal property, you'll have the misfortune of meeting these bureaucrats face-to-face, because an appearance at the Bakersfield federal courthouse is often necessary to avoid a point on your record, unless you have an attorney.
In addition to appearing on your behalf, an attorney who regularly practices in federal court knows how the system works, and can give you the best possible result under the circumstances.
Getting Legal Help
The aggressive attorneys at Bigger & Harman, APC, are committed to giving individuals a voice when dealing with speeding and traffic tickets. Call today at 661-349-9300 or email attorney@markbigger.com to receive the personal professional attention you deserve. En español, llame al 661-349-9755.