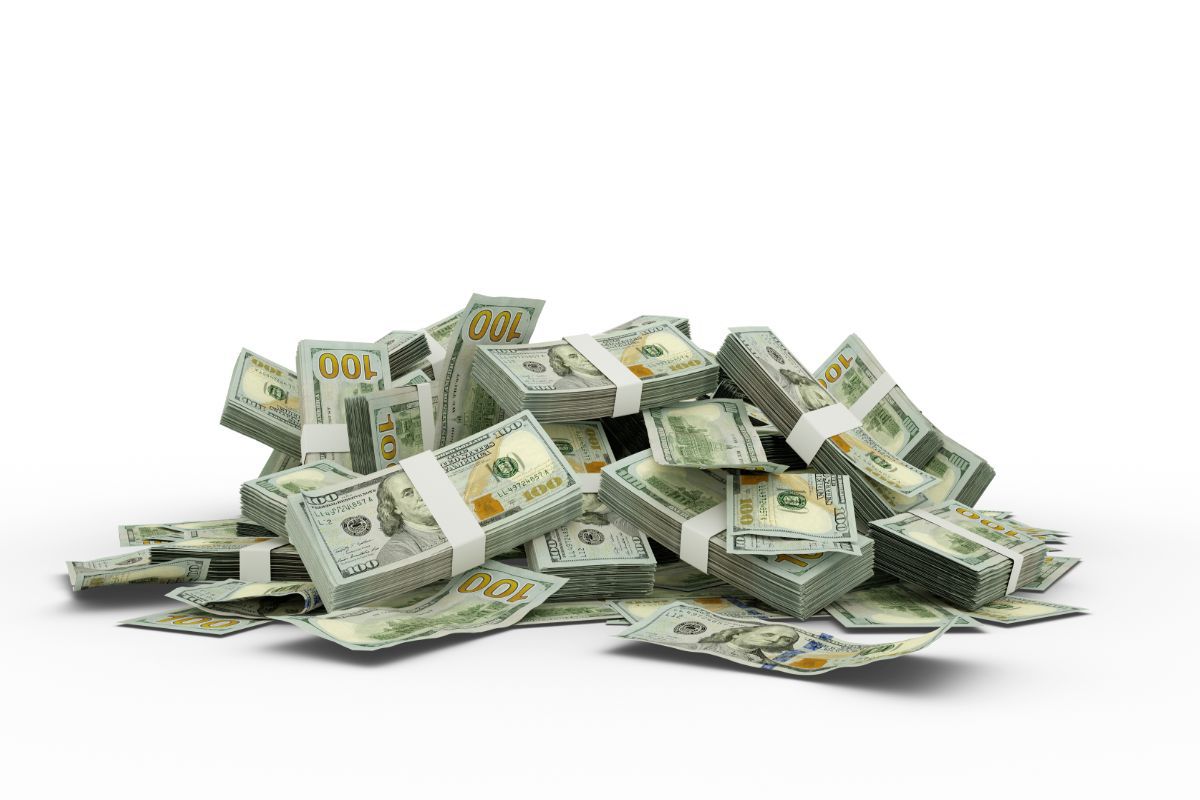 Many truckers get pulled into the weigh station at Truckee on the Donner Pass on I-80, and some leave with an overweight truck ticket. However, they won't leave without transferring some weight to another vehicle. They should consult a CA overweight truck defense attorney.
The Truckee weight station is just outside Reno on the CA side of the border with Nevada. I-80 stretches across the Sierra Mountains. Many truckers use this route headed to the San Francisco/Oakland Bay area port to drop their loads.
Permits for an Overweight Truck
Many novice owner-operators are unaware that they must have a permit for an oversized load before entering CA. Some know, get their trucks weighed in Nevada, and get their permits before proceeding. Many don't understand that the rules change from state to state.
What is legal in Nevada might not be legal in CA. For instance, the length between axles is measured to the nearest half-foot. 
The CA Axle Weight Restrictions
CA Vehicle Code (CVC) Section 35550 – 35558, Axle Limits, defines the limits cargo can place on an axle, group of axles, or even a single tire. 
The most significant controversy from CVC 35551 occurs when the "Distance in feet between the extremes of any group of 2 or more consecutive" axles is between 8 and 9 feet. You see, the CHP round up or down at six inches. If the distance between axles is 8' 5," you can haul 34,000 pounds. If the distance between axles is 8' 6", you can haul 39,000 pounds.
That's a 5,000-pound difference depending on one inch. That one inch can make you a criminal, and the fine will be significantly more. You need a CA overweight truck defense attorney to negotiate with the traffic court judge to reduce or dismiss the ticket.
Believe it or not, some traffic court judges do not want to saddle a trucker with a misdemeanor crime for doing their job. However, they need someone to ask them, using the correct "legalese," before considering a reduction or dismissal. 
Many truckers realize that using our legal services is cheaper than the fine and penalties and much easier than finding a new position with a fleet that pays well with good benefits.  
How Much Is the Fine for an Overweight Truck? 
Due to the frequency, we are asked that question, we've written several articles that deal with that subject. One of those we wrote was, A Dollar a Pound for an Overweight Truck? That's not completely accurate, as when your truck is less than 4,500 pounds over, it's still an infraction, and the fine could be as little as $237. Although that's rarely all you'll pay. Anything over 4,501 pounds could be a misdemeanor crime, and the fines and penalties become massive.
That means the DOT FMCSA will be notified, and additional penalties will be levied, including (CSA) points that will remain on your Pre-employment Screening Program (PSP) record for three years.
Your current employer or fleet manager will be notified, jeopardizing your driving position. Fleet managers like clean driving records because it means lower fleet insurance and fewer roadside inspections and DOT FMCSA interventions.   
Don't Dispute Your Overweight Truck Ticket Alone   
Get the benefit of a CA traffic attorney to defend your overweight truck charge and protect your reputation and clean driving record.  
Contact Bigger & Harman, APC, to Get Help with an Overweight Truck Violation in Truckee Courthouse in Nevada County, CA
Don't put off paying the fine, but don't pay the fine without consulting a CA traffic attorney. We know how the system works. We understand that you cannot turn down a load to sit in court waiting for your name to be called. We will handle every detail of the process and call or email you with the results. It just doesn't get much easier than that. 
We are a CA overweight truck defense team. We only practice traffic law. Call us at (661) 349-9300, utilize our online contact form or email us attorney@biggerharmanlaw.com.
Se habla Español (661) 349-9755.
References:
The DMV Portal CA Commercial Driver Handbook.
CVC Section 35550 – 35558, Axle Limits