Protect Your Driving Privileges Fight Your Ticket With Bigger & Harman Today
Truckee Courthouse
Call Our Nevada County Traffic Attorney at

(661) 349-9300
When you are facing a ticket or traffic charge in Truckee, you need a confident, experienced Nevada County traffic offense attorney. Our team at Bigger & Harman, APC can assist you in fighting your traffic charges in the Nevada County, Truckee courthouse. We will work hard to protect your driving privileges and rights, while working to preserve your driving record. Protecting your record is key in preventing increases in your insurance premiums as well as avoiding heavy fines. You need a team like ours to defend you in court.
We can help you fight traffic offenses including:
Our Experienced Traffic Defense Team
Our team is backed by over 10 years of experience throughout the central and northern California areas. We pride ourselves on building a practice that has earned loyal, satisfied clients and accolades from our peers.
Our accomplishments and distinctions:
One of our firm's founders has earned a 9.4 Superb Avvo rating
Our team was featured on Bakersfield TV
We are members of the California Traffic Defense Bar Association
Don't Fight Your Charges Alone
The Nevada County traffic charge attorneys at Bigger & Harman, APC offer free initial consultations and flexible weekend and evening appointments, to work with your schedule. Our familiarity with the local court system provides us an advantage over attorneys who have not had such a long-lasting practice in the area. Additionally, our relationships with law enforcement officials and judges give us a unique advantage and allow us to build personalized defense cases for our clients. We know which officers keep good records, which are most likely to pay attention to detail, and which are more lenient in their practices. Let our firm represent you in your traffic case, so that you have a fighting chance at keeping your driving record clean.
---
Contact our firm at (661) 349-9300 or online here.
---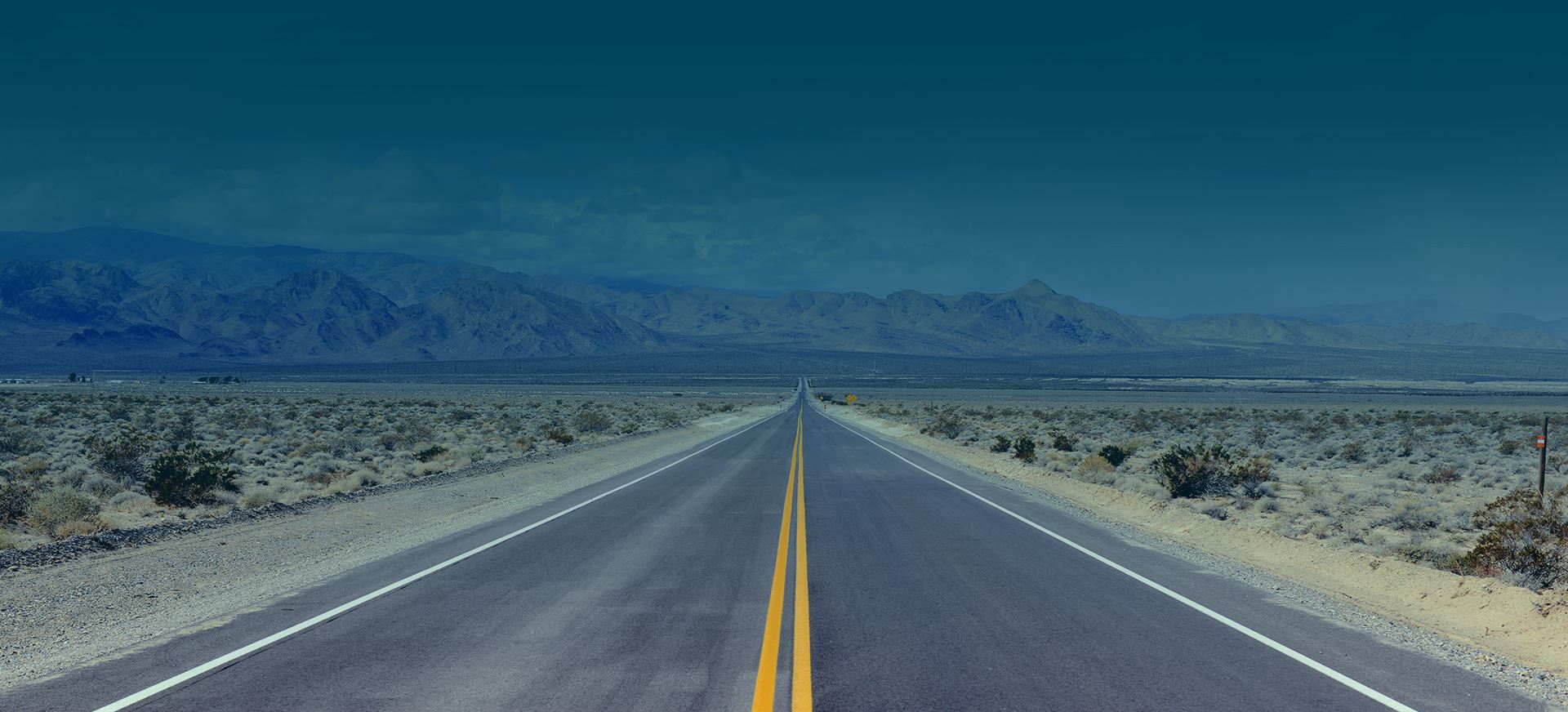 Client Satisfaction Is Our #1 Priority
Read What Our Past Clients Are Saying
"Fought 4 Tickets!"

Best lawyer you can find in bakersfield.. fought 4 tickets and won all of them..

- Jose

"I highly recommend this excellent firm!"

I had let a minor fix it ticket escalate into a major issue. This attorney was able to get everything taken care of quickly ...

- Jocelyn Bentley

"Ticket"

If you are a cdl driver these folks are the best when I got my invitation to me the judge I called around to see who would ...

- John

"Paul Harmon YOUR THE BEST!! YOU ROCK!!"

Thanks so much!! I waited almost 4yrs to take care of this ticket because of the unknown. I'm so happy I found you guys while ...

- D. Samuelson

"My experience with working with the Bigger & Harman law firm was nothing short of excellent!"

My experience with working with the Bigger & Harman law firm was nothing short of excellent!

- Gene P.

"HIre and trust Mr. Bigger. The end result speaks for itself!"

HIre and trust Mr. Bigger. The end result speaks for itself!

- J. Dubuque Reasons to Choose Bigger & Harman, APC