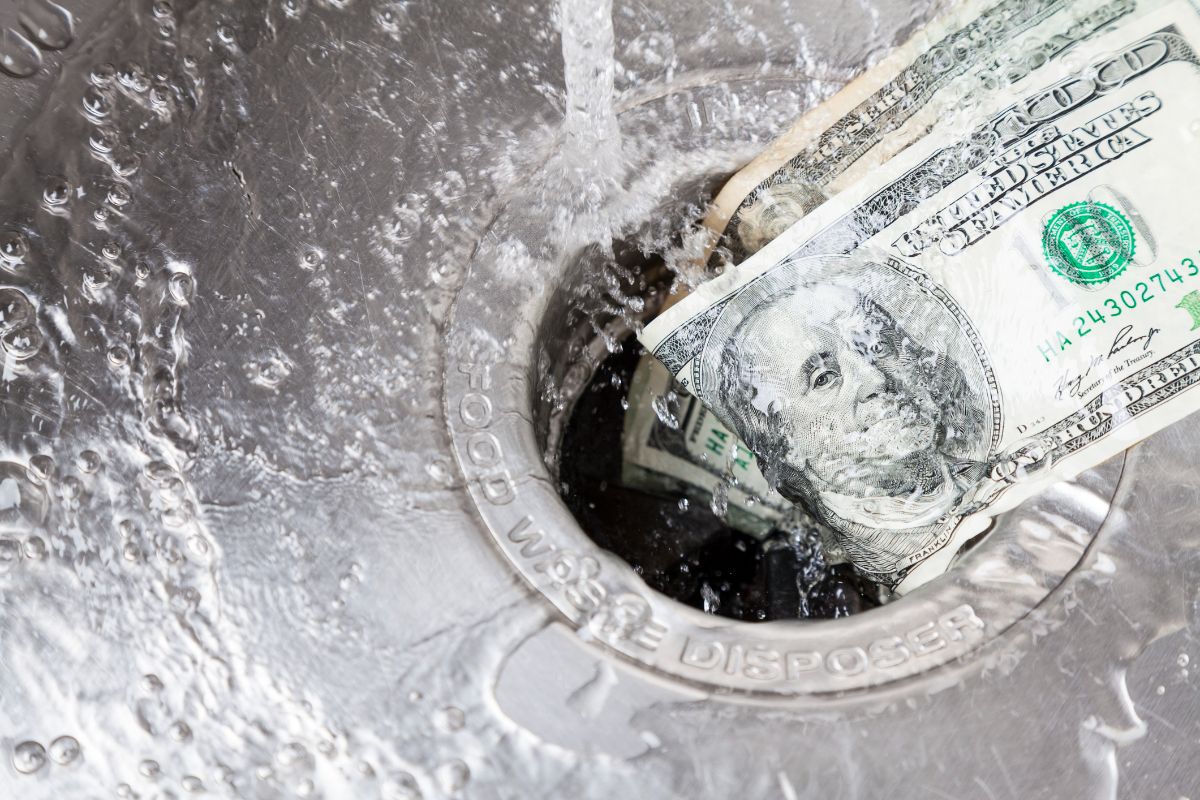 Many drivers believe it is cheaper and more convenient to pay the fine for their speeding ticket rather than challenge it in traffic court. Here's where that line of thinking could be very costly.
The Actual Cost of a Speeding Ticket Beyond the Fine
Typically, a speeding ticket below 100 mph costs between $237 and $490. However, the actual expense of a paid fine is much higher once the DMV assesses the Negligent Operator Treatment System (NOTS) points for speeding, and your auto insurance company discovers your conviction at renewal.
Once your insurance provider learns of the conviction, they will take away your "good driver's discount" of 20 percent, then add the risk factor based on how fast you were going over the speed limit. That 20 percent represents about $413 annually for the average California driver. Plus, the added risk will likely cost you another 10 to 20 percent depending on these factors:
How fast you were going over the speed limit.
How long it has been since your last moving violation.
Where the violation occurred, and others. 
Although Forbes Advisor quotes an increase of 42% for California drivers in their article, How Much Do Car Insurance Rates Go Up After A Speeding Ticket? That has not been our experience. It's typically about 30 to 37 percent, including the loss of your good driver's discount. But still, that represents an increase of between $619 and $765 per year for three years, or $1,857 to $2,295 for the three years the violation will remain on your motor vehicle driving record (MVR), plus the fine.
Therefore, it could be significantly less expensive to hire an experienced and knowledgeable speeding ticket defender than merely paying the fine. Plus, when you hire Bigger & Harman to resolve your speeding ticket, they will not require you to appear in court, that will save you even more since you can go to work rather than sit in a courtroom on possibly two occasions—one for the arraignment, and possibly another for the actual trial.
Another factor that many do not consider is the damage to their reputation when they pay the fine. Your employer or college registrars could discover your speeding ticket and consider it irresponsible. That could cost you a promotion, school admission, or scholarship.
Always consult a traffic attorney before you decide to pay the fine.
Consult the Speeding Ticket Defense Team of Bigger & Harman, APC   
Call Bigger & Harman at (661) 349-9300 to discuss your speeding ticket circumstances and your chance of dismissal or a reduced no-point conviction rather than paying the fine and seeing your auto insurance premium rise tremendously. 

We are traffic ticket defenders who frequently represent clients in Mono County Traffic Courts in Bridgeport or Mammoth, CA. We use a flat rate to resolve your speeding ticket, so you will know how much we charge, and you can make an informed decision based on facts. 

Se habla Español (661) 349-9755.

Email: attorney@biggerharmanlaw.com. 

References:

The 2021 CA Driver Handbook English y Español