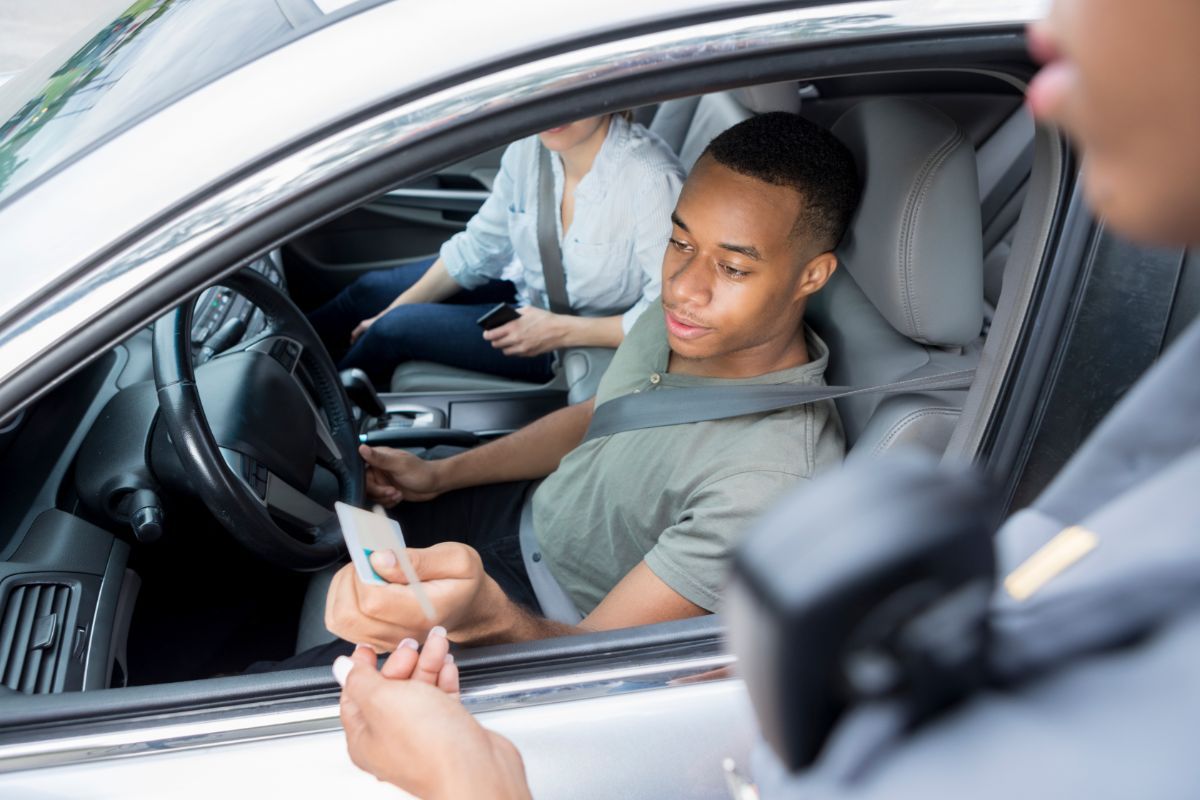 When you get caught speeding in a CMV, you need a traffic attorney to resolve the ticket. Many drivers who have never used an attorney to resolve their speeding ticket think it is too expensive or it won't help.
However, those who have hired a traffic attorney know that they typically charge an affordable flat rate, and in many cases, can get a dismissal or reduced no-point conviction. The no-point conviction might cost the original fine, but the amount of trouble it avoids by staying off your record is worth a lot more.
There are no negligent operator treatment system (NOTS) points, so there is no record in your motor vehicle driving record (MVR), no notification to the FMCSA, no CSA severity points, so thus no record in your Pre-employment screening program (PSP) file. The financial pain is only temporary. The pain from a conviction for speeding record will linger for three years, making it more challenging to get a job with a better-paying trucking firm.
What Are the Advantages & Disadvantages of Hiring a Speeding Ticket Attorney?
When you think about it logically, there is only one disadvantage to hiring a traffic attorney: the price. A commercial driver cannot afford to take time off, turn down a couple of loads, and sit in traffic court waiting for their turn to come up. How much will that cost you? 
These are a few of the advantages of hiring a traffic attorney:
A traffic attorney can negotiate with the court on your behalf to get the ticket dismissed or reduced.
A speeding ticket attorney can subpoena the law enforcement officer's (LEOs) training record and the calibration record on the device they used to capture your speed.
An attorney can present the evidence they subpoenaed to raise "reasonable doubt" before the court date to possibly get it thrown out. They know the technicalities they can argue from experience.
An attorney can negotiate with the traffic court judge to get a reduced no-point conviction before court.
A traffic ticket attorney can go to court for you and present your case.
A traffic attorney has the experience to present a reasonable doubt about your guilt or innocence.
Traffic attorneys who have spent many hours in traffic court know which items to concentrate on to raise doubt during a court case. 
The average "Joe" or "Jodie" does not have that experience, but then most traffic attorneys can't back an 18-wheeler into a loading dock. 
Hiring an attorney for a commercial driver is crucial to their livelihood and Pre-employment Screening Program (PSP) record. One moving violation on your PSP could cost you $.10 a mile because the high-paying fleets won't take the chance.
However, not all attorneys are created equally or experienced equally. Some lawyers are not interested in defending traffic tickets because there's not enough money in it – until that day  they need money and take your case. Then, they don't have the experience obtained from sitting through hours of traffic court every week.
Consult a Traffic Attorney about Speeding in Your CMV in El Dorado County, CA    
When you get a speeding ticket out there on Highway 50, call the traffic ticket defense team of Bigger & Harman, (661) 349-9300 Se habla Español 661.349.9755.
We practice only traffic violations and represent commercial drivers at DMV NOTS hearings in El Dorado County.
Send them an email, today attorney@biggerharmanlaw.com. 
Bigger & Harman Facebook page on Avvo and Nolo, or Yelp
References:
The 2019-2021 CA Commercial Driver Handbook.pdf