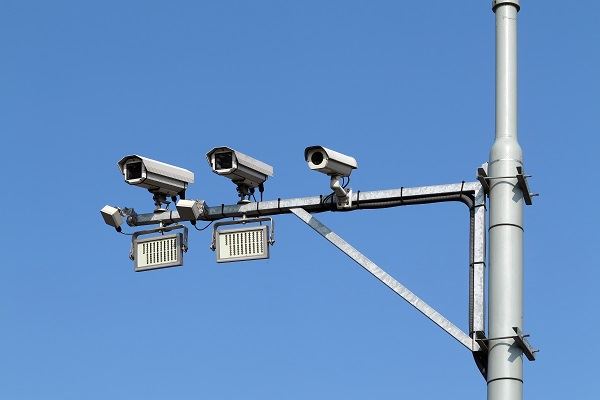 As with any traffic violation, there are technicalities that could lead to a traffic camera ticket being overturned by the traffic court judge. A traffic camera brings in another factor besides human error and adds mechanical failure or malfunctions to the equation. Some of the photos are blurry, or weather conditions cloud the view of the driver, which could lead to dismissal.
Additionally, each traffic camera ticket must be reviewed by a law enforcement officer (LEO) before sending it to the alleged violator, and if that is not accomplished or any other error or malfunction is evident, could lead to a dismissal if contested.
The best advice is to always consult with a traffic ticket attorney before you decide just to pay the fine for any traffic ticket. We could save you a lot of money on the fine and during the possible three-year period of increased insurance premiums.
What You Should Do
By no means should you plead guilty and pay the $490 before giving us a chance to review your case, we could readily save you the money and points on your driving record that will lead to an increase in your insurance premiums for three years.
Although some municipalities (including Los Angeles County), some blog posts, and other social media forums have suggested ignoring a traffic camera ticket, that is not an advisable method here in Central Valley. When you receive a ticket in the mail, you should contact Bigger & Harman with the specifics of the ticket, such as:
· Is the vehicle registered to you and are you the current owner?
· Were you the person driving?
· Where can your photos and video be viewed? (website such as www.photonotice[MB1].com)
Answer these questions and send Bigger & Harman a scanned copy of the complete packet you received with the ticket. We will view the photos and video and recommend a resolution.
Consult Bigger & Harman, APC Regarding Your Traffic Camera Ticket
When you receive a traffic camera ticket, call Central Valley's best, Bigger & Harman for a consultation, 661-349-9300, or send an email:attorney@markbigger.com. We have had a lot of success fighting traffic tickets in the Central Valley area with more than 98 percent success rate of dismissals and reductions.
Or, send a personal message on Facebook, and include the scanned copies of your ticket and photo information.
If you want more help to decide on an attorney, check the comments left on Yelp and Avvo by their clients. Avvo, one of America's most prominent Legal Advocate sites, rates attorneys so you have an idea of the quality of service you can expect. Avvo's rating is service based from 0-10. And, one of the Bigger & Harman partners has an Avvo rating of 9.8.
Se habla Español 661.349.9755.