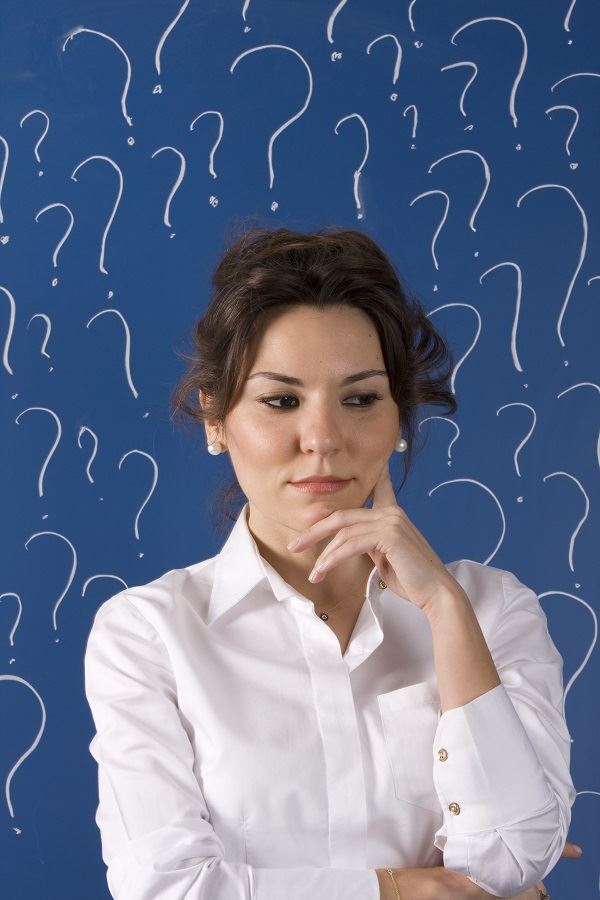 Not only is it possible to get points reduced, but it is also highly likely in CA courts today. Even though only five percent of drivers with traffic tickets plead not guilty, and make the State prove their guilt, CA traffic courts are overcrowded and overbooked, so when a pleads not guilty the court will likely accept a plea to a reduced charge with a guilty plea to keep them from going to court. Consult with a traffic ticket attorney, who can partition the court to reduce your charge or points.
No points or fewer points might just save you from a suspended license under the DMV's Negligent Operator Treatment System (NOTS), which allows a driver only to accumulate three points in a one-year period before a license suspension upon receipt of a fourth.
NOTS 101: How Points Lead to Suspension
CA Vehicle Code 12810, Issuance of Licenses, Expiration, and Renewal prescribes the number of points the DMV will assess for convictions of CVC violations. Convictions for hit and run, reckless driving, speeding over 100 mph, and other major infractions, misdemeanors, and felonies will be assessed two NOTS points, while minor infractions such as a traffic light violation, improper lane change, or speeding less than 100 mph is a one-point assessment. Therefore, it might be possible to get the law enforcement officer to agree to reduce a speeding over 100 mph to a speeding ticket, 99 in a 70-mph zone would result in the points reduced from two to one and the fine would be significantly lower, as well.
If a driver is assessed 4 points in 12 months, 6 points in 24 months, or 8 points within 36 months the DMV will initiate suspension and probation actions. The driver will be notified of the pending suspension and then has ten days to request a DMV Hearing. At the hearing, drivers are allowed legal representation, which is highly advisable as traffic ticket attorneys know which tickets with points can be removed from your motor vehicle driving record (MVR). Even tickets where you just paid the fine can be considered for removal at the hearing after a petition by you or an attorney. So, statute or law changes can be considered to get your points reduced, and your suspension nullified. Granted, there are no guarantees beyond 100% effort.
Traffic School 101: How to Get Points Reduced
Traffic school can help you get reduced points. It can be used to mask a ticket from the public or make it confidential, which includes keeping it from your insurance company if you are a licensed CA driver, you were not driving a commercial vehicle at the time of the violation, you do not have a mandatory court appearance, and other possible exceptions outlined in CA Court Rule 4.104. Although the ticket will appear on your MVR, there are no points associated with the ticket.
So, when you have a conviction of a moving violation, and that's what happens when you just pay the fine, it is a conviction, you can go to traffic school, but you can only use it once in an 18-month period. It will normally cost an additional $65 at the court and $20 for an online course, but more for a resident course. You must still complete a proctored open book exam after completion even for the online course, which could cost more for the proctor. Always consult with a traffic ticket attorney before you decide just to pay the fine and take the course. An attorney could save you money if the course will not help get points reduced.
Do not use the course for nonmoving violations or "fix-it" tickets as it is just a waste of time and money, as it provides no benefit, make sure you use a state-approved traffic school, and complete the course before the court-ordered completion date. You can find DMV accredited schoolshere.
Proposition 103
The Ca voters passed Proposition 103 in 1988, among the many benefits to CA residents regulating insurance companies is the mandatory 20 percent "good driver's" discount. Every driver is eligible for this discount to their auto insurance premiums after other "risk" factors are considered if they have had a driver's license for three consecutive years without suspension and no more than one NOTS point on their MVR at the time of application.
Therefore, if you have multiple tickets, you'll need to get the points reduced on one or more of those tickets to maintain your good driver's discount. Consult with an attorney before attending traffic school because it likely will not provide any benefit unless one or more of those tickets can be pled down and reduced points agreed to by traffic court judge.
Consult a Central Valley Traffic Ticket Defense Team
Whenever you require legal assistance to get points reduced or removed from your driver's license to avoid suspension at a DMV Hearing, or you need legal advice about a traffic ticket consult with the best Traffic Ticket Defense Team in Central Valley. Call Bigger & Harman for a consultation, 661-349-9300, or send an email: attorney@markbigger.com.
Now, you can contact them straight from Facebook, so there's no need to stop socializing, just send them your question and your best point of contact information for legal advice you can trust.
When you need more reassurance, that they are the best, read the comments from their clients on Yelp and Avvo. Avvo is one of the leading Legal Advocate websites in the USA. Avvo rates 97 percent of US lawyers on a scale from 1 to 10 based on actual client reviews and recommendations, and one of the founders of Bigger & Harman has a 9.8 rating.
Se habla Español 661.349.9755.