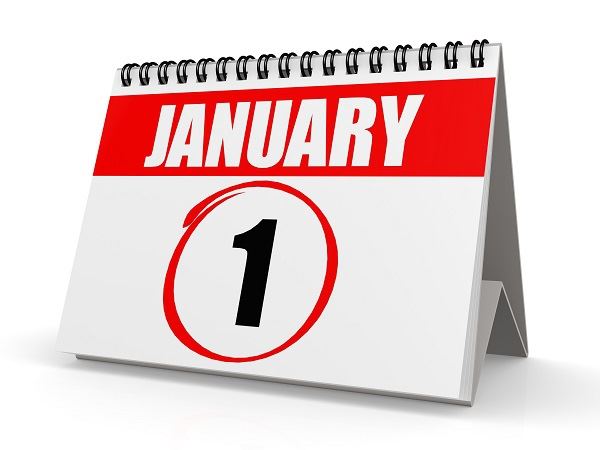 As we head into 2018, many California drivers have outstanding tickets and failure to appear or failure to pay (FTA/FTP) warrants, suspended licenses, and impounded vehicles that they don't know how to clear up or are afraid it will cost too much, and their family's financial situation will suffer.
The truth is, they are already suffering because they're relying on public transportation or you're driving with a suspended or revoked license. If you want to start the new year with a clean driving record or clear up those driving-related incidents, you need to consult with a traffic ticket attorney who can help.
Wherever you live in Central Valley, Los Angeles (LA), Riverside, or SLO or even out in Barstow in San Bernardino, the law office of Bigger & Harman can help you on your way to a clean driving record. Just because you are sitting at home with thousands of dollars in fines and penalties or an FTA, does not mean you can't drive legally again in California.
California's Overzealous Lust for Revenue Hurts the Economy
Many laws are changing, and even the Governor realizes that in many cases the penalties do not fit the infraction. Governor Brown said, "There does not appear to be a strong connection between suspending someone's license and collecting their fine or penalty." Californians owe the state nearly $10 billion, even after last year's amnesty program, which allowed many to pay a portion of their fines as the total due, including many who had low weekly or monthly payments set up.
The state is starting to realize that although their additional ten (10) surcharges, assessments, and penalties on traffic tickets might hurt the economy more than it helps with revenue. Those extra charges make a $35 ticket cost more than $230. The higher the base fine the higher the total fine as most assessments are based on a percentage of the base fine, a $100 ticket will cost you almost $500.
In the seven years from 2007 to 2013, the state suspended 4.2 million driver's licenses for FTA/FTP, merely because they couldn't afford to pay or chose food and housing over paying the fine. Without a license, many lose their jobs as well; in fact, more than 40 percent. So, not only did the state not recoup the fine, they lost on income taxes and drivers buying gas and auto repairs.
The Point Is You Can Have a Clean Driving Record!
Make 2018 the year you get your license back; the year you maintain a clean driving record. Don't be a statistic, call a local traffic ticket attorney. Talk to them about getting your FTA or FTP cleared and your license reinstated.
Need a Traffic Lawyer in Fresno County?
If you recently received a speeding ticket in Fresno, out there on I-5 or Highway 99, contact a traffic ticket attorney and find out what your options are. In most cases, a traffic ticket attorney will cost about the same as a ticket, except they might get the ticket reduced or dismissed. Many fear talking to a lawyer because they won't be able to afford it. Bigger & Harman charge a flat fee, so you know exactly how much it will cost, no matter how many times they must go to court for you. There are no hidden charges or surprises, just straightforward answers to your questions and legal advice you can trust.
Note: As of 1 January, you can be fined for not wearing a seatbelt on California commercial buses. Another law that goes into effect 1 January is an additional fee of $25-175 for registration of a gas or diesel-powered vehicle. And, beginning in September, everyone will be allowed to identify as gender-neutral on their driver's license.
Talk to a Central Valley Traffic Lawyer
Call Bigger & Harman for a free consultation, 661-349-9300, or send an email: attorney@markbigger.com. Whether you need help with a recent ticket or an old FTA, you need a plan to get your driving's license restored or to keep a clean driving record. Your family and your finances depend on it.
You can read client comments on their Facebook page, on Avvo, Nolo, or Yelp if you need further assurance. Nolo.com and Avvo.com are renowned lawyer websites that allow feedback, comments, and reviews from clients and other attorneys.
Se habla Español 661.349.9755.