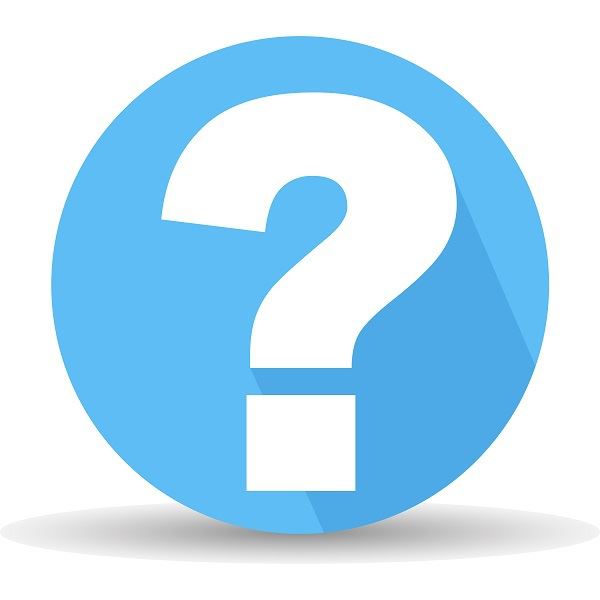 Technically, you will not need to get a Real ID driver's license (DL) until October 1, 2020. That is the date when it will be necessary to show the Real ID or Real ID DL as proof of identity to board domestic flights, enter federal facilities and military bases. However, the CA DMV started issuing the Real ID DL in January 2018, and if you need to get a new or renewed DL, it might be wise to do it now unless you already possess a Real ID because you cannot get both. 
If you fly frequently, work at a nuclear power plant or military base, you should probably get one right away. If not, you could wind up carrying your passport around, and a passport replacement is a lot more expensive than a Real ID. US Passports, passport and military ID cards will still get accepted at these locations. 
Why It's Necessary to Get a Real ID DL
The Federal Real ID Act, 2005, grew from the recommendation of the 9/11 commission. It requires standardized identification and authentication for all states and US territories on or before October 1, 2020. Prior to the Act, states set their own standards. 
What You Will Need to Get a Real ID DL 
First, it is advisable to have an appointment, call (800) 777-0133. The DMV office, located at 1115 West Line Street Bishop, CA, in Inyo County is open from 8 am to 5 pm Mon, Tue, Thu, and Friday, and 9 am to 5 pm on Wed, except holidays and weekends. 
The Act requires applicants for either the Real ID or Real ID DL to provide verification of Social Security (SS) number (you can apply for a replacement SS card here), proof of identity (US Birth Certificate or Resident Alien Card), and two (2) residency/address proofs, such as an electric or phone bill. Bills with PO Box addresses are not acceptable as a primary document.
You can check the DMV.CA.GOV website to find more specific forms of verification and information. However, the DMV site has a disclaimer that states even with these documents you might not be able to receive a Real ID DL or ID. 
The Real ID DL and the Real ID are not a requirement yet, but government officials recommend applying for one or the other before your current ID or DL expires.
Inyo County Ticket Attorneys
Call Bigger & Harman, (661) 349-9300, when you need expert traffic law advice, help with a traffic ticket or representation for a mandatory court appearance. In most cases, we will represent you in court, and there will be no need for you to appear. California courts hold jurisdiction, and you must return to the County Court in Bishop or Independence, which can be expensive and inconvenient unless you have representation who will appear for you. At Bigger & Harman, we resolve traffic tickets using a flat rate. You will know exactly how much you will pay, so there are no surprise fees or hourly charges.  
Se habla Español 661.349.9755.
Send us a private message on the Bigger & Harman Facebook page, or an email, attorney@biggerharmanlaw.com.
You can view our law credentials, client comments, and endorsements on Avvo and Nolo, two well-respected national legal websites. Also, read some of the nearly 100 mostly positive remarks on Yelp.
References:
The CA DMV Portal
The 2018 CA Driver Handbook .pdf