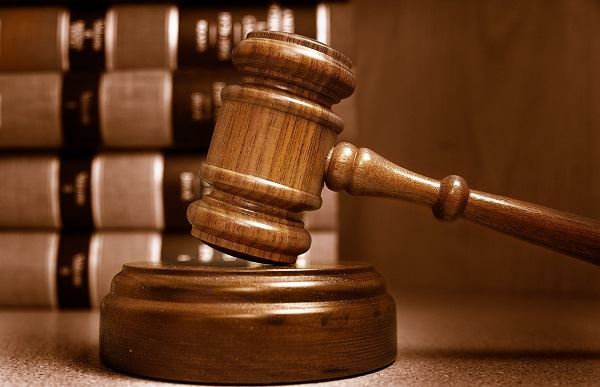 California Senate Bill 237 was introduced by State Senator Hertzberg and was meant to amend Section 13365 of the Vehicle Code. This act was designed to address inconsistencies in recording traffic infractions leading to a driver's license (DL) suspension.
What Is California Senate Bill 237?
Under previous California law, a person's license could be suspended if a court notified the Department of Motor Vehicles (DMV) that a fine or bail was not paid. CA SB 237 invalidates any suspension enacted because of this on, or prior to June 27, 2017. This act requires the DMV to comply and erase qualified suspensions on, or before July 1, 2018.
How Does CA SB 237 Affect Driver's License (DL) Suspensions?
This bill was amended several times but is now law. Language was introduced to the bill that highlighted several exemptions. While suspensions from certain fine and bail non-payments will be nullified, other suspensions will stand.
What CA SB 237 accomplishes is removing the what some saw as coercive action by courts and the DMV to demand that stipulate mandatory court hearings for infractions that produce exorbitant fines that were seen as a way to raise revenue rather than punitive. These hearings usually require nominal court costs and license reinstatement fees of at least $55. This bill is a Senate "cleansing action" that removes undue and unearned costs, restrictions, and increased insurance burdens for people who only have minor traffic tickets. In effect, it nullifies many license suspensions that were created for clerical and administrative reasons, not specific traffic infractions.
Which Specific Driving Behavior Is Exempted?
The traffic infractions that are exempted from the protections of CA SB 237 are those that are attached to reckless driving, drug and alcohol DUI, and damages or bodily harm charges for hit and run. It also does not protect drivers from suspensions due to compounded past charges. This bill is meant to prevent future financial and legal problems for drivers not knowing that they missed a court date or failed to pay their fine by a specific date.
Tulare Traffic Court
Tulare drivers who have an unexpected DL suspension need to determine if they fall under the protections of CA SB 237, or must complete a court action as scheduled. The Tulare Traffic Court clerk's office is open daily from 8 AM to 5 PM. Here, drivers can pay fines, ask questions regarding suspensions and the new Senate bill, and satisfy some court requirements. Infractions and tickets can also be paid online using the court's citation payment portal. However, as always, it is advisable to consult with a traffic ticket attorney prior to just paying a traffic ticket fine.
Consult with a Local Tulare County Traffic Attorney
Isn't it time you got back on the road and got on with your life. The State of California is trying to correct some of the overzealous application of DL suspension during the first part of this century, which cost many CA residents the ability to drive to work and prosper in the CA economy. Many people without a DL in CA become deadweight and dependent on the state to provide for their family's needs, contributing nothing to the economy. How can someone contribute to the society without a means of traveling back and forth to work or complete other basic tasks to take care of their family? This has become a drain on the state. CA SB 237 seeks to eliminate suspensions that have caused so much harm.
Still, the system can be complicated, set up an appointment for consultation with Bigger & Harman to discuss the particulars of your individual case and bring your court documents and DMV record print out. Some that were facing thousands of dollars in fines can get reduced fines or dismissed charges by hiring the local Tulare County traffic ticket defenders, Bigger & Harman. They are there in traffic court on a near daily basis and know the challenges of fighting a system that has become out of touch with its citizens.
Call Bigger & Harman, 661-349-9300 to ask about your circumstances or email: attorney@markbigger.com
Read their Nolo.com write-up, Nolo is the nation's largest online digest of legal professionals. In addition, you should check the comments on Yelp to get a clearer image of who these guys are and how pleased they are to serve California drivers.
Se habla Español 661.349.9755.