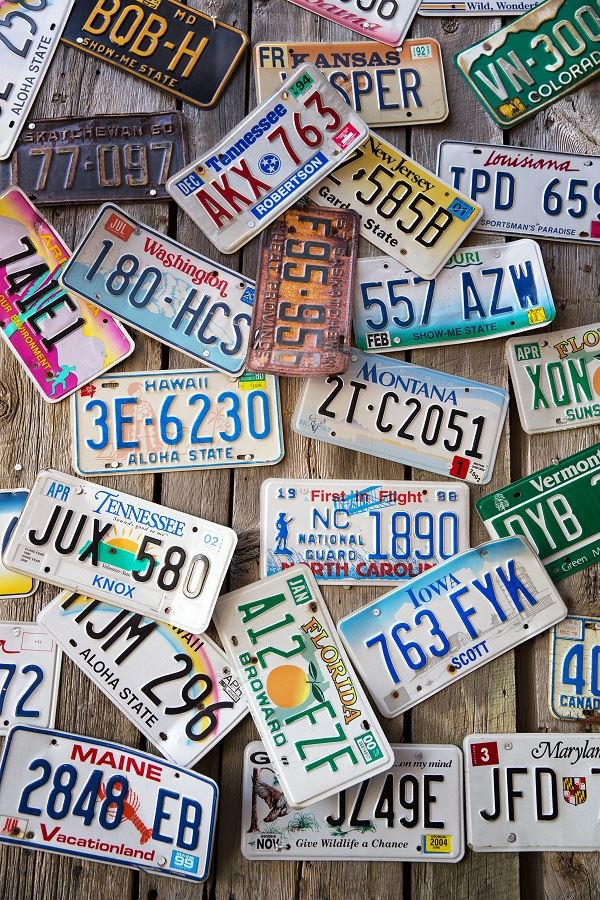 California Assembly Bill 516 (AB 516), temporary license plate, was signed into law by Governor Jerry Brown on 25 July 2016. Although the law will take effect 1 January 2018, many provisions of the law will not be mandatory until 1 January 2019, such as the implementation of a system of issuing temporary plates, though many hope it can be implemented sooner.
The push for this initiative started in August of 2013 after a pedestrian in Los Angeles was killed by a hit and run driver who had no license plate, not even a temporary plate issued by the Department of Motor Vehicles (DMV), which was not required in CA. Although there were multiple witnesses to the hit and run, picking a white Mercedes out of the tens of thousands in Los Angeles is nearly impossible without a numbered, state issued license plate. The driver of the vehicle has never been caught.
The calls for new legislation really picked up steam when petitions were circulated in LA and on the internet, which likely prompted CA State Representative Mullin to introduce AB 516 in February 2015, with the hopes of cutting down on the number of vehicles driven off dealers' lots with no numbered license plate whatsoever. That number is reportedly around 2 million per year. California was one of only a few states which did not require a temporary numbered and registered license plate. This law will fix that by assigning plates when new and used vehicles are sold.
Provisions of the New Law
The issue with a dealer-issued temporary license plate is enforcement. Law enforcement (LE) officers and toll collectors cannot readily identify vehicle owners without a state registered license plate. This will change with the implementation of the new law, even though some wonder why it will take nearly a year and a half to begin implementation, after all the new law should be tied into existing systems.
The new law will require dealers to issue a temporary license plate, with numbers, not ads, which will be registered with the DMV. This will allow the state to capture up to $19 million dollars in lost revenue from toll and ticket offenders who have in the past escaped identification due to dealer (advertisement) plates and should only cost new owners around $15.00.
Violations of the new law will be considered a traffic infraction; however, counterfeiting license plates will still be a felony.
Hire a Neighborhood Traffic Ticket Lawyer
When you require representation in traffic court for a traffic ticket, contact Bigger & Harman, 661-349-9300 for a FREE phone consultation before you decide on what action to take.

Send an email to attorney@markbigger.com. Bigger & Harman are your neighborhood ticket defenders and regularly represent clients in Central Valley CA in traffic courts in Hanford, Bakersfield, or Independence courtrooms in Kings, Kern, Inyo, Fresno and other Central Valley counties, as well as some SoCal counties, such as Riverside, SLO, San Bernardino, and Los Angeles County.

En español, llame al 661-349-9755.