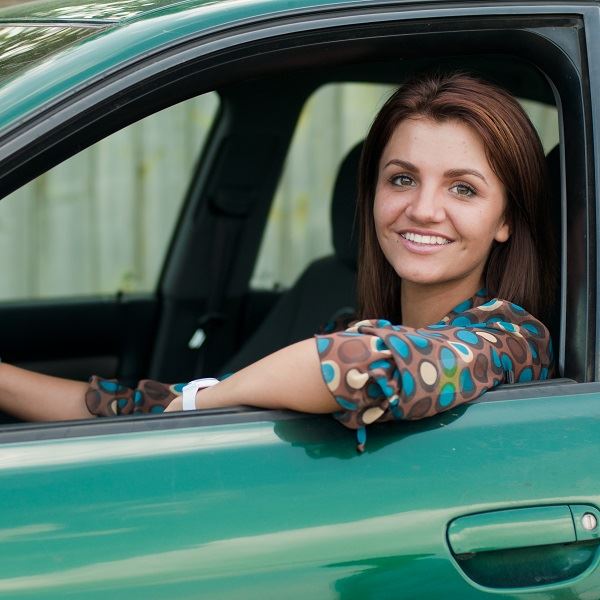 When you're driving without a license you're always taking a gamble on being caught. When you do get caught, you could be looking at fines or even jail time.
CA Vehicle Code 12500
The law is clear, "A person may not drive a motorcycle, motor-driven cycle, or motorized bicycle upon a highway..." Therefore, you may only operate a vehicle if you hold a valid driver's license in the state of CA. This includes cars, trucks, motorcycles, as well as scooters and motorized bicycles. For residents of CA, you must have a CA driver's license. It is also illegal to drive in a parking lot if you do not have a valid driver's license or have a legal driver's permit and a licensed driver with you. If an officer catches you operating a vehicle for which you do not hold a driver's license, including vehicles that require special permits, you will become subject to penalty under the law.
Fines and Penalties for Driving without a License
You may be wondering what driving without a license means. It can be that you have an expired license, that you have moved from out of state and failed to get a California license after 20 days, or that you failed to get a license at all. This is not the same as having had a license and having it taken away due to a violation which is a more serious violation. Having a valid license but not being able to produce it is also a completely different violation. This violation can be charged as an infraction which may carry a fine, or as a misdemeanor, which can possibly get you a fine of up to $1000, and/or up to 6 months in county jail, a 30 day impound of your car, as well as a criminal record.
Hire a Central Valley Traffic Ticket Attorney
In a best-case scenario, the attorney can get your charges dismissed by showing you had a valid license, you just didn't have it in your possession, or a reason you were exempt from the law, such as you are on active-duty military stationed in the state and have another state's driver's license.
In other cases, the lawyer may advise you to obtain your license to get the penalties reduced. For more than a decade, local traffic ticket attorneys Bigger & Harman have been representing clients in Central Valley Traffic Courts.
Bigger & Harman, a local Central Valley firm has a reputation for dependability and excellence with truckers and other Class A drivers in Central Valley CA. Read their write up on Nolo.com, a leading internet legal website.
Bigger & Harman offers a free, no obligation phone consultation to prospective clients, 661-349-9300. Additionally, they represent clients in traffic court in San Bernardino, Kern, Kings, LA County, Fresno, and many other Central Valley and SoCal counties for driving without a license and other tickets. Call the office, set up an appointment, use the contact form on the website, or email attorney@markbigger.com. You can even contact them now on their Facebook page.
En español, llame al 661-349-9755.