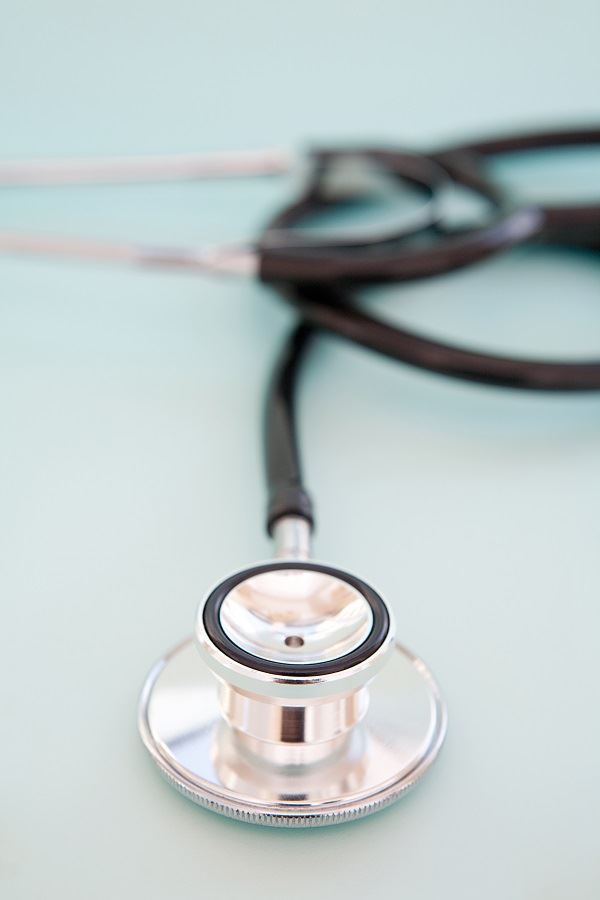 Drivers who operate vehicles engaged in interstate commerce that have a minimum gross weight of 10,000 pounds must obtain specific certifications. California commercial drivers must also meet certain medical commercial driver's license (CDL) requirements.
Department of Transportation (DOT) Federal Motor Carrier Safety Administration (FMCSA) Requirements
The reason certain medical clearances are required to obtain a CDL is to help ensure safety on the nation's roadways. Operating a heavy commercial vehicle not only requires great knowledge about large vehicles but also includes a physical element. The FMCSA requires all domestic and foreign commercial vehicle drivers to meet standards of health in order to secure a CDL license to operate a vehicle on US roadways. In other words, the DOT has established medical CDL requirements and guidelines to make sure unfit individuals are not operating large commercial vehicles on the open road.
Medical clearance for CDL certification can only be given by medical professionals listed on the FMCSA registry. Medical doctors, chiropractors, advanced nurses, and osteopathy specialists are all professionals who can administer clearance exams and sign the MCSA-5876 medical examiner's certificates. The main categories of DOT medical testing for certification include diabetes, vision, hearing, and seizure propensity. Along with a general physical, drivers must be cleared in these areas to continue the licensing process. Only after a licensing medical exam is passed can a USDOT number be issued to a driver.
If an FMCSA medical clearance is granted, a driver must keep a record of all passed examinations for a two-year period. Copies must be readily accessible just like CDLs themselves, insurance proof, and log books. If a driver has a preexisting condition that falls within the main general categories of the medical requirements for a license, a doctor can require more frequent retesting. All interstate commercial drivers must carry an official medical card with them while driving. Operating a commercial interstate vehicle without obtaining a medical clearance could result in a fine of $2,500 for first offenses, plus any number of individual state fines.
California Department of Transportation (CALTRANS) Requirements
CALTRANS subscribes to the FMCSA standards for medical CDL requirements. It also requires drivers to provide documentation regarding the type of routes they will be driving. The best way to seek medical clearance for a CDL is to get a CDL application (Form DL 44C), from a local DMV office or call 1-800-777-0133 (available 24/7) and get the form mailed to your address. The DMV does NOT provide an online form because it must have original signatures and barcodes attached. There is also a requirement for a 10-year history check (Form DL 939), which is available online and should be filled out by the applicant to start the process.
Medical clearance renewal timelines can vary depending on the type of intrastate, or interstate commercial motor vehicle (CMV) routes are driven. CDL medical certification for intrastate driving can be obtained by individuals who are 18 years old. Interstate certification requires an applicant age of 21 years-of-age. Drivers with both types of CDLs must keep proof of medical certification and medical exemptions. They must also obtain up-to-date renewals, or risk losing their CDL.
The medical CDL requirements for California licensing cover a broad range of physical tests. Medical professionals on the FMCSA national registry can determine levels of driver fitness, and offer special exemptions that have mandates for continued health monitoring.
Hire the Bakersfield Legal Team or Bigger & Harman
Call Bigger & Harman, 661-349-9300 to ask about your circumstances or email: attorney@markbigger.com
Read their Nolo.com write-up, Nolo is the nation's largest online digest of legal professionals. In addition, you should check the comments on Yelp to get a clearer image of who these guys are and how pleased they are to serve California drivers.
Se habla Español 661.349.9755.