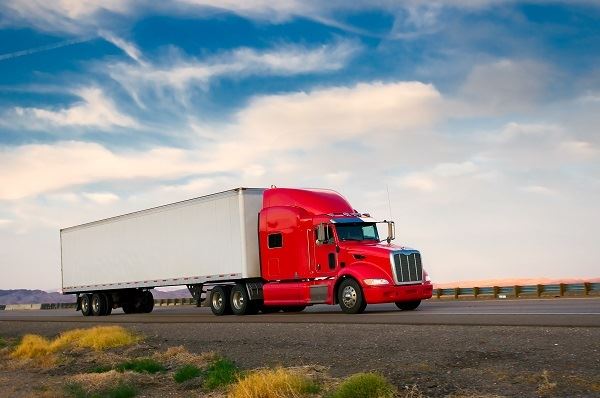 An environmental group wants no more diesel-powered large trucks to roll through Fresno and Bakersfield.
Anti-smog agencies like the South Coast Air Quality Management District and the California Air Resources Board want near-zero emission trucks by 2024; such a vision involves replacing all, or nearly all, diesel engines with natural gas engines. Industry groups counter that it is better to encourage the market forces that already exist in this sector and gradually transition to natural gas over the next twenty or so years. Many of the trucks from Long Beach and other coastal ports are older models, and since most of these trucks are from out-of-state, they are exempt from California's clean air requirements.
In a recent study, the Golden State ranked dead last in terms of large truck air quality compliance.
Truck Driver Tickets
If some people had their way, there would be no more diesel trucks on the road as of yesterday. But that will not happen, and the next best thing is to make trucking as expensive and difficult as possible, especially for smaller operators which lack the resources to upgrade their equipment.
As a result, CHP officers and others are very aggressive when it comes to writing tickets for:
Lane Violation: In the more populated areas of Central California, the heavier traffic makes it harder for trucks to stay in the right lane and still stay on schedule.
Speeding: There is pretty much nothing at the Nevada-California border except a small army of CHP officers whose sole responsibility is issuing speeding tickets.
Overweight: Depending on the weight, just one ticket can cost thousands of dollars in fines and penalty assessments alone.
Commercial drivers accumulate points at a 50 percent greater rate, so that two-point speeding ticket counts as three points.
Getting Legal Help
The aggressive attorneys at Bigger & Harman, APC, are committed to giving individuals a voice when dealing with speeding and traffic tickets. Call today at 661-349-9300 or email attorney@markbigger.com to receive the personal professional attention you deserve. En español, llame al 661-349-9755.