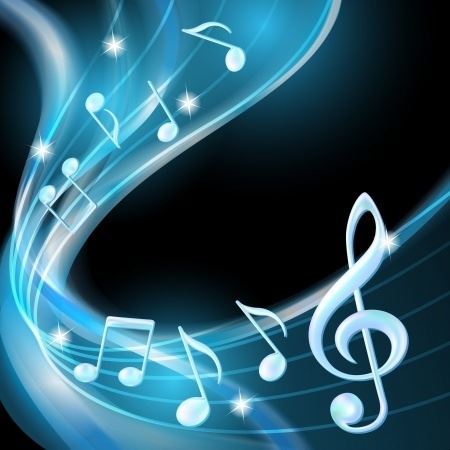 One of the men credited with creating the "Bakersfield Sound," along with local legend Buck Owens, passed away at age 81.
Mr. Simpson had a number of Top 40 hits about the life of a trucker, including "Highway Patrol" and "(Hello) I'm a Truck." His music also influenced a number of followers, in acts as diverse as The Grateful Dead and Dwight Yoakum. A lifelong musician, Mr. Simpson was on tour in the Pacific Northwest when he had a heart attack. He appeared to be recovering at home, but then suffered from sudden complications and died.
Merle Haggard eulogized Mr. Simpson on Facebook, adding that the deceased played guitar on Mr. Haggard's culturally-iconic song "Okie from Muskogee."
CDL Rules
Country music in the 1970s and 80s played by its own rules, and there are special rules regarding truck drivers in California and in Kern County, where truckers know they have a good chance of getting a ticket. Truckers face scrutiny along the Grapevine, basically depending on the location. East of Bakersfield on Hwy 58 leading to Mojave, CHP officers write lots of tickets for VC 22406 (trucker speeding) infractions.
South of Bakersfield on I-5, watch out for VC 22348(c) (wrong lane) violations on the grapevine that are sent to Lamont court. The freeway gets crowded, especially at certain times of the day, and lingering a few seconds long can lead to big fines and penalty assessments.
Points accumulate at a 50 percent greater rate for commercial drivers and traffic school is normally not an option, so the points add up fast and it is difficult to get rid of them.
Getting Legal Help
The aggressive attorneys at Bigger & Harman, APC, are committed to giving individuals a voice when dealing with speeding and traffic tickets. Call today at 661-349-9300 or email attorney@markbigger.com to receive the personal professional attention you deserve. En español, llame al 661-349-9755.