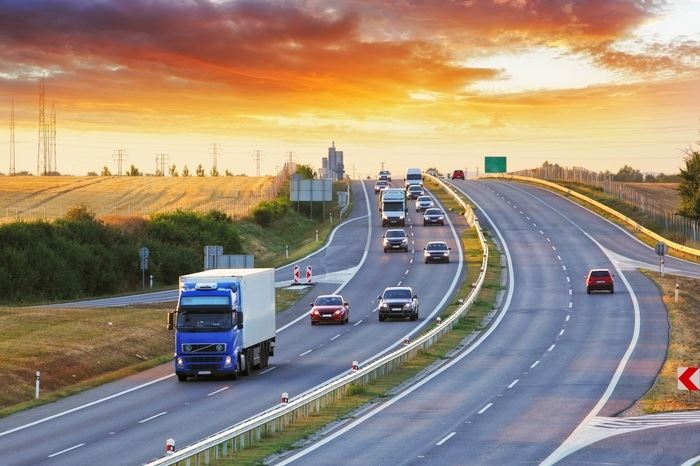 The age-old question of whether it is better to be an employee or owner is facing truckers in Kern County squarely in the face.
A new study indicates that owner-operators earn over $17,000 more per year than their employee counterparts. However, all self-employed people know that the extra income typically goes into someone else's pocket, as non-employee workers are responsible for all employment-related expenses and healthcare costs; an employer typically picks up at least some of these expenses.
Nevertheless, Shawn Yadon of the California Trucking Association was pleased. "Some of the largest and most successful carriers started as independent owner operators with a single truck," he proclaimed.
PSP
The choice between self-employment and regular employment may not be there for many drivers, due to the increasing amount of attention placed on the Federal Motor Carrier Safety Administration's Pre-Employment Screening Program. This test is mandatory for everyone who needs a commercial license, including school bus drivers, long-haul truckers, bus drivers, and construction workers.
A trucker's PSP score is made up of the last five years of crash data and the last three years of roadside inspection and maintenance data. While you may view your PSP score for as nominal fee, ensuring its accuracy is a different matter.
The government relies on law enforcement data for the score. So, if you get a fix-it ticket for a mechanical defect, the incident may still appear on your report, even if you take care of the ticket. A lawyer can help by helping make sure that the score reflects the judicial outcome of a ticket, as opposed to the ticket itself.
Getting Legal Help
The aggressive lawyers at Bigger & Harman, APC, are committed to giving individuals a voice when dealing with speeding and traffic tickets. Call today at 661-859-1177 or email attorney@markbigger.com to receive the personal professional attention you deserve. En español, llame al 661-376-0214.