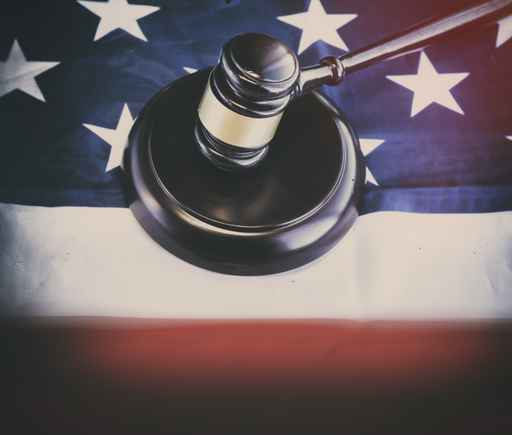 The China Lake Naval Weapons Station contains a number of art carvings that date back thousands of years.
Each year, thousands of visitors come to the base for guided tours of the Little Petroglyph Canyon, and see the art that ancient Coso Indians left behind. However, since the Canyon is located in the heart of a military base, access is limited and reservations must be made months in advance. Each November, officials host the Ridgecrest Petroglyph Festival, which attracts guests from all across the state.
The China Lake NWS is the U.S. Navy's largest single landholding in the world.
Traffic Tickets on Federal Property
Festival visitors who make wrong turns or violate other traffic laws will get more than they bargained for, because of the strict rules concerning traffic tickets on federal property. While the ticket physically resembles one from the CHP, there is a world of difference in terms of the procedure.
As an initial matter, many attorneys, especially ones that routinely handle traffic tickets, are not allowed to practice in federal court. While it is hard to find an attorney to handle these cases, like we can, going it alone is an even worse option.
All traffic tickets from China Lake, Edwards Air Force Base, and many other installations in Central California go to the federal courthouse in Bakersfield. Since the judge only hears traffic cases a few times a year, it is nearly impossible to get the date rescheduled. Furthermore, neither the judge nor the court staff are very interested in these matters, so it is difficult to get things done.
A qualified federal attorney can appear on your behalf at the hearing, saving you a trip to Bakersfield, and perhaps a major headache down the road, by negotiating on your behalf.
Getting Legal Help
The aggressive lawyers at Bigger & Harman, APC, are committed to giving individuals a voice when dealing with speeding and traffic tickets. Call today at 661-859-1177 or email attorney@markbigger.com to receive the personal professional attention you deserve. En español, llame al 661-376-0214.