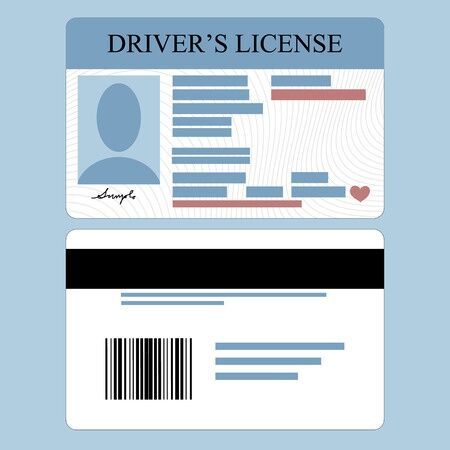 California's immigrant license program is having an impact on people's lives.
Law enforcement reports that vehicle impounds are down about 4 percent since the first of the year, and according to anecdotal evidence, the effect is even more pronounced in border towns. Under California law, unlicensed drivers in Tulare County have their vehicles impounded. Furthermore, police officers in the San Francisco area report that the number of newly-licensed drivers passing through sobriety checkpoints has jumped substantially.
Off the road, organ donations are up a startling 29 percent. A Donor Network West hailed the news, observing that Hispanics are in disproportionate need of organ donations and transplants within the same ethnic group are typically more successful.
AB-60 License
Since January 1, over 350,000 undocumented immigrants have received a drivers' license under Assembly Bill 60. The state expects another one million applicants over the next three years.
Applicants from Visalia and Porterville who do not have a Mexican consulate ID card, foreign passport, or other official government document may request an interview with DMV officials, and they are willing to accept a host of other things, even items like school report cards. Applicants must also establish residency, through a utility bill, lease agreement or similar document.
The licenses also look different from other California drivers' licenses, because of a compromise with federal officials on this subject. An AB-60 license is not considered proper identification to visit a federal facility or board a commercial airplane.
Getting Legal Help
The aggressive lawyers at Bigger and Harman, APC, are committed to giving individuals a voice when dealing with speeding and traffic tickets. Call today at 661-859-1177 or email attorney@markbigger.com to receive the personal professional attention you deserve. En español, llame al 661-376-0214.