Protect Your Driving Privileges Fight Your Ticket With Bigger & Harman Today
Issued a Traffic Ticket?
Our Porterville Traffic Ticket Lawyers Are Ready to Fight
Were you stopped and issued a traffic ticket in Porterville? If you were pulled over for speeding, running a red light, or another moving violation, the Porterville Courthouse will handle your case. You will be expected to appear there if you wish to fight your ticket.
You may be asking yourself if it is worth fighting your ticket—and the answer is yes! Every ticket is worth fighting—even if you do not believe you can argue your case or have compelling enough evidence to do so.
How We Can Help You
Our Porterville traffic ticket lawyers are seasoned litigators, with extensive experience in traffic law. When you first work with us, we begin first by familiarizing you with the laws concerning your specific case. We look at all of the details behind your citation and offer our suggestions for the various possible legal solutions. Understandably, this may be a confusing time and you might be unsure about where next to turn. You can count on us and our years of experience to determine what the most appropriate course of action should be.
We handle many cases, including, but not limited to:
Bigger & Harman, APC has over a decade of experience fighting traffic tickets. Because we have familiarity with the local courts, including the who's who of law enforcement officials and judges, we use this foresight to craft a defense that may prove to work well in your favor. If you believe your ticket was issued unfairly or on a biased premise, we want to determine what led to that decision, and work to overturn it.
Free Consultations at Bigger & Harman, APC!
As members of the California Traffic Defense Bar Association, we as Porterville traffic ticket attorneys have achieved quite a standing in the community for our commitment to defending those who have been issued a traffic citation. You can choose to fight your ticket on your own. Or, you can strengthen your chances of success by having a representative by your side who knows the laws and the courts.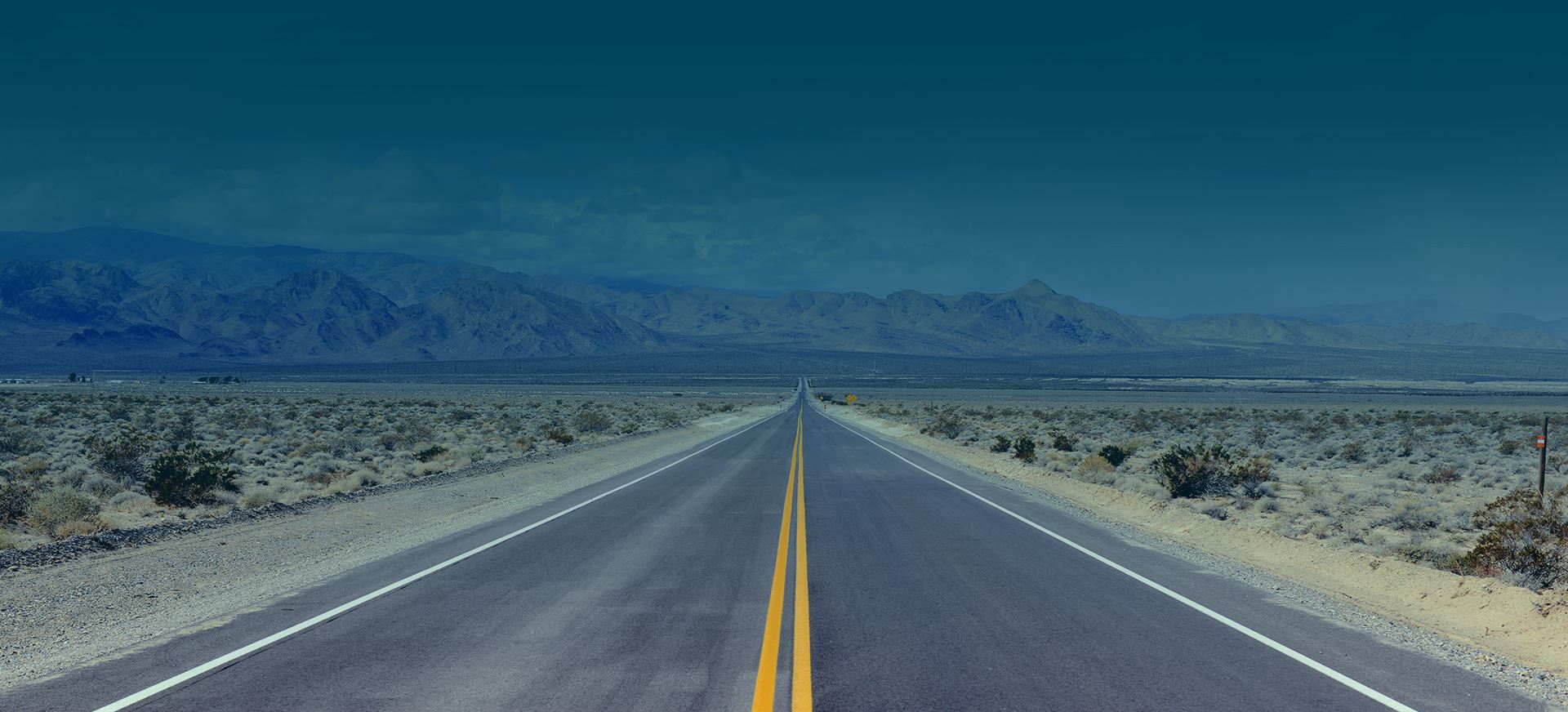 Client Satisfaction Is Our #1 Priority
Read What Our Past Clients Are Saying
"Fought 4 Tickets!"

Best lawyer you can find in bakersfield.. fought 4 tickets and won all of them..

- Jose

"I highly recommend this excellent firm!"

I had let a minor fix it ticket escalate into a major issue. This attorney was able to get everything taken care of quickly ...

- Jocelyn Bentley

"Ticket"

If you are a cdl driver these folks are the best when I got my invitation to me the judge I called around to see who would ...

- John

"Paul Harmon YOUR THE BEST!! YOU ROCK!!"

Thanks so much!! I waited almost 4yrs to take care of this ticket because of the unknown. I'm so happy I found you guys while ...

- D. Samuelson

"My experience with working with the Bigger & Harman law firm was nothing short of excellent!"

My experience with working with the Bigger & Harman law firm was nothing short of excellent!

- Gene P.

"HIre and trust Mr. Bigger. The end result speaks for itself!"

HIre and trust Mr. Bigger. The end result speaks for itself!

- J. Dubuque Reasons to Choose Bigger & Harman, APC