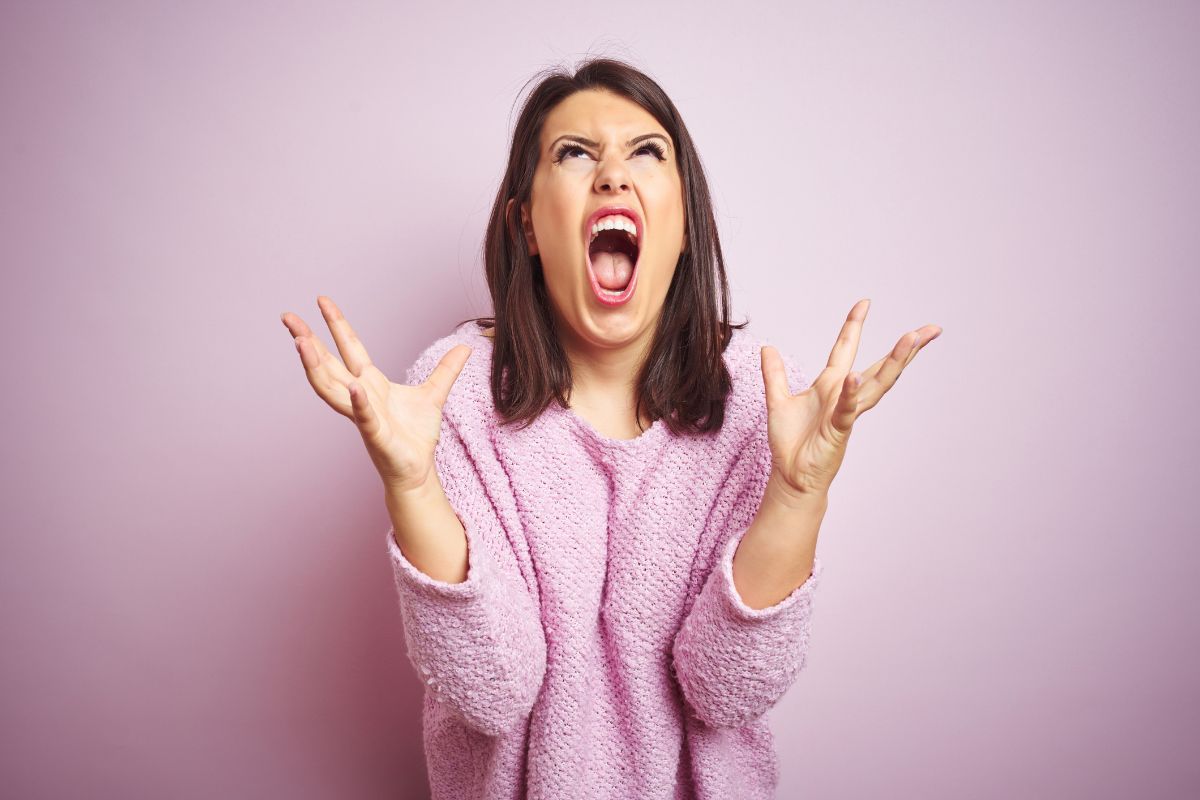 Could this be your story? 
Imagine looking forward to a weekend skiing trip with friends at Mammoth Lakes, CA, only to have it dashed due to a speeding ticket.
This scenario was the reality for me when I was pulled over for speeding 100+ mph on I-395 on the way to Mammoth Lakes.
This blog post will look at the missed opportunity for a monster weekend with friends. We'll also look at the expense of returning for a mandatory court appearance (although Mono county is one of the few counties that sometimes waives the mandatory appearance) and the possible consequences of a 100+ mph speeding ticket conviction.
Many drivers believe hiring an attorney will only add to the expense. They look at some misleading online posts claiming that speeding 100+ mph ticket is $300 to $500. Whereas it is true that CA Vehicle Code (CVC) Section 22348, Other Speed Laws, states that "Upon a first conviction of a violation of this subdivision, by a fine of not to exceed five hundred dollars ($500). 
That CVC was written in 1959, and the CA State Assembly has pushed through, and the governor approved ten additional penalties, surcharges, and assessments that bring the total to nearly five times that. Plus, the fine is only a small portion of the actual expense. After the DMV assesses two negligent operator treatment system (NOTS) points, your insurance premium will double or triple for seven years.
Whatever else you believe, you can believe that you must consult a traffic attorney.
The Mammoth Missed Opportunity
The skiing trip to Mammoth was something my friends and I had been planning for months. We had booked a cabin, made ski rental arrangements, and were eagerly looking forward to hitting the slopes.
We were cruising along on I-395, going 85 or 90, when I swung out to pass another car. As I was pulling back in, I saw the lights and heard the siren. I looked down just long enough to see I had topped 100. My speeding ticket crushed our plans.
The law enforcement officer (LEO) asked, "Do you know why I stopped you, sir?" I tried to play dumb, but we were obviously speeding, so I said, "I think I might have been going a little over the 70 mph speed limit."
He said, "I clocked you doing 103 mph on my radar. Can I see your license, registration, and proof of insurance."
As he wrote the ticket, he filled me in on the need to return to Mammoth Lakes Courthouse to resolve the ticket. He reiterated that the court due date was something I had to take care of and missing it would mean another violation for Failure to Appear (FTA). He cautioned me to bring another driver to court because the judge could suspend my license "on-the-spot." He also suggested in response to my questions, that I might want to consider hiring a traffic attorney to explain my rights and consequences, since as an officer of the law, there were some questions he couldn't ethically answer for me.
The Expense to Return for Trial, the Fine, & Increased Insurance
The expense of speeding 100+ mph was not limited to the missed skiing trip. If convicted, I could face a fine between $900 and $2,500.
Additionally, the DMV assesses two negligent operator treatment system (NOTS) points on your motor vehicle driving record (MVR) for a major traffic infraction, speeding over 100 mph. Those NOTS points will cause your insurance premiums to increase for seven years, very likely double or triple what you are paying, resulting in a significant financial burden until the DMV removes the conviction from your record.
The Consequences of a Speeding 100+ MPH Conviction 
A conviction for speeding more than 110 mph is not a minor offense. In CA, it is a major infraction that stays on your record for seven years. 
In addition to the fine and increased insurance premiums, the conviction and subsequent assessment of two NOTS points put you halfway to a six-month suspension and concurrent 12-month probation. Also, the judge has the discretion, according to CVC 22348, to automatically suspend your driving privileges "…for a period not to exceed 30 days."
When I got home to Bakersfield, my dad chewed me out and said, "You need to call Bigger & Harman, APC. They have an excellent reputation across Central Valley and Eastern CA for resolving speeding 100+ mph tickets."
Ask Bigger & Harman for Assistance with Your Speeding 100+ MPH Ticket
While this story is fictitious, the locations and legal solutions are real. Contact us for advice about your real-life speeding 100+ mph or another traffic ticket at (661) 349-9300. Use our handy online contact form to schedule a consultation or email attorney@biggerharmanlaw.com.
"Awesome lawyers and staff, very responsive and gave me updates on my case... case was driving over 100 on freeway and it was dismissed thanks to Bigger & Harman. If I ever get a ticket God willing I don't but these are my go to always."—Belen P., Downey, CA Read more…
Se habla Español (661) 349-9755.
References:
The CA Driver Handbook English y Español.
The Bankrate article, Average cost of car insurance in California for 2022.
CVC Section 22348, Other Speed Laws.