Protect Your Driving Privileges Fight Your Ticket With Bigger & Harman Today
Ticketed for Speeding?
Get Defense with Mammoth Lakes Traffic Ticket Lawyers!
You have many options after receiving a traffic ticket. You can choose to sign off on the ticket, but this is often misconstrued as admitting guilt. In the California traffic court system, admitting guilt for a traffic violation means that you take responsibility and thus, choose not to fight it. You will also have to face the consequences, which could mean accumulated points on your record, paying the required fines, and a possible rise in your insurance rates
You can prevent these first by contacting an experienced and knowledgeable traffic ticket attorney in Mammoth Lakes to assist you. While you can try to represent yourself in court, the attorneys at Bigger & Harman, APC can investigate the details and assist with preserving your driving privileges.
Effective & Practical Solutions
Beating a traffic ticket may be a challenge for some legal teams, but not for our lawyers. Attorneys Mark J. Bigger and Paul Harman are members of the California Traffic Defense Bar Association and we have a 9.4 rating of Superb on Avvo. Through the years, we have gained immense respect and the trust of our local community members. For those who have been arrested in Mammoth Lakes, they will need to appear at the city's courthouse to have their case heard.
These are the traffic citation cases we have defended in the past:
We know the ins and outs of the Mammoth Lakes court system very well, and have acquaintances with judges as well as law enforcement personnel. It is this knowledge that may help to propel your case forward and obtain a favorable end result in your case.
Protect Your Driving Privileges—Call Us!
At Bigger & Harman, APC, we have achieved great successes for our clients through the years. You can rest assured in the fact that we handle every facet of your case, from top to bottom and beginning to end. We take every avenue possible to argue for you, with respect to your specific case.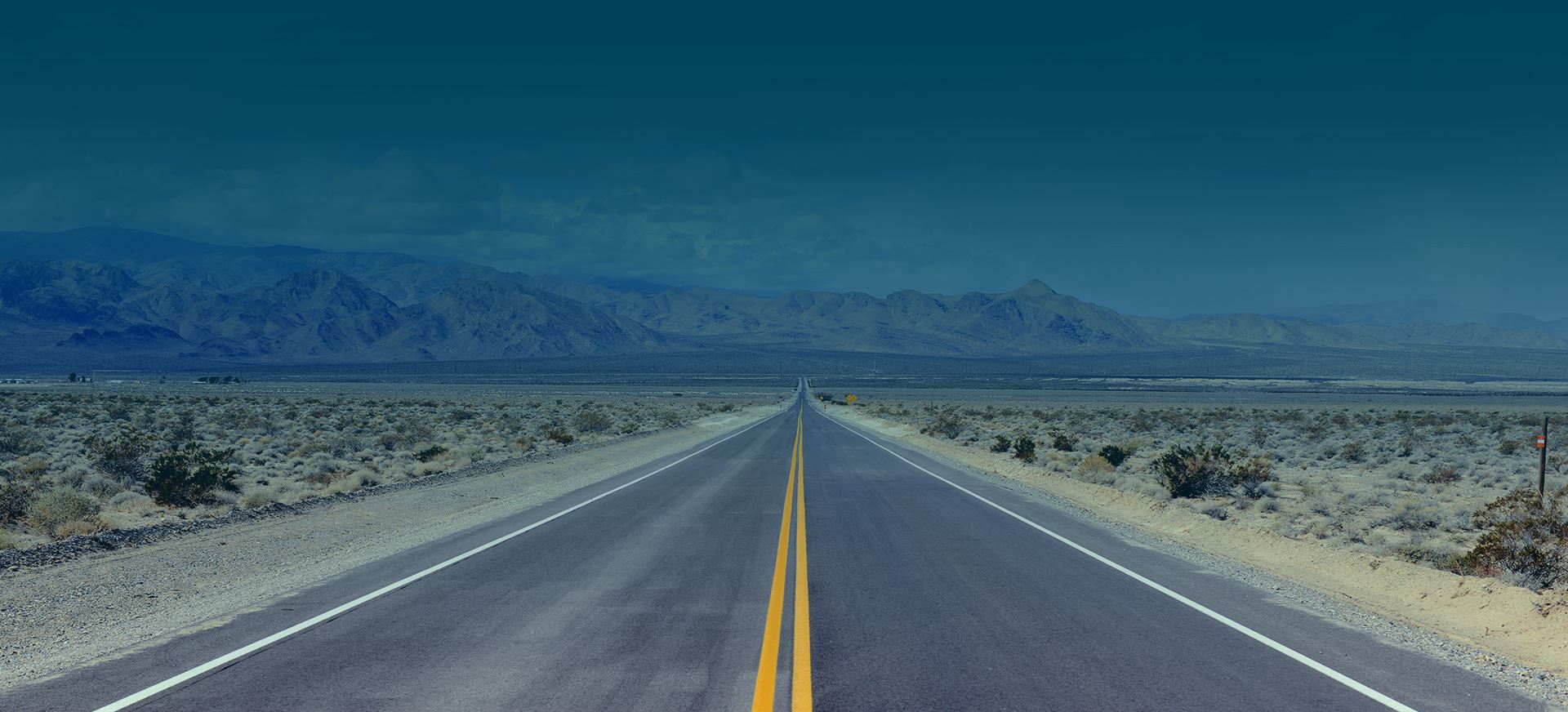 Client Satisfaction Is Our #1 Priority
Read What Our Past Clients Are Saying
"Fought 4 Tickets!"

Best lawyer you can find in bakersfield.. fought 4 tickets and won all of them..

- Jose

"I highly recommend this excellent firm!"

I had let a minor fix it ticket escalate into a major issue. This attorney was able to get everything taken care of quickly ...

- Jocelyn Bentley

"Ticket"

If you are a cdl driver these folks are the best when I got my invitation to me the judge I called around to see who would ...

- John

"Paul Harmon YOUR THE BEST!! YOU ROCK!!"

Thanks so much!! I waited almost 4yrs to take care of this ticket because of the unknown. I'm so happy I found you guys while ...

- D. Samuelson

"My experience with working with the Bigger & Harman law firm was nothing short of excellent!"

My experience with working with the Bigger & Harman law firm was nothing short of excellent!

- Gene P.

"HIre and trust Mr. Bigger. The end result speaks for itself!"

HIre and trust Mr. Bigger. The end result speaks for itself!

- J. Dubuque Reasons to Choose Bigger & Harman, APC