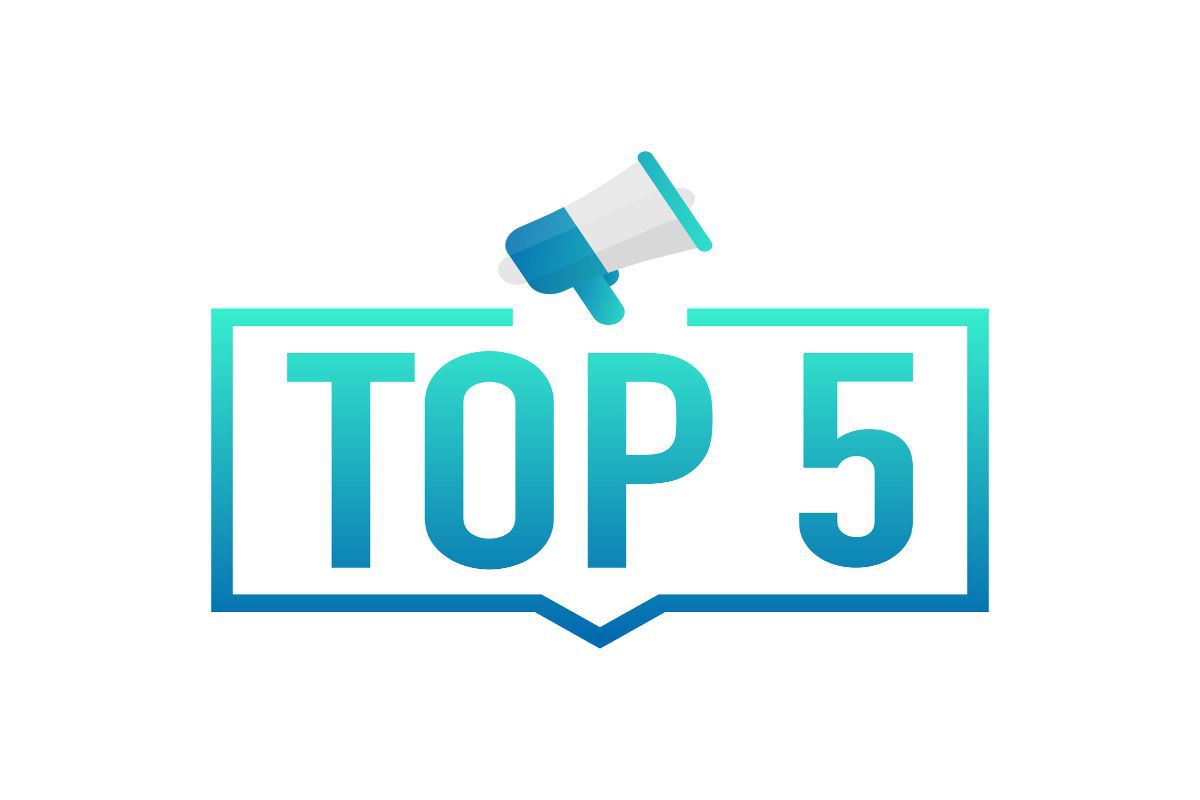 As a driver, getting a traffic ticket can be frustrating and can have long-lasting effects on your driving record and insurance premiums. Many people assume that traffic tickets are minor offenses and that hiring a traffic attorney is not worth the time, effort, and money.
You could save money by not sitting in court rather than going to work; they know how to negotiate a deal; they know how to write and submit legal documents; and, most importantly, they are not as expensive as you would think. Frequently, less than the raised insurance and fine.  
#1—Even Attorneys from Other Niche Areas Hire Traffic Attorneys
It might be a surprise to some, but even lawyers hire traffic attorneys to handle their tickets. This is because traffic law is a specialized area of law requiring experience and knowledge.
Traffic attorneys typically have years of experience dealing with traffic tickets and thousands of hours in traffic court, and they know the ins and outs of traffic law. They can help you understand the potential consequences of your ticket, and they can help you determine the best course of action to take.
"As an attorney myself, I will tell you that what you should look for in a good firm is 1. Communication and 2. Results! Bigger and Harman answered my call promptly, heard out my traffic case, and signing up was totally painless."—Aria M., Irvine, CA. Read more…
#2—You Won't Have to Appear in Court
One of the most significant advantages of hiring a traffic attorney is that you won't have to appear in court. Your attorney can appear on your behalf, so you won't have to take time off work or travel to the courthouse.
This can be especially beneficial if you live far from the courthouse or have a busy schedule. Additionally, having an attorney represent you in court can help you avoid the stress and anxiety of appearing in court.
Likewise, many drivers, unsure of the law, admit guilt while explaining what happened to the traffic court judge, or they've already done that when the police asked, "Do you know why I stopped you today, Ma'am?" That's usually a phishing expedition to get you to admit guilt while they are wearing a body cam.
"I got a speeding ticket far away from my home and decided I needed a lawyer to help me. I found Bigger & Harman through a Google search. They charged me a flat rate fee to handle everything, so I didn't have to appear in court."—Kimberlee P., San Francisco, CA. Read more…
#3—They Know When & How to Negotiate for a Reduced Charge
Another benefit of hiring a traffic attorney is that they know how to negotiate with the prosecutor or traffic court judge. They can negotiate a plea deal that might reduce your ticket to a non-moving violation like a parking ticket. For example, they may be able to negotiate for traffic school, no points on your license, or even a dismissal of your ticket.
A traffic attorney can work to prevent your ticket from affecting your driving record, which can help you avoid costly increases to your insurance premiums.
Not all cases can are won in court. In fact, negotiation with the traffic court judge is typically more effective and less costly because an experienced and knowledgeable traffic attorney knows how the judge typically rules. They know many of the law enforcement officers (LEO) and whether they show up for court. 
"Well, I along with many others got caught doing over 100 and was facing 2 points and a possible suspension. They brought it down to driving over 70 with only 1 point as well as a fine."—Anthony A., San Bruno, CA. Read more…
#4—They Know How to Word Every Document & Submit It to the Court
Traffic law is complex, and the paperwork involved can be overwhelming. A traffic attorney knows how to word every document and submit it to the court correctly and on time. This can be crucial because even minor mistakes on your paperwork could mean not getting a subpoena for records being submitted. For example, the calibration records for a speed measurement device (RADAR, LIDAR, etc.) might raise the level of "reasonable doubt" about your speed. 
Your attorney can also ensure that all necessary documents are filed in a timely manner, which can help you avoid unnecessary delays and additional fees.
#5—Hiring a Traffic Attorney Is Not as Expensive as You Would Think!
Many people assume that hiring a traffic attorney is expensive, but this is normally not the case. Many get the false impression from TV and movies that all attorneys are expensive, and you need to pay a retainer. Most traffic attorneys charge a flat fee, which means you will know upfront how much their services will cost. 
Hiring a traffic attorney can save you money in the long run. They can help you avoid the fine, keep points off your driving record, which increases your insurance premiums, and they could save you hundreds or thousands of dollars over time.
For example, the average Californian will pay $2,291 for full coverage in 2023. This is the average. Yours could be lower or much higher, especially if you have a teen on your policy. The typical violation will raise your premium by 30-32% when you lose your 20% "good driver's discount," with a conviction. That's about $690 per year for the three years the conviction or paid fine will remain on your record. Ask a traffic attorney before you decide to pay the fine.  
In summation, hiring a traffic attorney can be a wise investment. They have the experience and knowledge necessary to help you navigate complex traffic laws. They can help you avoid appearing in court, negotiate with traffic court judges, word your documents correctly, and save you money in the long run. If you have received a traffic ticket, it may be worth hiring a traffic attorney to help you resolve it.
Contact the Traffic Attorneys Bigger & Harman, APC, to Resolve Your Ticket in Hanford Courthouse in Kings County
Contact Bigger & Harman, APC, at (661) 349-9300; use their contact form; or email attorney@biggerharmanlaw.com.
"I had THREE tickets all due to speeding and one failure to signal 100 feet. He gave me a great deal for all the cases. Keep in mind I was speeding 20 over the limit for each case. I DIDNT LOSE ANY POINTSafter court. All I had to do was traffic school and pay the fine. You know you have a great lawyer when he can make a speeding ticket into a parking in a bridge citation."—Ramon A., Oceanside, CA. Read more…
Se habla Español (661) 349-9755.
References:
The CA Driver Handbook English y Español.
The Bankrate.com article, Average cost of car insurance in California for 2023.