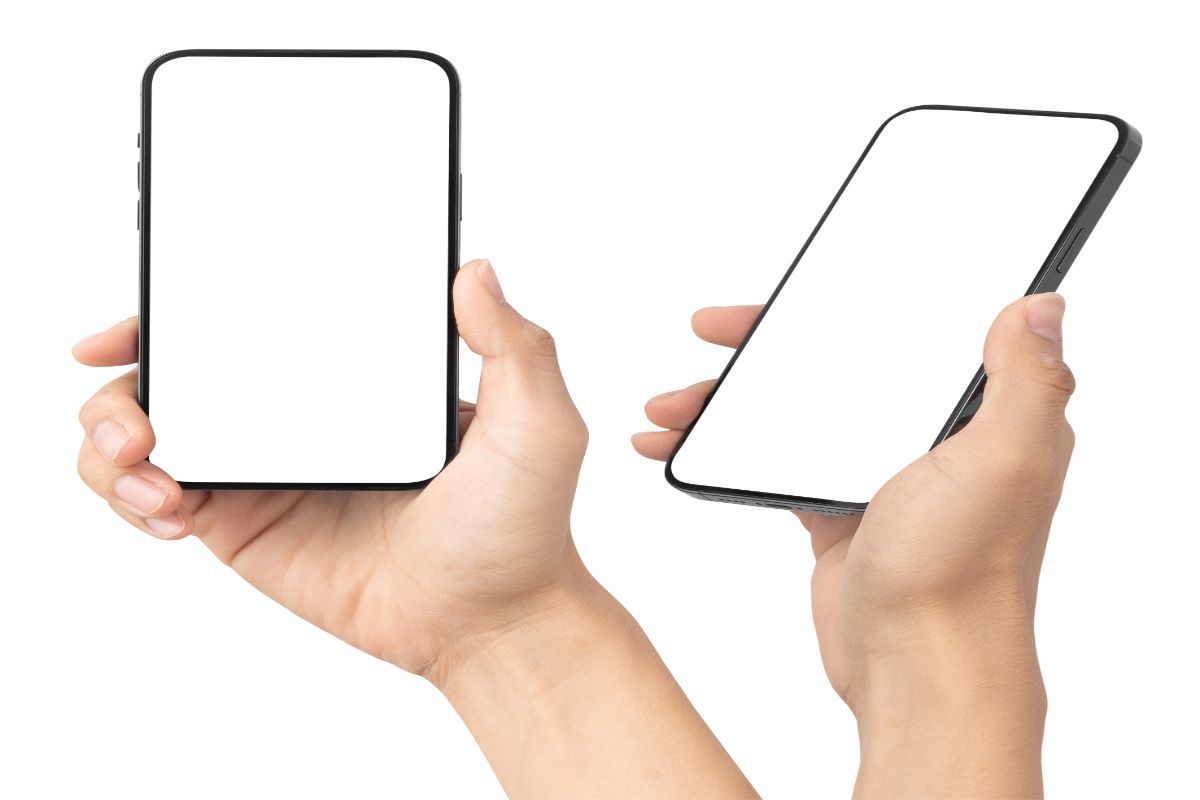 Up until July of 2021 and AB-47, many people wouldn't even consider asking a traffic attorney to dispute their cell phone ticket in traffic court — the price was too high, and the fine was relatively small compared to other CA tickets. 
Plus, it was only the fine. With AB-47, the DMV was tasked to assess a negligent operators treatment system (NOTS) point for a second cell phone ticket conviction or paid fine to your motor vehicle driving record (MVR), which would remain for three years.   Additionally, more and more people are discovering that insurance companies are charging higher premiums even for a first offense.     
The subsequent increase in car insurance when your "good driver's discount" is taken away and the risk added, makes a cell phone ticket conviction a $2,297 total expense.  
The Reality of a Second Cell Phone Ticket Conviction Under AB-47
Governor Newsom signed AB-47 into law starting 1 July 2021. 
Previously, the fine for a first cell phone ticket was around $150. A second was about $260, but there was no threat of NOTS points.
The addition of a NOTS point assessment increases the chance that when your auto insurance comes up for renewal, you provider will see it (it is public record) and take away your good drivers' discount and add the risk associated with distracted driving.
What that would mean for the average CA driver is 20 percent of $2,190, or $438 per year, plus the added risk, which is about 11 percent or another $241 annually. That is an average increase of $679 annually for a second cell phone ticket due to AB-47.
"Drivers in the Golden State pay an average of $2,190 per year, or about $183 per month, for full coverage car insurance, according to Bankrate's 2021 survey of quoted annual premiums. To determine the average cost of car insurance in California, our insurance editorial team reviewed average rates provided by Quadrant Information Services for metro areas across the state." — Bankrate.
So, you can see why it is essential to your budget to consult a traffic attorney before you pay even the first fine for a cell phone ticket. Not all tickets are easily dismissed in court. However, an experienced and knowledgeable traffic attorney will know if a ticket is "winnable."
Ask Bigger & Harman About Your Cell Phone Ticket in Tulare County, CA
Call Bigger & Harman (661) 349-9300 when you receive a cell phone ticket.
We use only a flat rate to resolve traffic tickets so that you know how much our legal fee is. Over the last decade, our firm has been entrusted by CA drivers to challenge more than 20,000 traffic tickets in court. We would never abuse that trust. Give us a call when you need our assistance.
Se habla Español (661) 349-9755.
Email: attorney@biggerharmanlaw.com. 
References:
The 2021 CA Driver Handbook English y Español.
CVC 23123.5, Driving Offenses, and AB-47, Distracted Driving.
The Bankrate article, Average cost of car insurance in California for 2022.