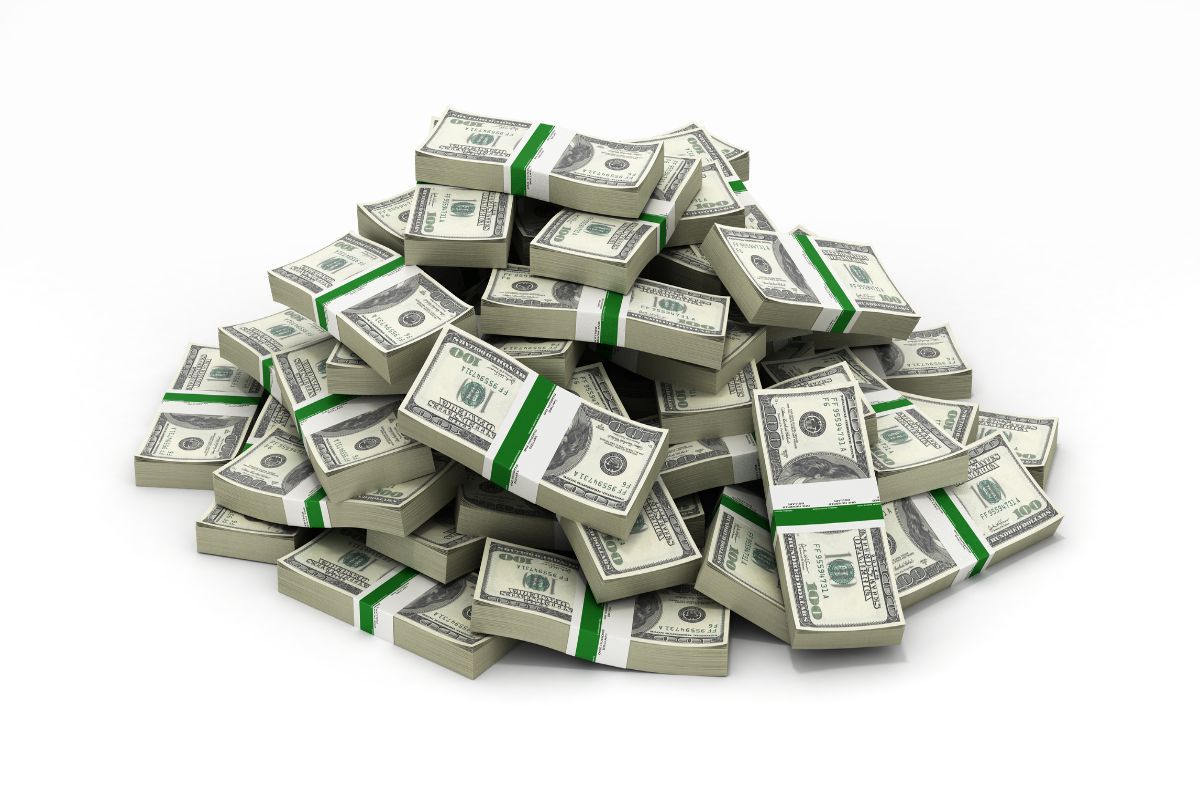 The Hanford Court in Kings County, CA, meets on Thursday. Many drivers with 100+ mph speeding tickets have tried to represent themselves there, only to hear from the judge at the end of the day, "A 30-day license suspension will go into effect on Friday at 5 pm."
The judge probably thinks that will give pass-through drivers the opportunity to get home and arrange transportation for work or school on Monday morning. 
The same is true for Shafter, CA, in Kern County. These are both on the I-5 corridor and the court just south of Hanford Traffic Court in Kings County. The Commissioner in Shafter has a similar view on over 100 MPH cases as Kings County. Therefore, when drivers come into either court unrepresented, they are liable to receive a 30-day driving privilege suspension if convicted of a 100+ mph speeding ticket.
It's almost ridiculous for a driver to go into court with a 100+ mph speeding ticket without an attorney, as the fine alone is normally between $899 and $2,500. Plus, there's the DMV assessment of two negligent operator treatment system (NOTS) points, halfway to a six-month suspension and twelve months of probation. 
However, the fine is almost negligible compared to the cost of increased auto insurance. If your current auto insurance provider keeps you, and there's no guarantee they will, they will likely double or triple your existing policy's premium.
Since the average CA driver pays, according to Aceable, $1,703 annually. Of course, many factors affect how much you pay, such as where you live or park your car, miles traveled to and from work, and others. One of the most significant factors is your age or if you have a teen on your policy, that could cost extra thousands per year.
Imagine having to pay double or triple that for seven years. That could be enough to buy a new  car. Just the average $1,703 doubled times seven is $23,842!          
So, there you have it. Asking how much it will cost for a 100+ mph speeding ticket in Bakersfield, CA, in Kern County doesn't have a perfect answer unless you include a traffic ticket defense attorney. 
Too many believe it will cost too much for an attorney. Well, if you think you cannot afford an attorney, you really cannot afford not to hire one.  
The courts and traffic attorneys are not your enemies. What's more, the burden of proving your guilt is on the State. A traffic attorney merely has to reduce the level of "reasonable doubt," which is the "standard" of proof even in traffic court.  Don't believe everything you see on TV or read on the internet; always ask an attorney. 
In Kern County, CA, a 100+ MPH Speeding Ticket Without a Traffic Attorney Could Be Costly
Contact Bigger & Harman, APC, in Bakersfield, CA at (661) 349-9300 to assist you in disputing a 100+ mph speeding ticket in Kern County Traffic Court. We use a flat service fee regardless of how many times we must appear in court to resolve your case.
Se habla Español (661) 349-9755.
Email: attorney@biggerharmanlaw.com. 
References:
The 2021 CA Driver Handbook English y Español
CVC Section 22348, Speed Laws