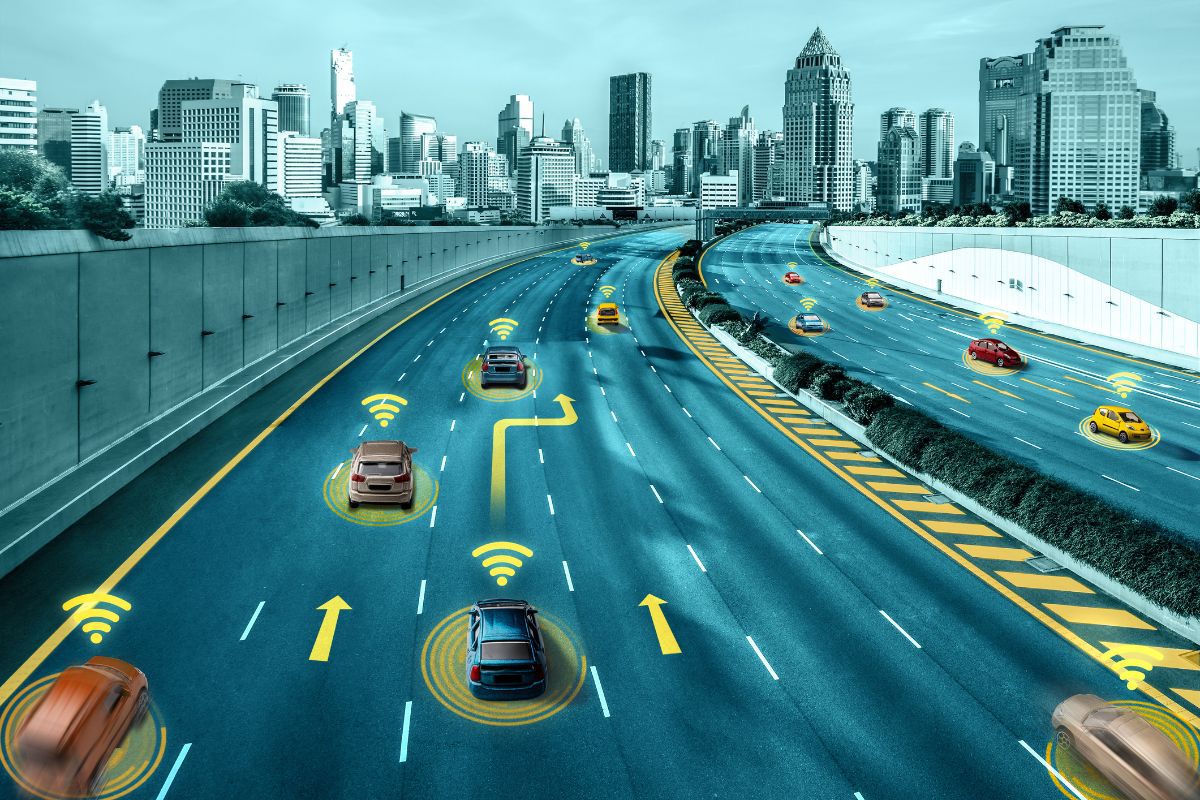 Many truckers with an unsafe lane change ticket pay the fine rather than dispute it in court because they worry a lawyer will cost too much. 
However, given that an unsafe lane change conviction or paid fine is a DOT FMCSA "serious offense," getting a second conviction within three years of the first could lead to a 60-day driver's disqualification.  
If you already have a previous unsafe lane change, or another serious FMCSA offense, within the past three years, you have no choice but to hire a CA traffic attorney and challenge the ticket in Woodland Traffic Court in Yolo County. However, the best option would be to consult a traffic attorney before you decide to pay the fine for any traffic ticket in your commercial vehicle.
Every situation is unique when you are accused of a traffic violation, but some are much easier for a traffic attorney to get a dismissal for than others. However, there is no "guaranteed" dismissal as some "Ticket Busters" claim on the internet. 
You should take any attorney's guarantee with a "grain of salt." In fact, you should check to ensure there is a California bar licensed attorney behind any operation that promises a dismissal – and that the attorney actually spends regular time in traffic court! Often, these outfits do not even have a licensed attorney attached to their operation. A licensed attorney must be conscientious about making promises when the final authority on the case is always the traffic court judge.        
What the CA Traffic Code Says About an Unsafe Lane Change
The traffic code is very specific about two points or legal "elements."
Anytime you move left or right on the highway, you must first ensure it is safe to do so.
Before making that move, you must signal other drivers that may be affected of your intention.
However, there are times when an unsafe lane change is the safest course of action. If a passing vehicle pulls back in too soon, cuts you off, and you must move left or right immediately to prevent a collision, that could be the appropriate reaction.
Also, if there is something in your lane or falls off a truck you are following, it might be appropriate to move quickly to avoid it. 
But a trucker must do their best to stay within the guidelines outlined in the traffic code, and most do. 
"No person shall turn a vehicle from a direct course or move right or left upon a roadway until such movement can be made with reasonable safety and then only after the giving of an appropriate signal in the manner provided in this chapter in the event any other vehicle may be affected by the movement." — CA Vehicle Code (CVC) Section 22107, Turning and Stopping and Turning Signals.
Therefore, when you have done your best to avoid an unsafe lane change, but a law enforcement officer (LEO) doesn't see it as you do, you must challenge the LEO's point of view and allegation in court.
A CDL holder doesn't have the traffic school option when driving their commercial motor vehicle (CMV). The DMV will assess 1.5 NOTS points which will be reported to the DOT FMCSA; the five (5) Compliance, Safety, & Accountability (CSA) severity points will be assessed, placed in the appropriate BASICS category, and multiplied by the time-weight multiplier of two or three depending on the last conviction in that category.
If there was a conviction or paid fine in that same category within six months, it will be multiplied by three, and within six months to a year, by two. All others will be kept at face value under the DOT fleet number for two years and in the driver's Pre-Employment Screening (PSP) record for three years.
But when there's another conviction within three years, it will trigger a DOT FMCSA driver's disqualification of 60-days. If it's a third offense within three years, that will mean 120-days and a fourth conviction—one year.
No CDL holder can afford to take that chance; they must hire a traffic ticket defender, or face termination and a dismal outlook for future employment. A wise commercial driver will hire a CA traffic attorney to dispute every traffic ticket. Typically, the cleaner a commercial driver's PSP, the better fleet, better benefits, and higher pay!  
Consult with Bigger & Harman, APC, about Your Unsafe Lane Change Ticket in Woodland, CA 
Don't leave an unsafe lane change, a DOT FMCSA serious offense to chance, call Bigger & Harman, (661) 349-9300.
We have the knowledge and experience gathered in traffic court because that's what we do. We are traffic ticket defenders who provide commercial drivers with a free, no-obligation consultation about their traffic tickets.
Give us a call when you have questions about a DMV NOTS hearing or need additional NOTS leeway based on miles driven. We have the answers. 
Se habla Español (661) 349-9755.
Email: attorney@biggerharmanlaw.com. 
References:
The DMV Portal CA Commercial Driver Handbook Copyright 2022.
CVC Section 22107, Turning and Stopping and Turning Signals.
The Balance article, A Guide to CSA Point Values and Transportation.  
The FMCSA CFR 49 Part 383.51, Driver Disqualifications