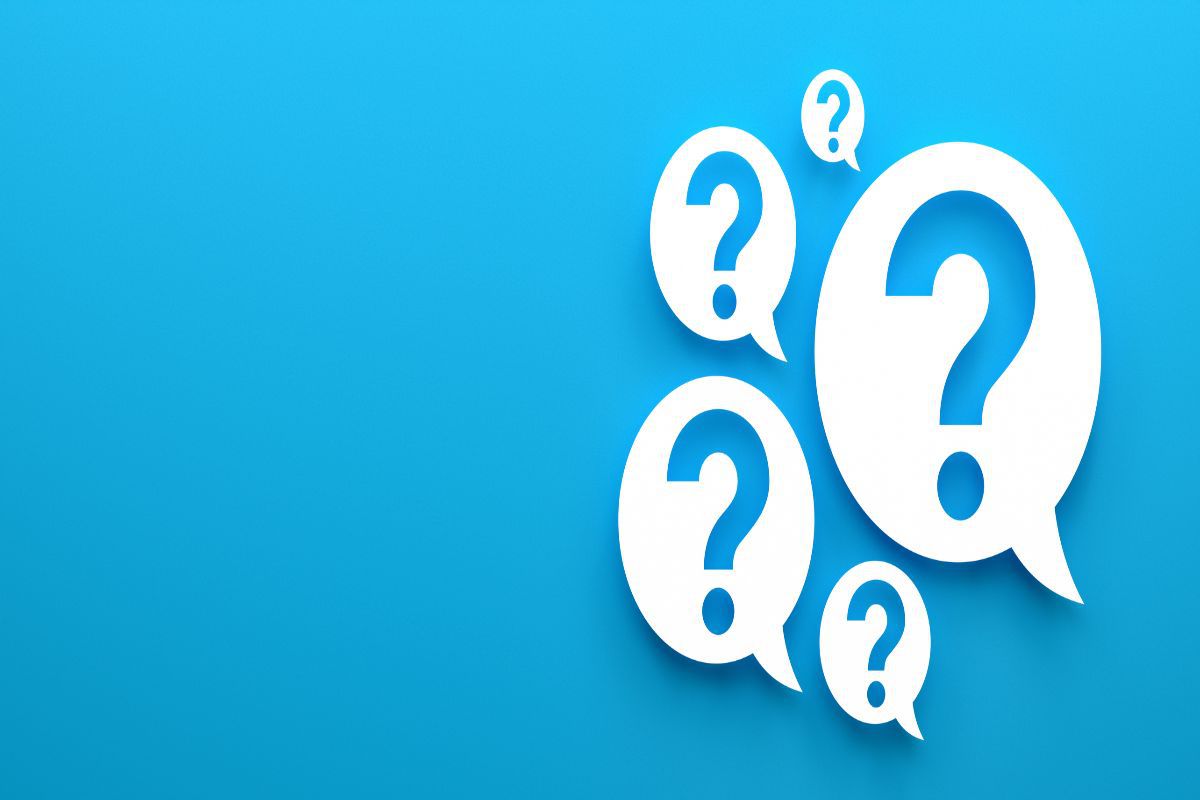 Here are seven frequent questions that traffic attorneys are asked, though nearly every circumstance is different due to a driver's motor vehicle driving record (MVR), which county you were stopped in and which traffic attorney you ask. 
The #1 Question We Are Most Frequently Asked — How Much Is the Fine for a Speeding Ticket?
This is not only the most popular question but also the most complicated. There are four levels of speeding in CA:
One to fifteen mph over the speed limit or "reasonable or prudent" speed depending on the condition of the roadway, weather, visibility etc. The fine if convicted is commonly about $238 and one negligent operator treatment system (NOTS) point, depending on the county.
Sixteen to twenty-four mph over is approximately $360 and one NOTS point.
Twenty-five or more mph over up to 100 mph is around $490 and one NOTS point.
Speeding more than 100 mph is between $900 and $2,500, two NOTS points, plus a possible 30-day driver's license suspension.
However, the fine for a speeding ticket is usually only 20 to 25% of the total amount it will cost. If you pay the fine or are convicted, the DMV will assess the appropriate NOTS points authorized by CA Vehicle Code (CVC) Section 12810, Issuance and Renewal of Licenses, which will most likely raise your insurance by 30% or more. The loss of your "good driver's discount" is 20% alone, then they'll add the "risk" associated with the violation.   
The #2 Question We Are Most Frequently Asked — How Much Does a Traffic Attorney Charge?
There is no clear-cut answer to this question. It depends on how busy they are and how hard they work. The better the reputation for success, the busier they are, and therefore, they can charge more. However, many charge a flat fee to resolve your traffic ticket that is much less than what you would pay for the fine and increased insurance. Plus, there's your reputation to consider. For a commercial driver, hiring a traffic attorney could save your career.
The #3 Question We Are Most Frequently Asked — How Much Is the Fine for a Seatbelt Ticket?
The fine for an adult seatbelt ticket is about $162, depending on the county, and it could be per person. A failure to use the proper child restraint is around $490 per child.   
The #4 Question We Are Most Frequently Asked — Must a Juvenile Always Go to Juvenile Court to Resolve a Ticket?
Yes, CA law makes it mandatory for a minor under 18 years of age to appear in juvenile court with a parent or guardian to resolve their traffic ticket but often an attorney can appear instead. A wise parent will consult a traffic attorney before and have one present to represent their teen drive. 
If you fail to appear (FTA), you could violate the "promise to appear" you made when you signed your traffic ticket. If you don't sign it, the law enforcement officer (LEO) could hold you until you or a parent/guardian posts bail. 
CVC Section 40508, Release Upon Promise to Appear, makes it a misdemeanor crime to FTA. You could be found guilty in absentia, a bench warrant could be issued, a $300 administrative penalty added, and it will negatively affect your reputation and credit standing. 
Keep in mind that a conviction for a traffic ticket, particularly misdemeanors and felonies, can affect the rest of their lives and determine whether they get a seat or scholarship in some universities and colleges. You should always consult a traffic attorney.
The #5 Question We Are Most Frequently Asked — Are There NOTS Points for a Cell Phone Ticket?
Typically, a first-time cell phone ticket is a $150 fine with no NOTS points, you should discuss your circumstances with a traffic attorney, especially someone who drives for a living.
After the enactment of AB-47, Distracted driving on 1 July, a second cell phone ticket will result in the DMV assessing one NOTS point, which will affect your MVR and insurance rates for 36 to 39 months, depending on your renewal date.  
Consult a Bakersfield, CA, Traffic Attorney 
We are Bigger & Harman (661) 349-9300 Bakersfield Traffic Ticket attorneys at 1701 Westwind Drive, Suite 203. Feel free to stop by during operating hours, normally 8-5, except weekends and holidays.
Typically, you can find answers to frequently asked questions (FAQ) on our website, but we can't guarantee the information's validity. Although it was accurate when you put it there, traffic codes and circumstances change daily. You should call first or send an email so that you are not inconvenienced. 
Yayah Altuntas, commented on Google Reviews, "Bigger & Harman traffic attorney team is the best!!! One word, one love! They are amazing, very responsive and hardworking team. Mark, and his team were able to dismiss my case. I strongly recommend Bigger & Harman to everyone."
Se habla Español (661) 349-9755.
Email: attorney@biggerharmanlaw.com. 
References:
The 2021 CA Driver Handbook English y Español
CVC Section 12810, Issuance and Renewal of Licenses, Section 40508, Release Upon Promise to Appear
The DMV NOTS Portal.
CA AB-47, Distracted driving.